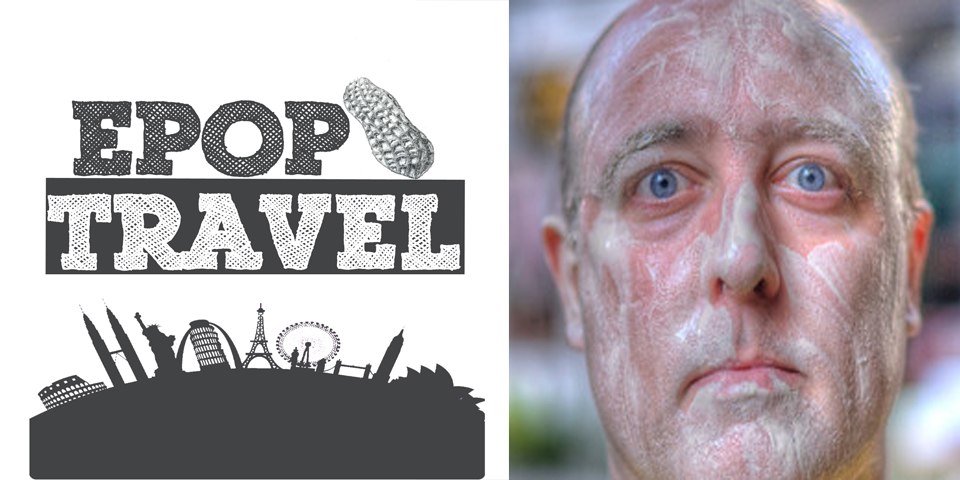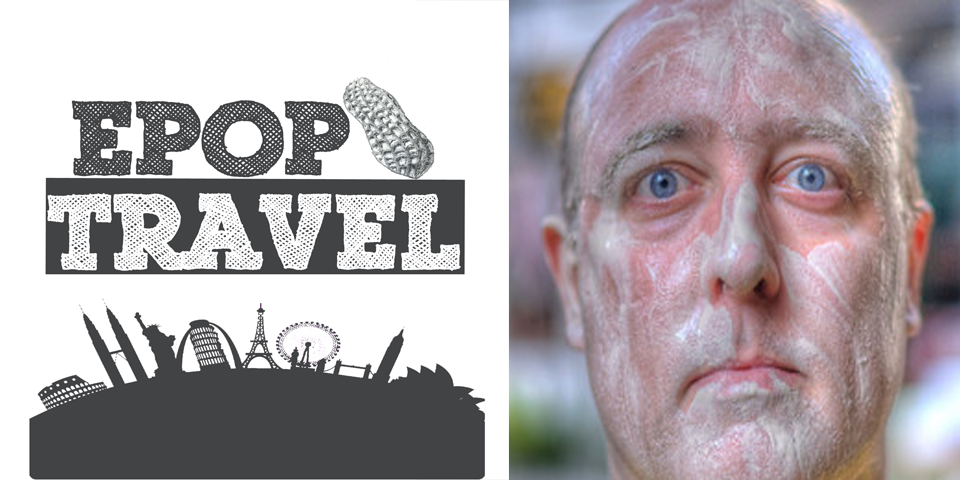 In this episode, world-famous travel blogger Gary Arndt of Everything-Everywhere sits down with me to talk about how he has become one of the world's most recognized travel bloggers and how a 2-year trip has turned in to 6.5 years (and counting) of full-time travel.
He'll dish out some of the best advice I've ever heard about how to become a successful blogger (hint: it's not what you think), discuss how he taught himself to become an award-winning photographer despite no formal training, and we'll tackle the difference between travel vs. vacation.
And of course, since this is a man who seeks to see everything and go everywhere, he'll also share some of the most amazing places he's been as well as some pretty big countries that he hasn't yet gotten to.
Gary's passion for travel, his incredible talent for storytelling and photography, and his drive to push the boundaries of travel blogging to new heights has catapulted him to the forefront of the travel industry.
He was one of the very first travel bloggers and now, rightfully so, is one of the biggest, so you definitely won't want to miss the wisdom and advice that he shares in this revealing podcast.
Right-click to download the episode directly
Been listening to the EPoP Podcast and love it? Help us dominate iTunes by leaving a rating!
Rate the EPoP Podcast on iTunes!
In This Episode, You'll Learn:
How Gary went from owning a computer company to becoming a full-time traveler.

The difference between vacation and travel.
How Gary turned himself into an award-winning photographer with no training.
How someone with a normal life can see much more of the world than they think.
Some amazing pieces of advice on how to become a world-famous blogger.
Links Discussed in This Episode:
I Need Your Help
Gary is always incredibly busy, so if you liked the interview, show him some love by clicking "tweet this" below:
"@EverywhereTrip Thanks for taking the time to share your awesome travel and blogging advice on the EPOP Podcast with @PackofPeanuts"
If you haven't already done so, I would love it if you took one minute (seriously, only one) to leave a quick rating and review of the podcast on iTunes by clicking on the link below!  It is vital to helping us move up the iTunes rankings!
Leave a Rating for Trav's Podcast
Cheers!
Trav