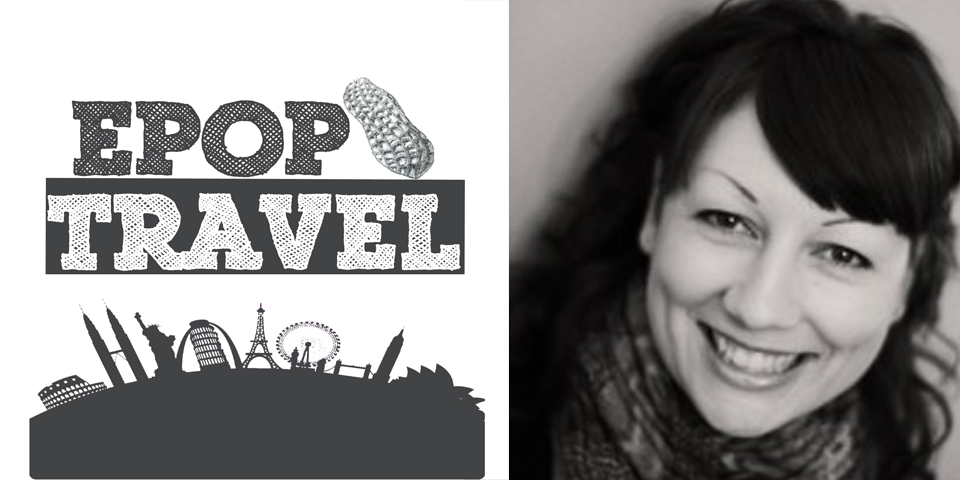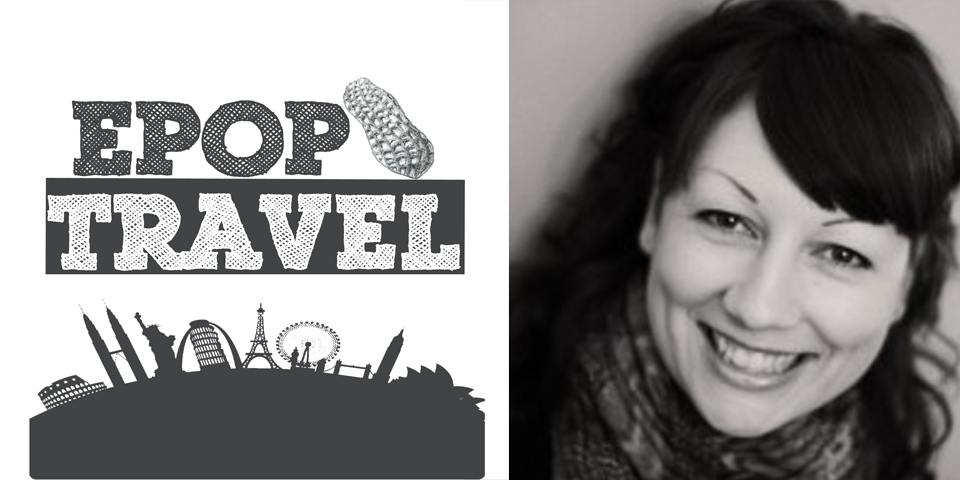 In this episode of the Extra Pack of Peanuts Travel Podcast, Dalene Heck of HeckticTravels.com joins the show to talk about how she and her husband Pete have lived in some amazing houses around the world, from the Caribbean island of Roatan to a penthouse in Manhattan…
FOR FREE!
Their secret?
Housesitting!
And during the podcast, Dalene reveals everything you need to know to start doing the same.  From what sites to use to find housesits to how to build a killer housesitting profile that will get you noticed, it's all there, and then some.
Dalene is the person who introduced me to the wonderful world of housesitting and with 13 housesits under her belt in 4 years, is the ultimate authority on the subject.
So if you're looking to score a sweet apartment in downtown Barcelona or a relax on a vineyard in Tuscany, all for free, give this killer interview a listen!
Right-click to download this episode directly
Been listening to the EPoP Podcast and love it? Help us dominate iTunes by leaving a rating!
Rate the EPoP Podcast on iTunes!
In This Episode, You'll Learn:
How housesitting works.

The best sites to find housesitting jobs.
A few things you should think about, and do, before accepting a housesit.
The most crucial part of getting a housesit you want.
How a brand new housesitter can create a profile that stands out.
What countries have the most housesitting positions available, and why.
How saving money by housesitting can lead to a $600 helicopter ride in Greenland!
Links Discussed in This Episode:
I Need Your Help
Dalene is awesome, so show her some love by clicking "tweet this" below:
"@Hecktravels You rule! Thanks for teaching me how to live rent free around the world on the EPoP Podcast with @PackofPeanuts. #housesitting"
If you haven't already done so, I would love if you took one minute (seriously, only one) to leave a quick rating and review of the podcast on iTunes by clicking on the link below!  It is vital to helping us move up the iTunes rankings!
Leave a Rating for Trav's Podcast
Cheers!
Trav