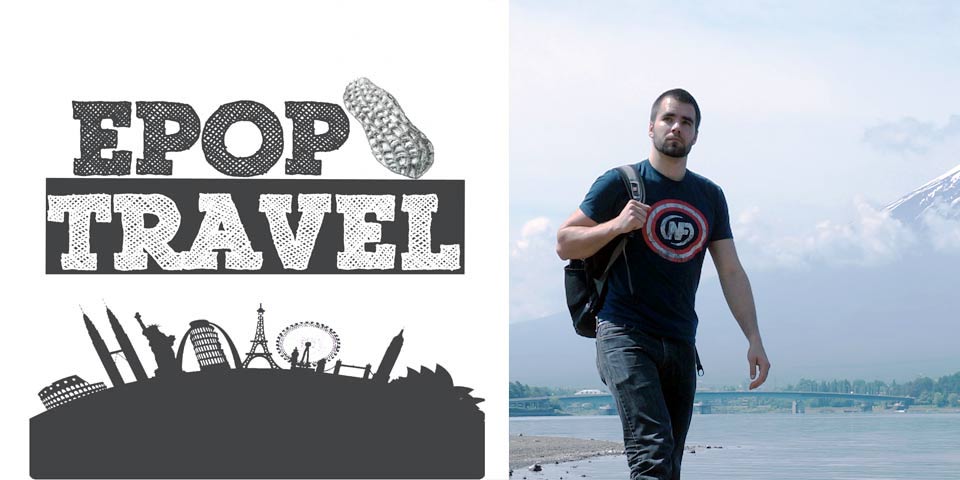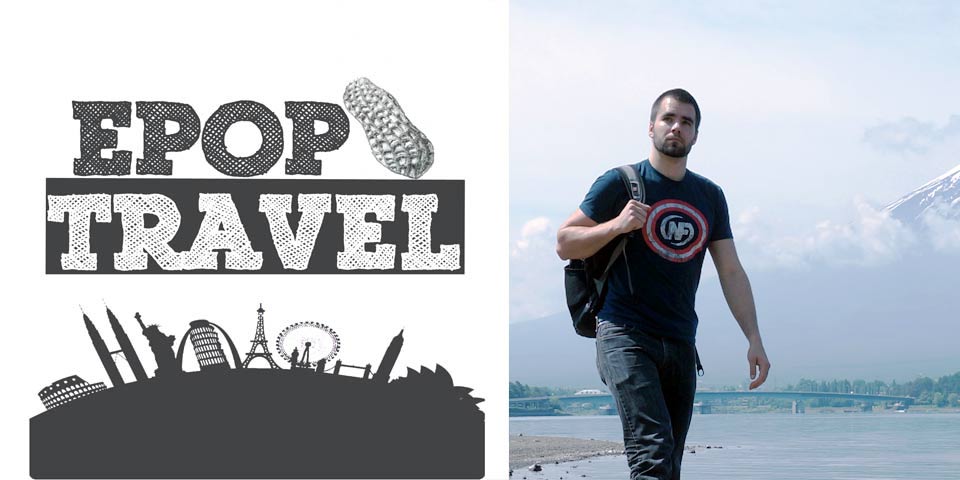 When was the last time you heard of someone:
starting their own successful website
crushing their courses
and paying off their student debt
…all while they were still in college?
Mark Zuckerberg, you say?
Pssshhh…He never even graduated!
How about someone who did all that AND got his degree?
Like a unicorn, Thomas Frank of CollegeInfoGeek is a rare specimen.
He's built an incredible website that, despite the name, helps people of ALL ages figure out how to become more productive, get a job they actually want, and pay off debt.
And in his spare time, he's also taken multiple trips to Japan, which has to lead to a few funny stories.
One of the main reasons I wanted to have Thomas on the podcast was because, unlike many past guests, he hasn't galivanted all over the globe…yet!
But, at the young age of 22, he has found a way to give himself freedom. 
Freedom from a job and freedom from debt, so that now he'll be able to do something he's always wanted to do, and that's to travel more.
And FREEDOM is what many people, especially those who yearn to travel, are after.
So if you're one of those people looking to achieve some more freedom in your life, soak in these wise-beyond-his-years words from Thomas Frank.
Right-click to download this episode directly
Win $100!
I'm giving away $100 once we hit 100 ratings on iTunes.  Come on people, let's do this…the money is burning a hole in my pocket!
Leave a Rating for the Podcast, Win $100! (now fixed so it works).
In This Episode:
How to make yourself indispensable for a company.
The most important quality you need to set yourself up for the long term success.
Why prepared people get lucky.
How failure to land a "dream position" lead to an even better opportunity.
How Thomas paid off $14,000 in debt while still in school without a full-time job.
Sleeping in a Japanese airport for 13 hours.
Why freedom is the most important goal to work towards.
And much more!
Links Discussed in This Episode:
I Need Your Help
Thomas is doing something many of us wish we had done; taking control of his life at a young age, and helping others do the same.  Show him some love by click "Tweet This" below:
@TomFrankly is wise beyond his years! Thanks for awesome tips on productivity, freedom, and Japan on the EPoP Podcast with @PackofPeanuts
I'm giving away $100 once we hit a 100 ratings on iTunes, so why not take 1 minutes, leave a rating, and enter to win!
Leave a Rating for the Podcast, Win $100! (now fixed so it works).