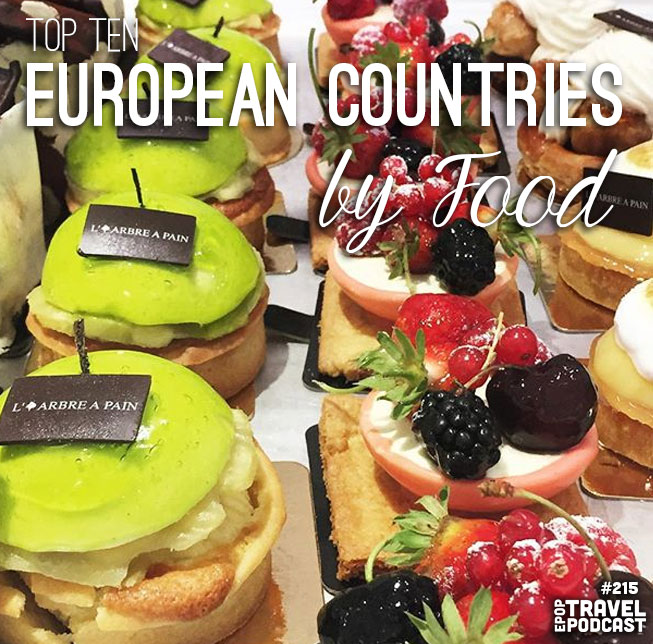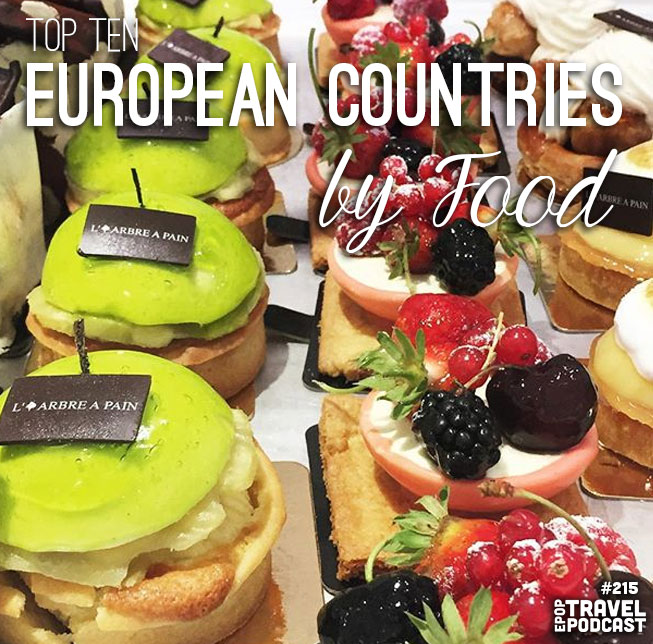 When I stumbled on the Thrillist post on the 48 European Countries Ranked by Food I knew we had to do something!
And who better to do that with that European traveler extraordinaire:
Nick Hersh!
You may remember him from our podcast on our favorite travel books, or our talks on being a diplomat abroad.
Today we each share our top 5 food destinations in Europe after discussing the original list from Thrillist, coming up with some awesome, and surprising, places!
Click here to download this episode directly
Interested in becoming Location Independent? Check out Location Indie, a community of people who share your dreams!
Today's episode has been sponsored by our friends at Tortuga Backpacks!
Check out the entire library of EPoP Travel Podcasts on iTunes
In This Episode
Links
Want More?
Leave a Review!
iTunes reviews are one of THE most important factors for podcasts. If you enjoy the show please take a second to leave the show a review on iTunes!