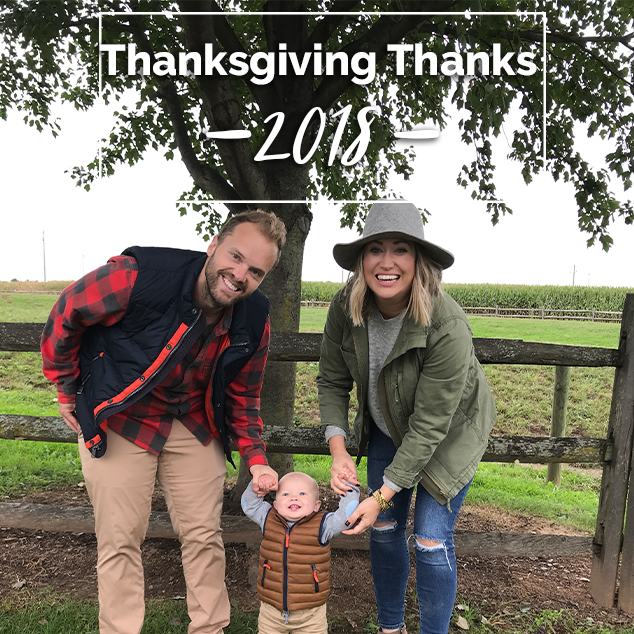 It's great to practice thankfulness all year long but it's definitely in overdrive during this season and we couldn't be happier.
So to continue in the celebrations, Heather and I look back at the past year and reveal the 6 most unexpected things to happen to us that we are thankful for in 2018.
Today's episode has been sponsored by our friends at Tortuga Backpacks & the amazing guys over at Bluffworks!
What are you most thankful for? Let us know @ExtraPackofPeanuts!
Click here to download this episode!
Check out the entire library of EPoP Travel Podcasts on iTunes
Do you have travel questions for Trav about travel or travel hacking? Tweet us @packofpeanuts or Instagram with #askepop to @extrapackofpeanuts, or even on Facebook! Anywhere you can find us!
Want More?
Leave a Review!
iTunes reviews are one of THE most important factors for podcasts. If you enjoy the show please take a second to leave the show a review on iTunes!
Click this link: Leave a review on iTunes
Hit "View in iTunes" on the left-hand side under the picture.
Leave an honest review.
You're awesome!