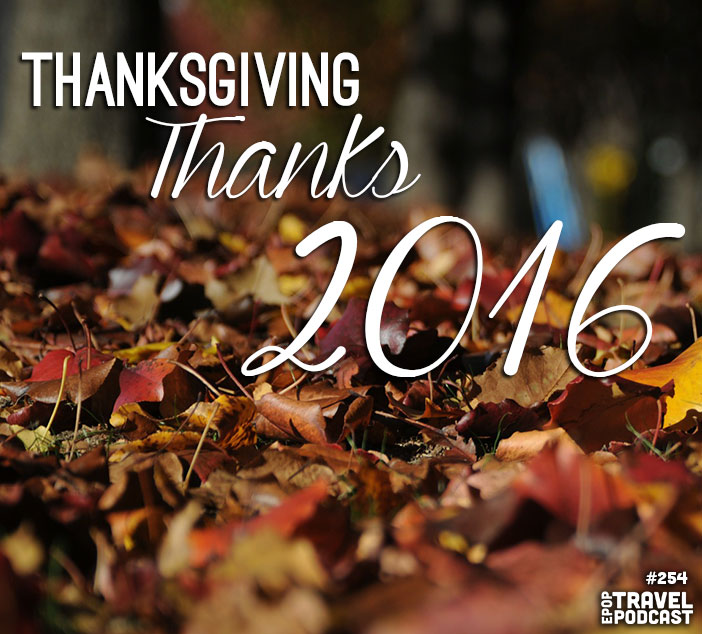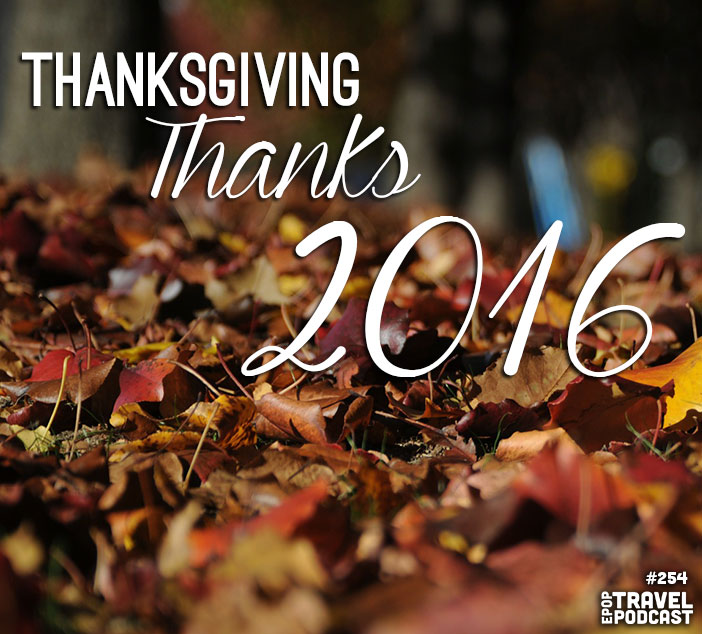 Click here to download this episode.
We've made it a bit of a tradition around here to write a post or record a podcast each year about the things that we're thankful for.
This year is no different!
Join Heather and me as we go through the top 20 unexpected things that we're thankful for this year. Things that, this time last year, we never would have thought would have happened in this crazy year!
What are you thankful for this year? Let me know @ExtraPackofPeanuts!!
Check out the entire library of EPoP Travel Podcasts on iTunes
In This Episode
05:11 Unexpected but Thankful
11:00 How points can help in a health crisis
13:00 A digital detox
20:00 The weather determines Trav's opinions
38:00 Even Trav's parents are spontaneous
48:00 The # of Podcast Downloads since we've begun!!
Want More?
Leave a Review!
iTunes reviews are one of THE most important factors for podcasts. If you enjoy the show please take a second to leave the show a review on iTunes!
Click this link: Leave a review on iTunes
Hit "View in iTunes" on the left-hand side under the picture.
Leave an honest review.
You're awesome!