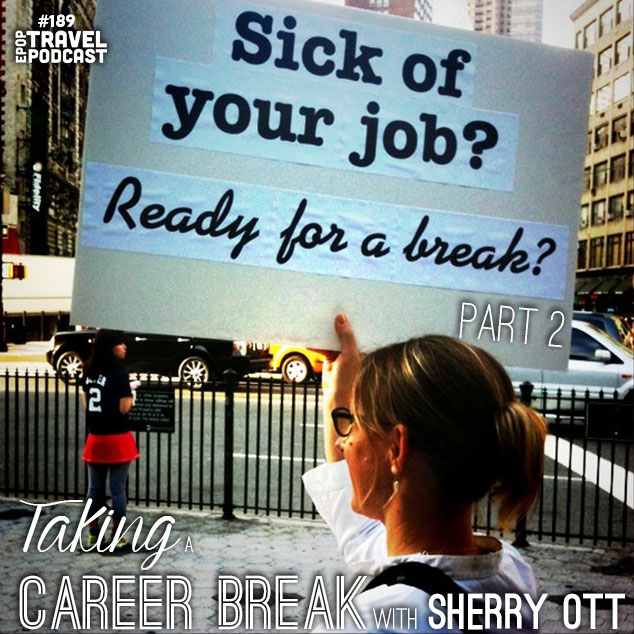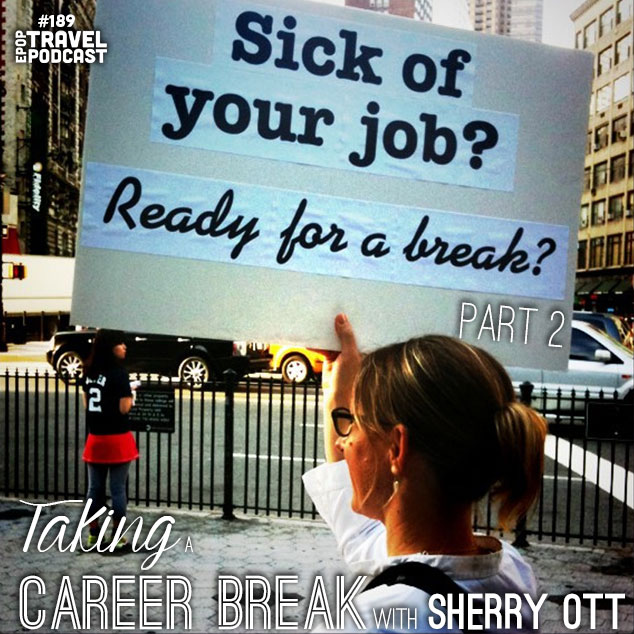 Today Sherry joins me again for Part 2 of our 2 part interview.
We chat about the founding of Meet, Plan, Go and the resources available there (and how to meet other people trying to do the same thing!)
In addition, we have a length discussion about the importance of having a home base, and how not even we are immune to some of the crazy brainwaves that inhibit us from making the big decisions!
To cap it all off we bring it back to the Gin with a travel mishap story that throws us back to the dangers of a correctly made gin & tonic!
This is part two of a two part interview. Click here to listen to Part 1!
Click here to download this episode directly
Today's episode has been sponsored by our friends at Tortuga Backpacks!
Check out the entire library of EPoP Travel Podcasts on iTunes
In This Episode:
and much more!
Today's Links
What More?
Leave a Review!
iTunes reviews are one of THE most important factors for podcasts. If you enjoy the show please take a second to leave the show a review on iTunes!