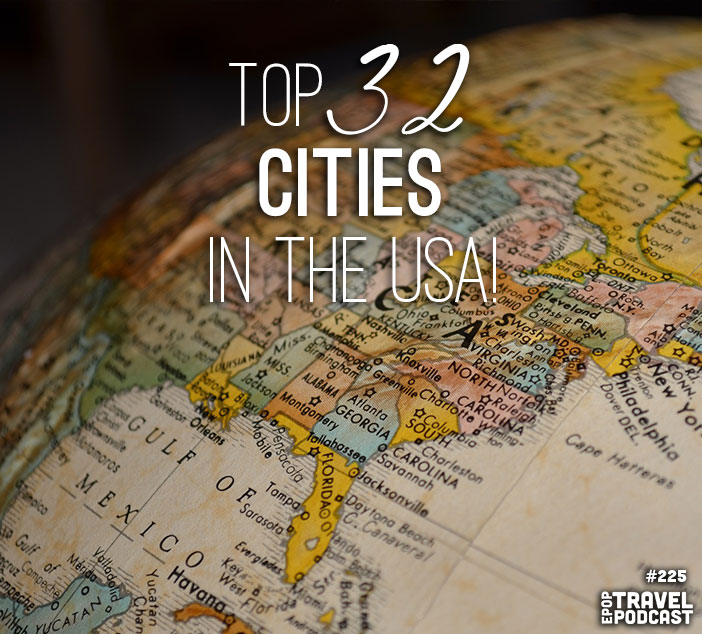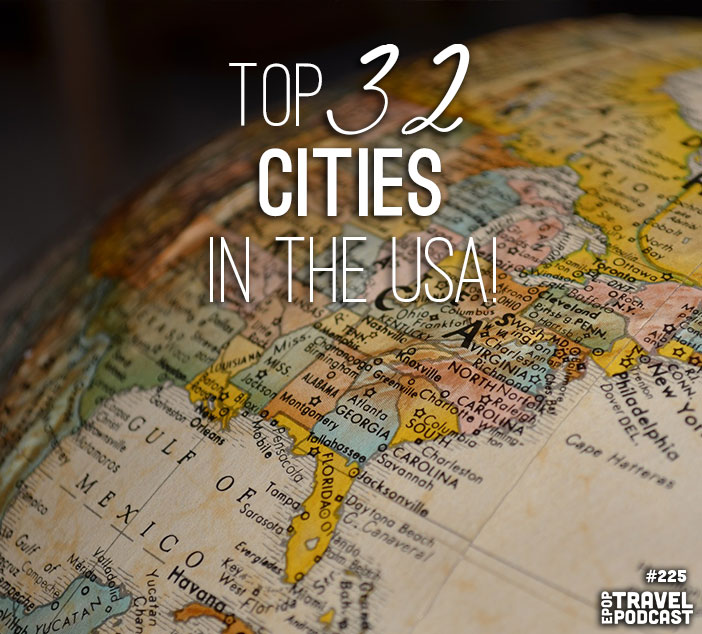 Jason is BACK!
It's been a while since we've had Jason on, so it's great to have him back today to talk about our favorite cities, towns, and/or hamlets in the good ol' U S of A.
Jason has a bit of leg up on me for this one, as he spent years touring around the United States as an Event Manager in all kinds of awesome, and hilarious, vehicles.
We discuss the best gelato outside of Italy, the specific charms of a college town, and all manner of foodstuffs and beer in our meanderings around the country.
Here on the EPoP Podcast, we're only doing Part 1 of the podcast, counting down to our top 8. We'll be finishing up the list over on the Zero to Travel podcast, so make sure to head on over and check out the rest of the list!
Click here to download this episode directly
Interested in becoming Location Independent? Check out Location Indie, a community of people who share your dreams!
Today's episode has been sponsored by our friends at Tortuga Backpacks!
Check out the entire library of EPoP Travel Podcasts on iTunes
In This Episode
Links
Want More?
Leave a Review!
iTunes reviews are one of THE most important factors for podcasts. If you enjoy the show please take a second to leave the show a review on iTunes!