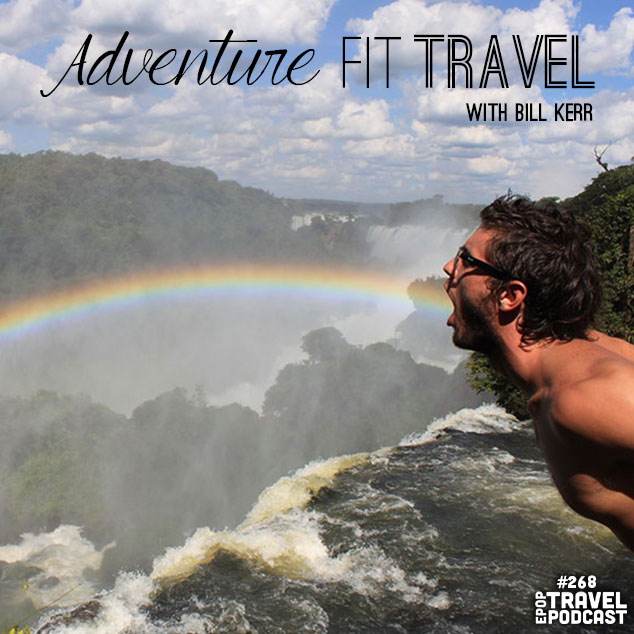 Click here to download this episode.
When you go on holiday, you do the things you like to do. Turns out Bill Ker (Doc) really enjoys working out, so he started a tour company to do just that.
It all started when Bill decided to scratch his own itch and workout a bit while he was traveling the world. It definitely makes you feel a little less bad about all that beer!
Cue a minimum viable product and suddenly Doc's got his tour company off the ground. Today he shares some of his best workouts while on the road, why all you need is a jump rope and shows how combining your passions can turn out pretty well!
What do you do to stay fit while you travel? Let me know @ExtraPackofPeanuts!!
Today's episode has been sponsored by our friends at Tortuga Backpacks!
Check out the entire library of EPoP Travel Podcasts on iTunes
In This Episode
Links
Want More?
Leave a Review!
iTunes reviews are one of THE most important factors for podcasts. If you enjoy the show please take a second to leave the show a review on iTunes!