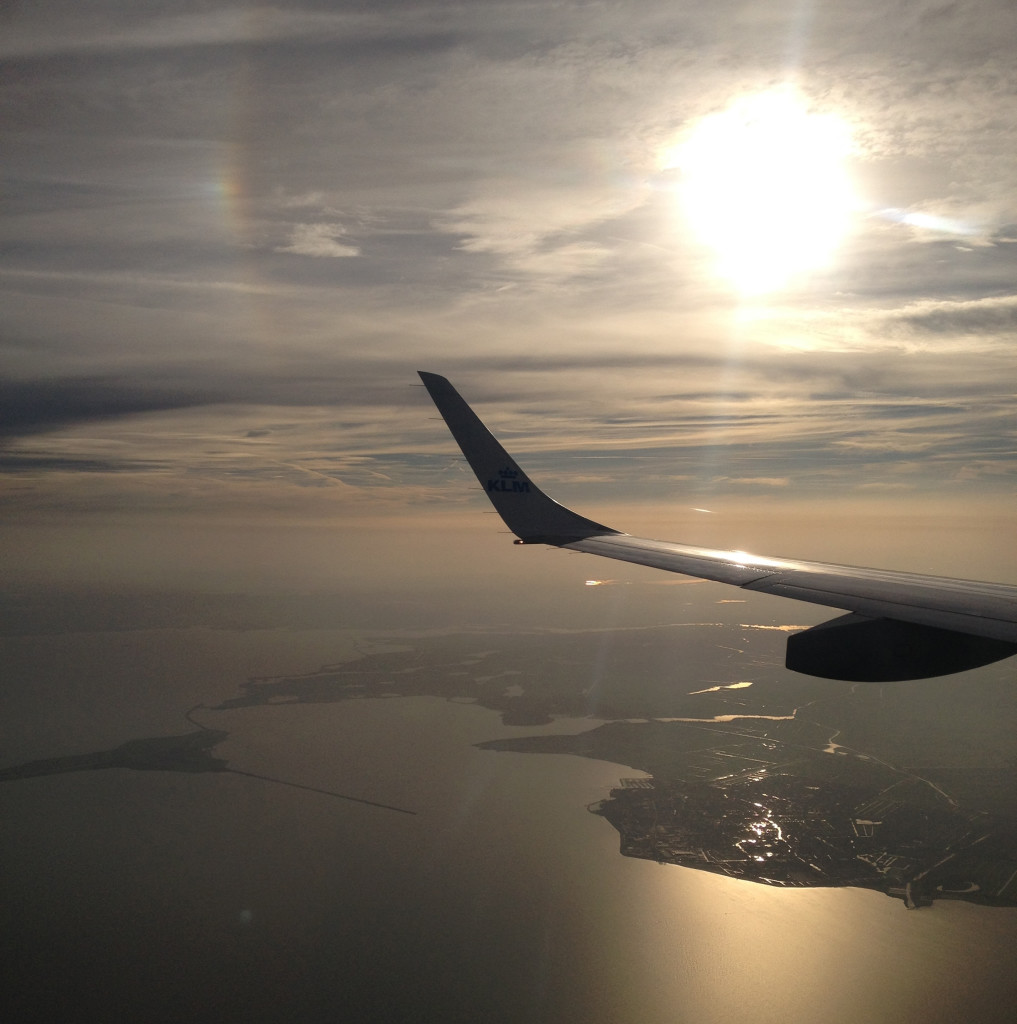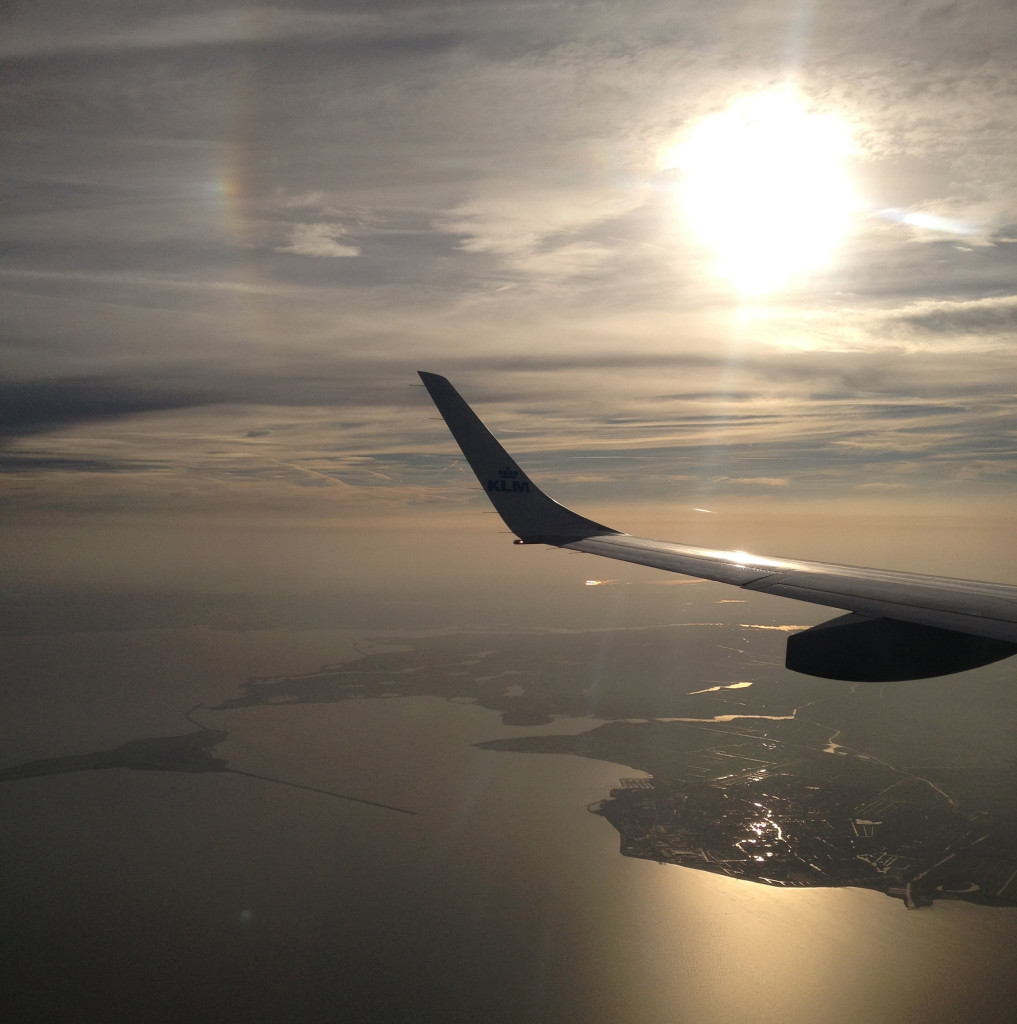 When many people first start earning frequent flyer miles, they make the mistake of focusing on the NUMBER of miles they are earning instead of the type of miles they are earning.
But here's the problem:
Not all frequent flyer miles are created equal.
Not by a long shot!
Some are great all around.
Some are good in some instances but bad in others.
Some are super flexible but don't offer the same value per point.
And some, well, they just generally suck (but are still better than nothing)!
If you're unsure what types of miles you should be earning, here's your primer.
Each type will have the pros and cons listed and then be given a score of 0-10 so you can judge them relative to each other.
1.  Chase Ultimate Rewards Points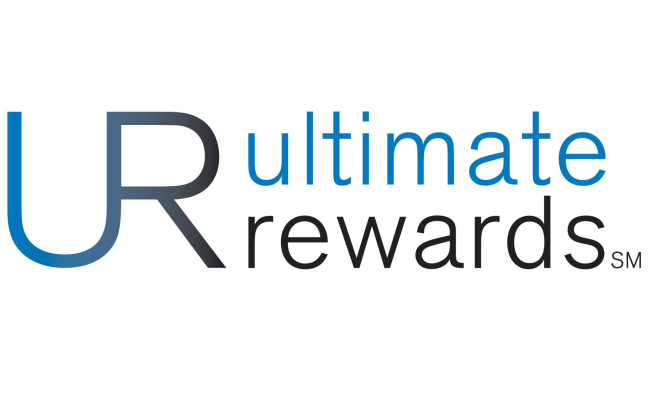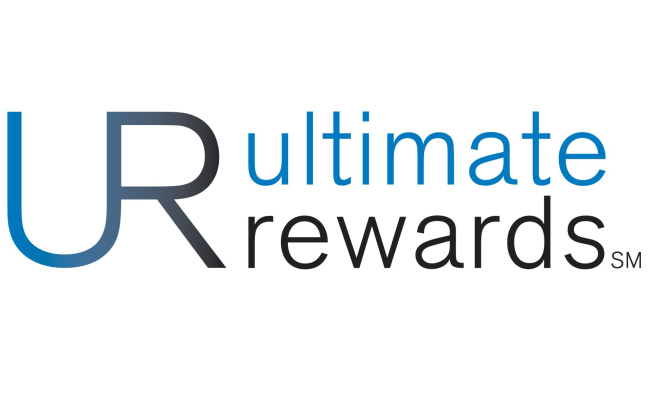 Pros:
Transferable to multiple airline partners, including United and Southwest.
Transferable to multiple hotel partners, with the best value being Hyatt.
Easy to earn since there are many good sign up bonuses

Chase Ink Bold [This card is no longer available from Chase]
Chase Ink Plus
Chase Sapphire Preferred
Chase Freedom

Possibility of "paying with points" for flights with no award availability.
Ability to use for car rentals, hotels, or flights.
Instant transfers to partners.
Cons:
Overall
Score: 10 out of 10.
These are far and away my favorite points to accumulate since they are flexible, easy to earn a bunch of, and transfer instantly.
Your best value usually comes by transferring to United because United miles are great (keep reading for the United breakdown below) and then using for international travel.
Almost all my daily spending is done on a Chase Sapphire Preferred or Chase Ink Bold so that I can earn more Chase points.
2.  Starwood Preferred Guest Points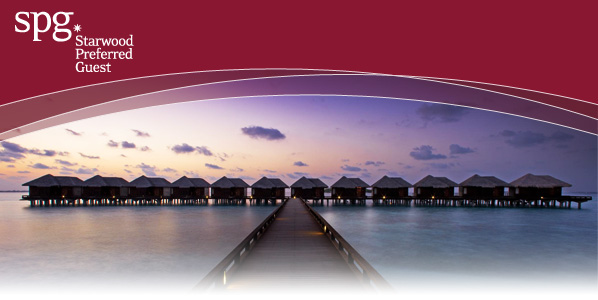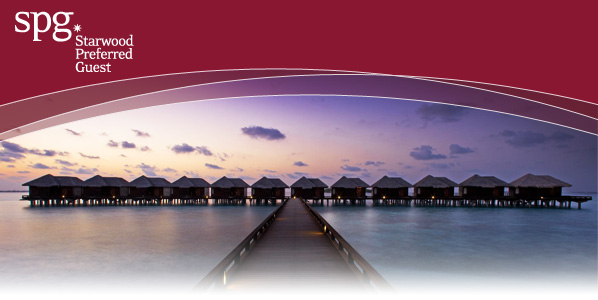 Pros:
Transfers to TONS of airlines, with the best in most cases being American Airlines and USAirways.
Every time you transfer 20k SPG points, you'll receive 25k miles, a 25% bonus.
SPG points can be used at Starwood hotels with their Cash+Points option, allowing you to stretch your points.
Cons:
SPG points have fewer options than Chase points for a big welcome offer/bonus.

SPG personal card
SPG business card

SPG's best transfer partners, AA and USAirways, are a little more restrictive than United.
Transfers are not instantaneous and can take up to a week (better plan ahead)!
Overall
Score: 8.5 out of 10
The two keys to SPG are they that they transfer to AA, a great airline program to have miles in, and that they offer a 25% bonus.
60k SPG automatically becomes 75k airline miles, which is an amazing perk!
The major downside is that it is harder to get a large amount of miles through the welcome offer/bonus and that they don't transfer instantly.
SPG points are a great way to diversify your mileage portfolio, and the SPG cards make good everyday spend cards, especially if you are looking for AA miles.
3.  United Miles


Pros:
United miles never charge a fuel surcharge on their flights.
United allows one-way tickets.
They allow stopovers and open-jaws (meaning you can get 2 or 3 vacations for the price of 1)!
Chase points transfer to United, meaning it's easy to earn a bunch of United miles quickly.
United is a member of the largest airline alliance and oftentimes has the best award availability.
It's easy to book all partner airline awards online at United's website.
Cons:
Unlike Chase and SPG points, United miles can't be transferred and must be used solely on United.
Overall
Score: 8.5 out of 10.
As far as airline frequent flyer miles go, United is the gold standard.
The big keys are that you can earn them quickly, they allow international stopovers and open jaws and they never have a fuel surcharge.
United miles are BY FAR the most hassle free airline miles you can earn.
I earn Chase points as much as I can, and almost always end up transferring them to United.
Then, I'll put together a crazy itinerary with stopovers and open jaws and get amazing value out of them!
4.  American Airlines Miles


Pros:
Great off-peak award charts (like 40k roundtrip to Europe).
Allow one-way flights on award tickets.
Rarely charge a fuel surcharge.
Pretty easy to earn large chunks of AA miles through sign up bonuses

Citi AA Visa personal
Citi AA Visa business
SPG Amex personal
SPG Amex business
Cons:
Overall
Score: 7.5 out of 10
The major advantage AA has over United is their off-peak award chart, which I urge everyone to take advantage of.
The value is unheard of!
The major drawback is that AA miles have a fuel surcharge on them when you fly on British Airways, which makes it very difficult to use them to fly to Europe.
And for most people, Europe is high on their list!
Still, AA miles are a great complement to United miles.
Having both means that if you can't find space with one airline, you still have a shot with the other.
5.  USAirways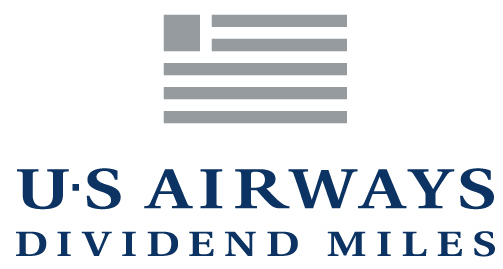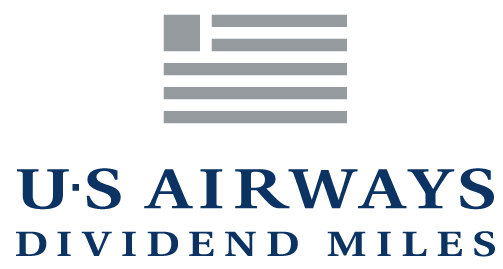 Pros:
Cons:
DOES NOT allow one-way tickets
A little more difficult to earn large amounts of USAirways miles

Barclays USAirways card
SPG Amex personal
SPG Amex business

USAirways online system does not allow you to book partner flights, so you'll have to call in each time.
Overall
Score: 6.5 out of 10
USAirways is like a little brother to United.
It has some of the great features, like never charging a fuel surcharge and allowing stopovers and open jaws, but also has one major drawback:
Not allowing one way tickets. 
This cuts down dramatically on your flexibility, not just in how you have to travel but in the amount of points you need to have.
With USAirways, if you want to travel to Europe, you NEED to have 60k miles because you have to fly roundtrip.
Whereas with AA and United, if you only have 30k in each program, you could mix and match.
Fly over with United, fly back with AA or vice versa.
And since earning USAirways miles isn't as easy as earning United miles or AA miles, you can oftentimes get stuck with an amount that is hard to do anything with.
This can especially be the case with people looking for more than 1 or 2 tickets, since you'll need a boatload of USAirways miles to get a family of four roundtrip.
Still, USAirways offers great perks, and I urge everyone to take advantage of their stopovers and open jaw rules.
6.  Southwest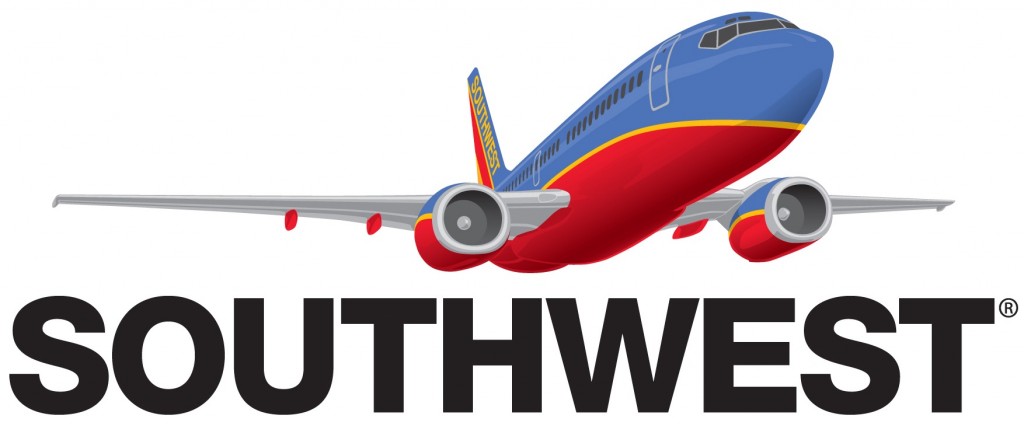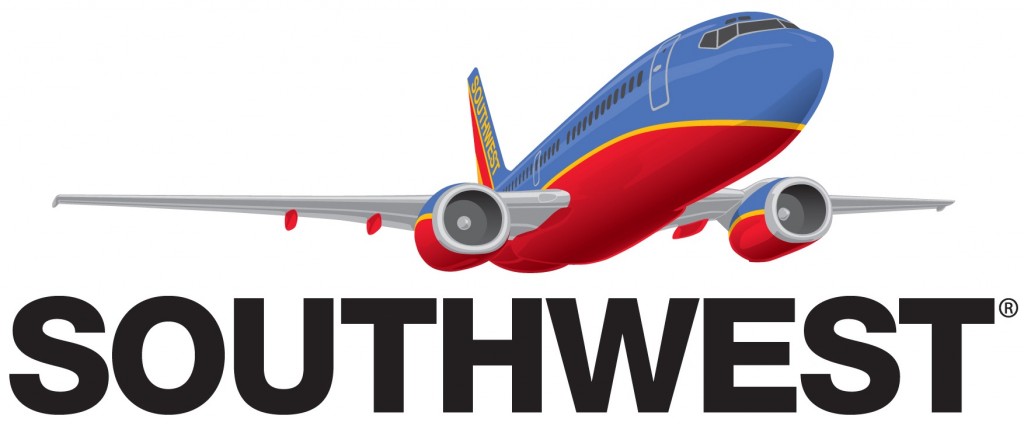 Pros:
Every seat can be an award seat, so as long as their is a seat on the plane, you can book with your SW points.
No fuel surcharges or taxes when using points.
The ability to earn the SW Companion Pass if you get 110k points in a year.
SW points are easy to earn through sign up bonuses

Chase Southwest personal card
Chase Southwest business card

Chase points transfer to Southwest
No checked baggage fees
One-ways are allowed.
Cons:
Southwest and AirTran only fly domestically in the US and to a few spots in the Caribbean and Mexico.
No separate first class or business class cabins.
No stopovers.
Overall
Score: 6.5 out of 10
Southwest is the most difficult to rank because it is totally dependent on your travel habits.
If you only fly domestically, then Southwest may be at the very top of the list.
But for people who need to fly internationally or only fly business or first class, Southwest points are meaningless.
Their program as a whole has many more pros than cons, with the ability to earn the Companion Pass and the anytime award seats being the major benefits.
If you are someone who flies domestically, even if it's only occasionally, getting Southwest points is a must.
7.  American Express points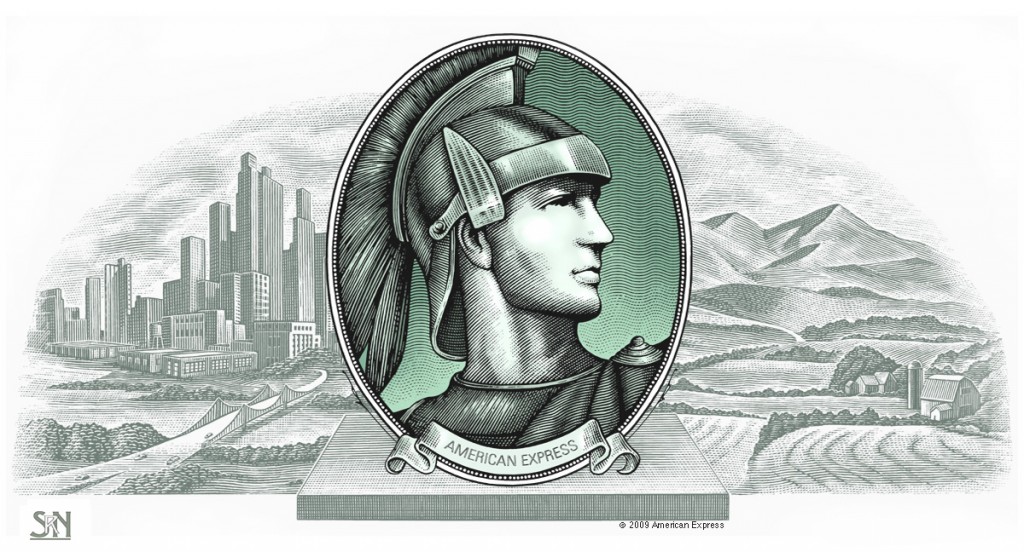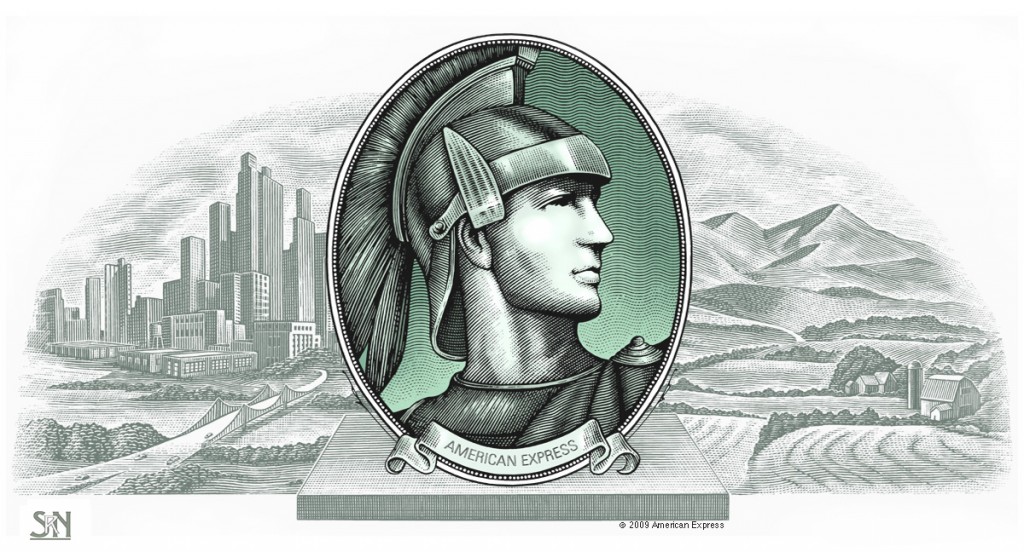 Pros:
Cons:
Overall
Score: 5 out of 10.
Amex points used to be the king of the castle, but my, how the mighty have fallen.
While the quantity of transfer partners, the quickness of the transfer, and the bonuses they offer are all great, the major issue is the quality of transfer partners.
It's just not that good.
There are 6 transfer partners that make sense, but all are very situation specific and have major holes.
And this makes Amex points much harder to use than Chase points or SPG points, and therefore, much less valuable.
My recommendation would be to earn Amex points when there is a good offer out there, and then when you see a lucrative transfer bonus, jump on it!
8.  British Airways Avios Points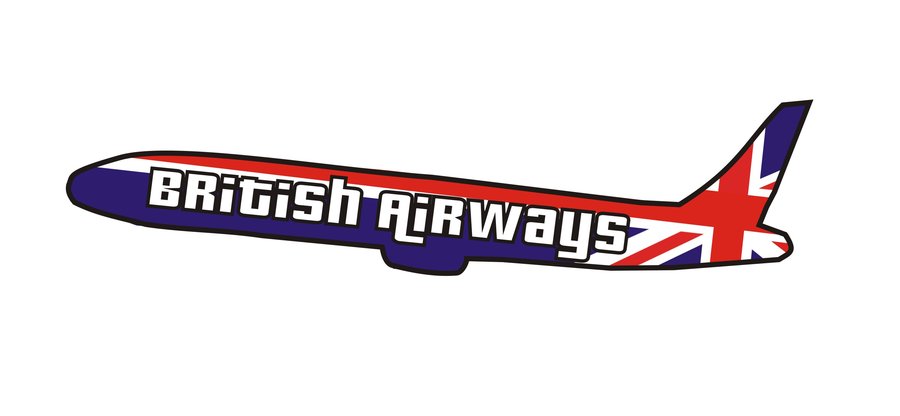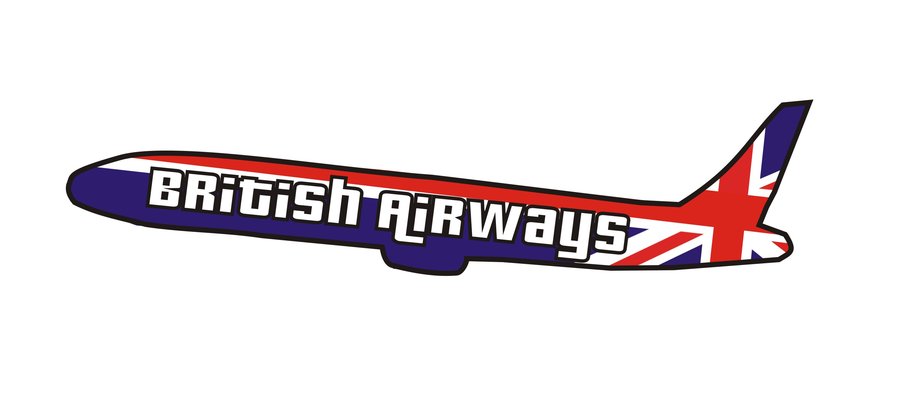 Pros:
Very good in a few specific instances, like these 5 trips, when you don't have to pay fuel surcharge.
No close in booking fee.
Easy to earn large amounts since all 3 points (Chase, Amex, SPG) transfer to British Airways.
Also has a decent sign up bonus for their own credit card.

Chase British Airways credit card

Great for short hop flights since they charge per distance flown.
Cons:
Most award flights incur a HUGE fuel surcharge.
BA's website is very difficult to book with.
Very bad to use to fly to Europe (ironically), due to huge fuel surcharge.
Charges per distance flown, so very bad for long international itineraries.
Overall
Score: 4 out of 10
These are the trickiest to use and most situation specific miles out there.
And it's because of this inflexibility that they are rated so low.
They can offer INCREDIBLE value if you use them to fly domestically within the US, from the East coast to the Caribbean, to South America, or from the West coast to Hawaii.
However, for any other type of international trips, they'll charge a massive fuel surcharge and you'll be stuck paying $400+.
Definitely learn what they are good for, use them for those types of trips, and avoid the fuel surcharges.
9. Delta miles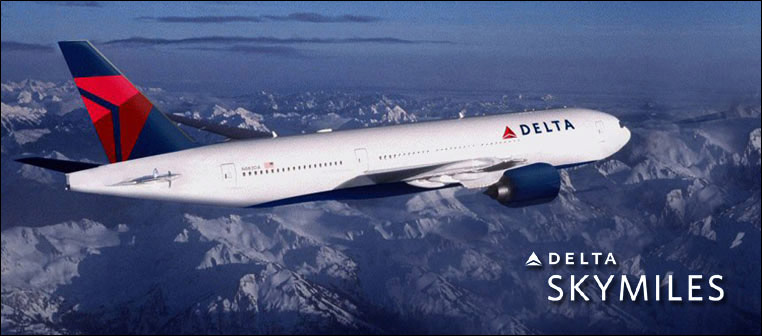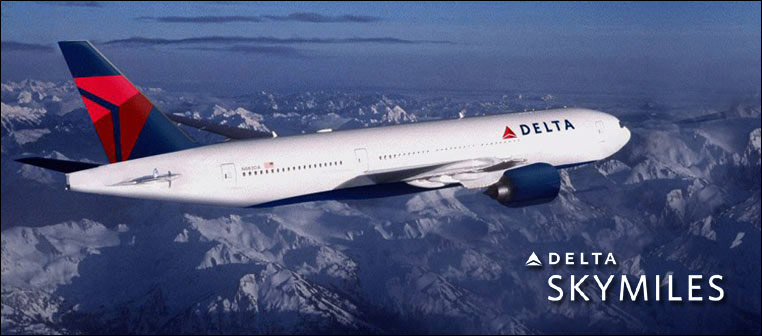 Pros:
Only airline to allow stopovers on domestic award tickets.
Won't charge a fuel surcharge if you originate in the United States.
Cons:
VERY, VERY little availability.
Does NOT allow one-way tickets.
Hefty fuel surcharges if you originate outside of the US.
Overall
Score:  1 out of 10
Having miles is no good if you can never find availability, and this is Delta falls flat on it's face.
The few good things Delta does, like allowing stopovers on domestic tickets, is overshadowed by the fact that it is EXTREMELY difficult to find availability with Delta.
It's so difficult, that I personally have never earned 1 single Delta mile.
In fact, they are often referred to as "SkyPesos" because of how little value they have.
And if you're someone who has been collecting Delta miles, I urge you to flee!
Start earning miles that are much more valuable, like United or American Airlines.
Final Word(s)
Not all miles are created equal.
Don't just pay attention to the number of miles you have, but more importantly, focus on the TYPE of miles you have.
They are all dramatically different, each with their own good points and bad points.
The sooner you figure out what miles work best for you, the better off you'll be when it comes to using them for what we all want:
FREE TRAVEL!
Personally, I focus most of my energy on earning Chase points, which I then convert to United miles.
Then, to a lesser extent, SPG points, which I usually transfer AA.
How would you rank the different frequent flyer miles out there?  What's your favorite, and why?
Let's open up a lively discussion in the comments below!