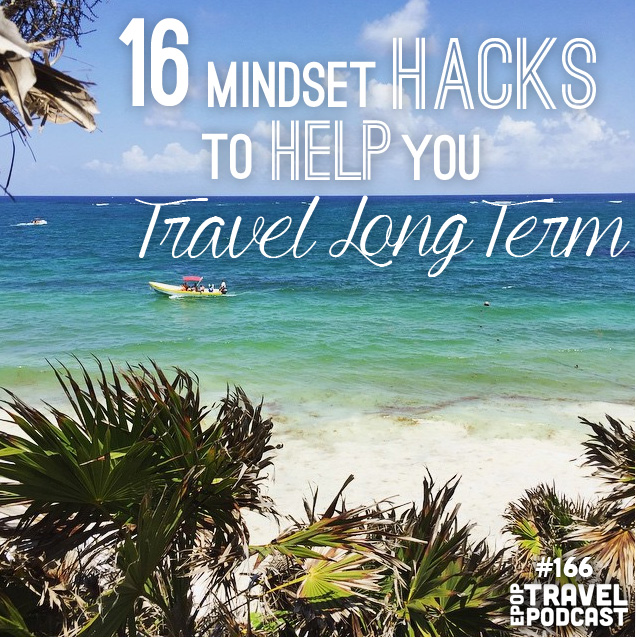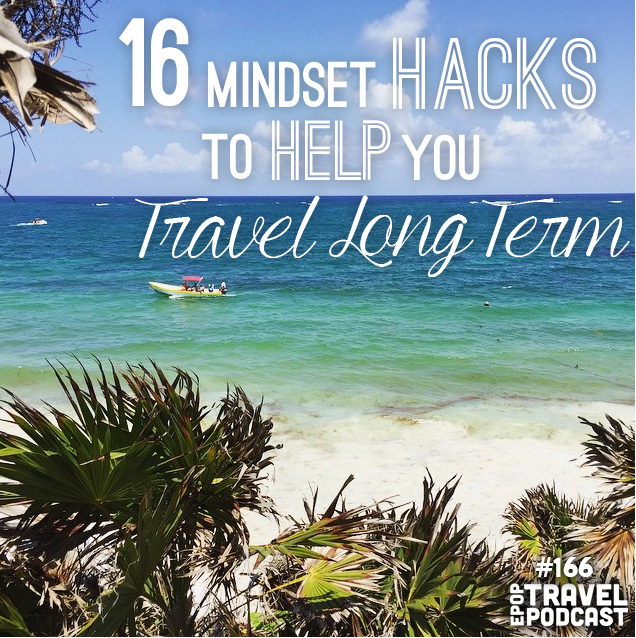 Text "Paradisepack" to 33444 to learn how to enter the drawing for an awesome Tortuga Backpack or enter the contest here!

Today Jason and I team up once again to bring you a list of ways to mentally prepare for, and sustain long term travel.
From some simple tasks like smiling to harder ones like refusing to compromise your dreams, we give you guys a HUGE number of mental hacks to help you turn your long term travel dreams into reality.
We'll be back later this week with ways to take these mental hacks & combine them with practical hacks to make any travel dream possible (on any budget)!
And Don't Forget! Check out the Paradise Pack and sign up to be notified when the pack goes live!
Click here to download this episode directly
Check out the entire library of EPoP Travel Podcasts on iTunes
Today's episode has been sponsored by our friends at Tortuga Backpacks!
In This Episode:
and much more!
Links from this Episode
You Should Also Listen Too
Leave a Review!
iTunes reviews are one of THE most important factors for podcasts. If you enjoy the show please take a second to leave the show a review on iTunes!
Photo provided via Flickr Creative Commons.