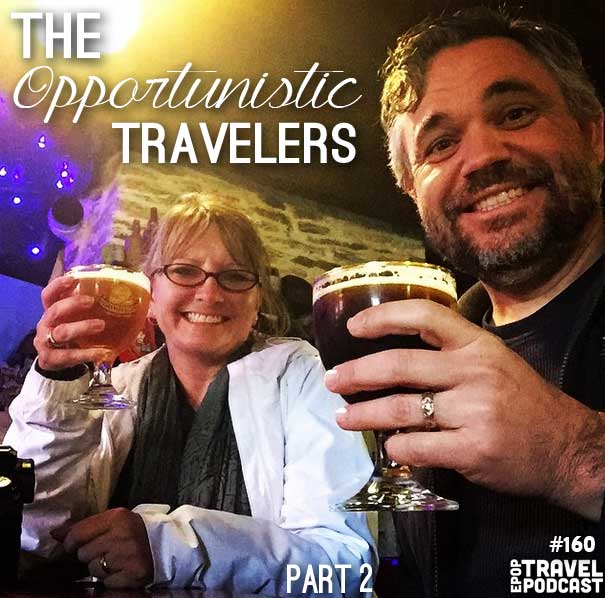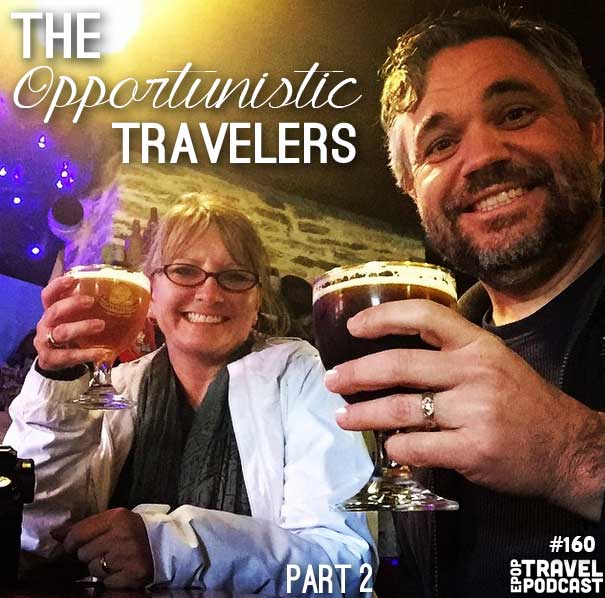 Evo is back for part 2 of this awesome interview! Click here to listen to part 1 if you missed it!
Today we discuss the biggest challenges of long term travel, a great way to find out if this lifestyle is really for you, and an awesome way to reframe some of the negative commentaries from friends and family that don't understand what you're doing.
We also discuss a topic that is much beloved by our listeners, relationships on the road. Evo discusses some of the strengths and weaknesses that he and his wife have, and how their roles have changed in their marriage since leaving their default lifestyle behind.

To cap it off Evo shares a to travel more, and spend less, that hasn't come up in 159 episodes of the EPoP Travel Podcast!
Click here to download this episode directly
Check out the entire library of EPoP Travel Podcasts on iTunes
In This Episode:
and much more!
Links from this Episode
You Should Also Listen To:
Leave a Review!
iTunes reviews are one of THE most important factors for podcasts. If you enjoy the show please take a second to leave the show a review on iTunes!