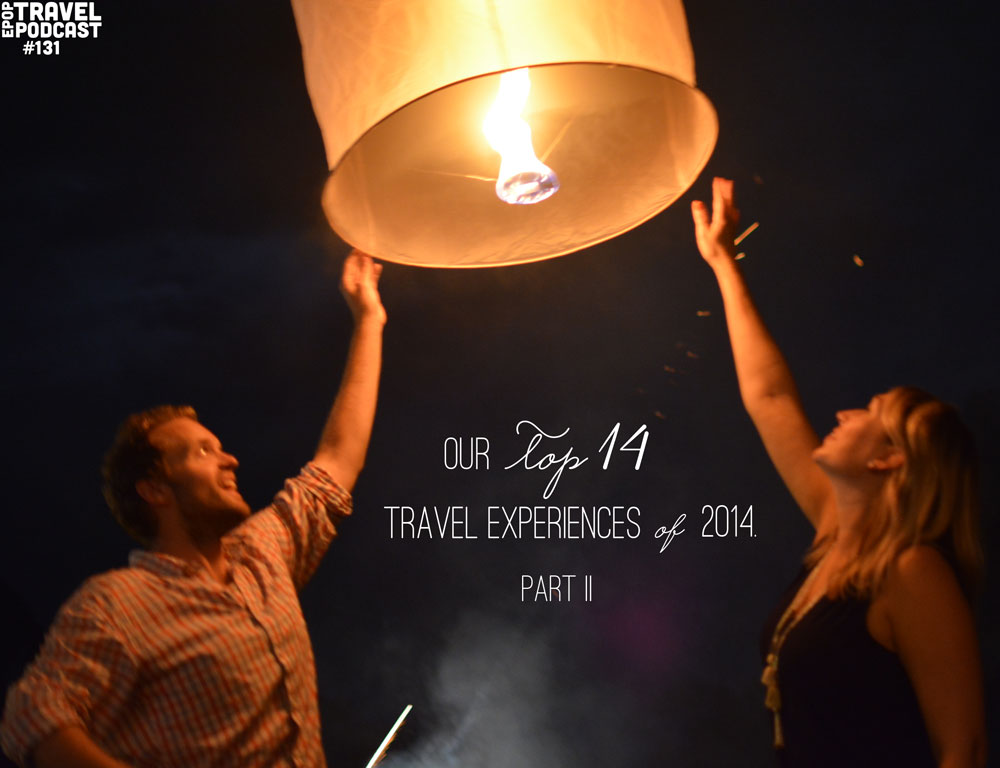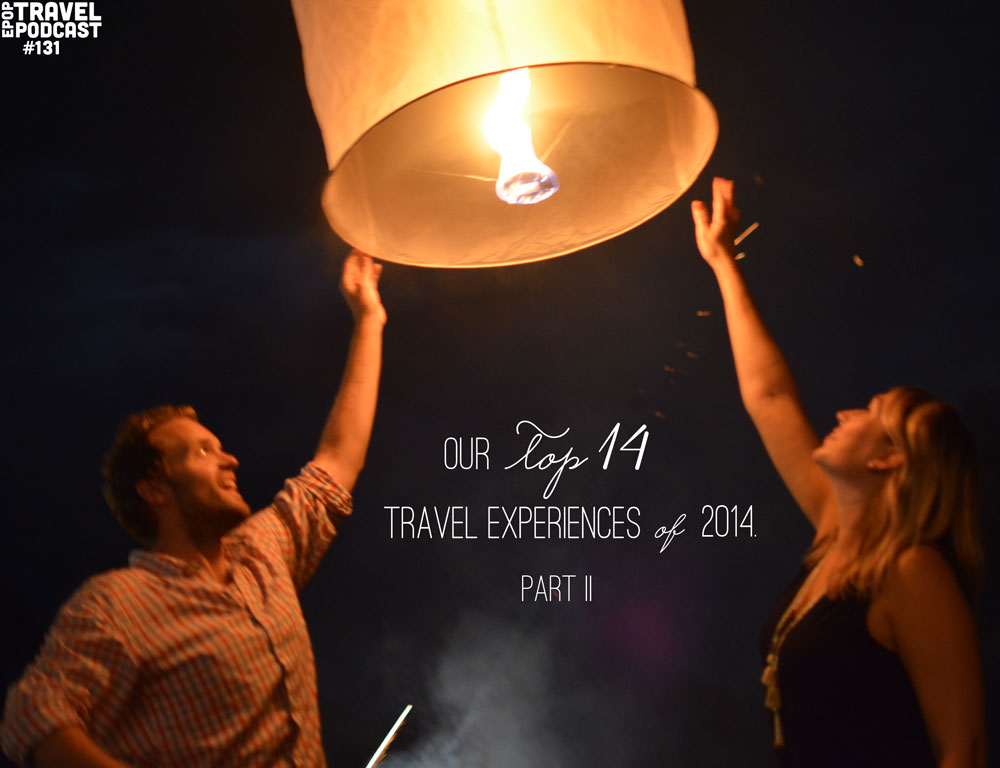 We know that we're lucky to be able to travel the way we do, and we look forward every day to helping you guys travel in a way that suites your lifestyles and goals.
And of course, we don't mind being the guinea pigs for a lot of the advice we toss your way!
Yesterday we shared some of our top 14 travel experiences of 2014 with you and today we're here to finish off the list!
What are some of your favorite travel experiences from 2014?
Click here to download this episode directly
Check out the entire library of EPoP Travel Podcasts on iTunes
In This Episode:
9:10 – I admit my obsession with sports.
15:07 – A sold-out festival.
21:50 – Sneaking across the border of Croatia.
29:47 – The best travel day we'd ever had.
36:10 – Getting to stay in a mansion for a month for free.
41:00 – Roadtripping through Croatia and abandoned hotels.
47:08 – A story of Goat Chez.
and much more!
Links from today's episode
Leave a Review!
iTunes reviews are one of THE most important factors for podcasts. If you enjoy the show please take a second to leave the show a review on iTunes!
Click this link: Leave a review on iTunes
Hit "View in iTunes" on the left-hand side under the picture.
Leave an honest review.
You're awesome!