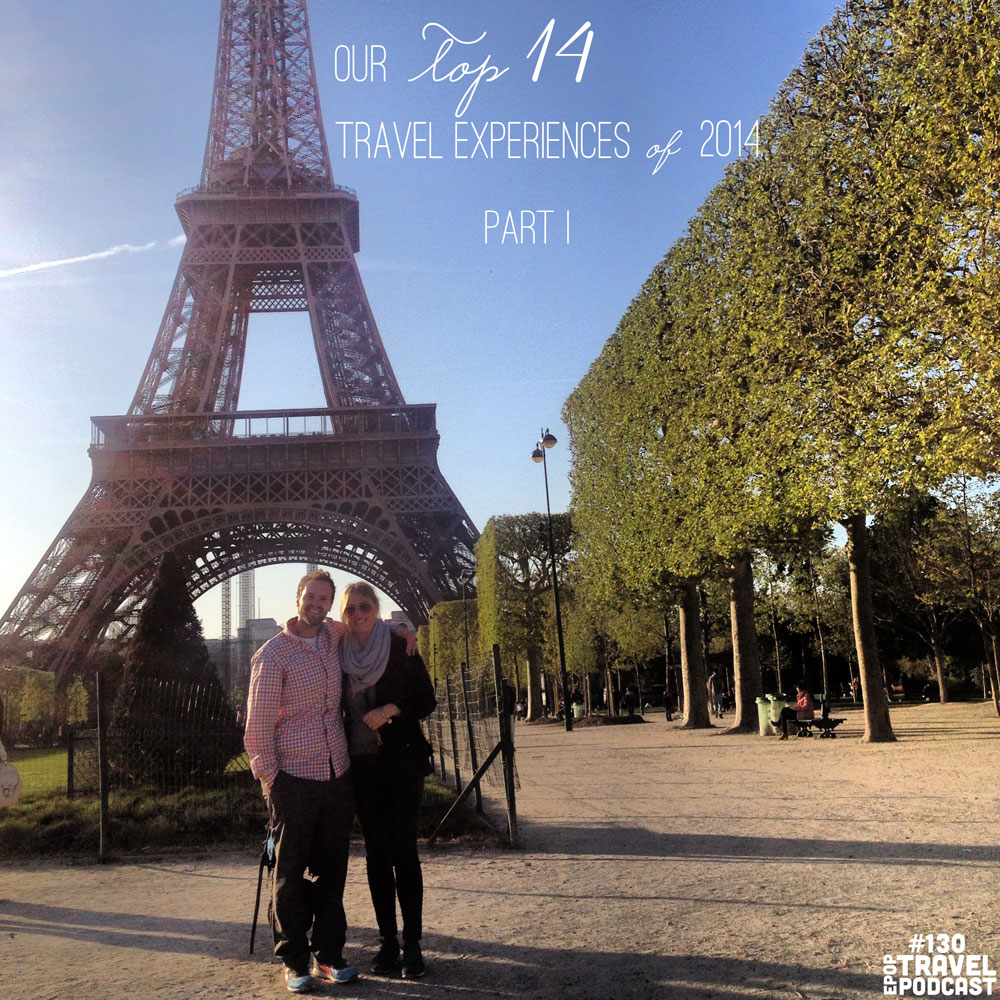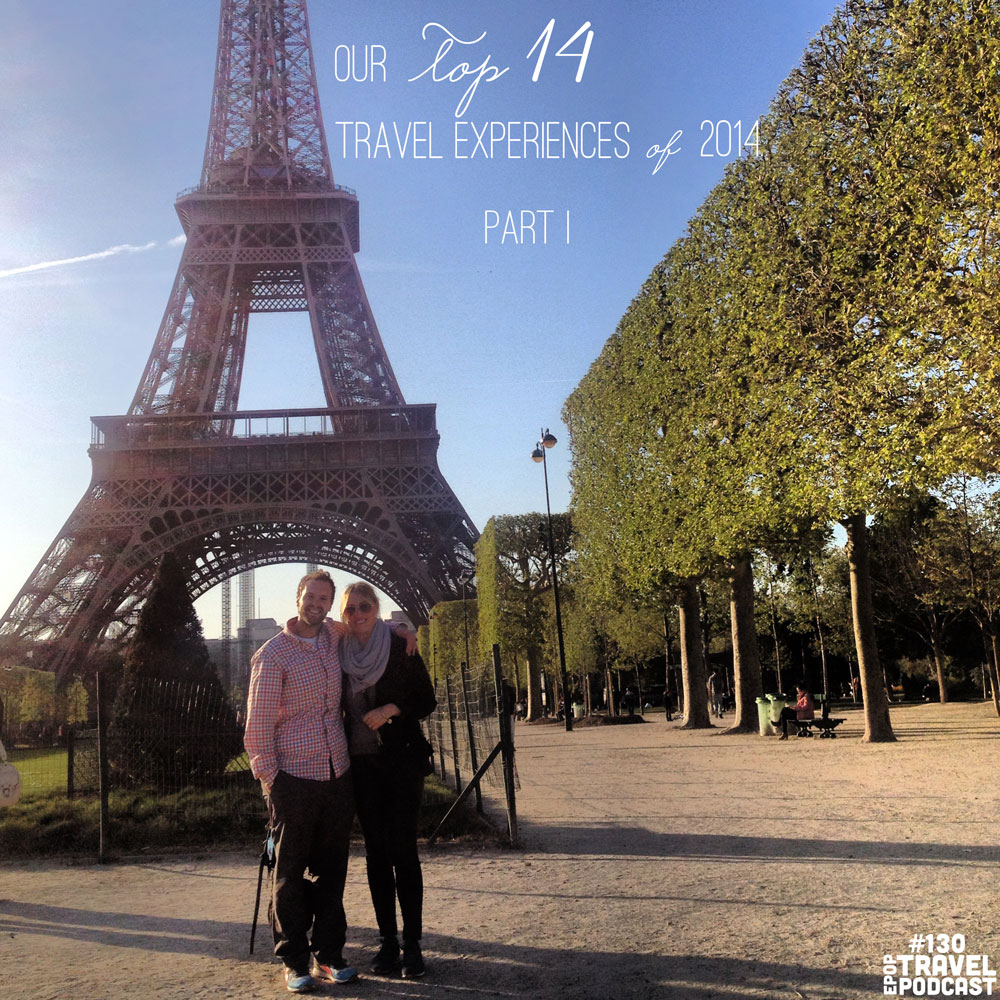 We were lucky enough this year to be able to spend most of 2014 traveling.
And in honor of the holidays and sharing our gratitude we thought we'd go through our Top 14 experiences of 2014.
Today we'll discuss the first half of our favorite experiences including the rare experience of being cold in Bali, waterfalls that are nicknamed "The Spiderman waterfalls", and the wonderful experience of making authentic Italian pizza.
Check back tomorrow for even crazier stories and experiences from a year that was FULL of travel!
What are some of your favorite travel experiences from 2014?
Click here to download this episode directly
Check out the entire library of EPoP Travel Podcasts on iTunes
Today's episode has been sponsored by our friends at Tortuga Backpacks!
In This Episode:
5:54 – Being Cold in Bali
12:10 – Sticky Waterfalls
15:30 – The city of romance
23:00 – Slovakian castles
32:24 – Making Pizza in Tuscany
37:45 – The Great Wall
43:00 – A city that we were never interested in
and much more!
Links from today's episode
Leave a Review!
iTunes reviews are one of THE most important factors for podcasts. If you enjoy the show please take a second to leave the show a review on iTunes!
Click this link: Leave a review on iTunes
Hit "View in iTunes" on the left-hand side under the picture.
Leave an honest review.
You're awesome!