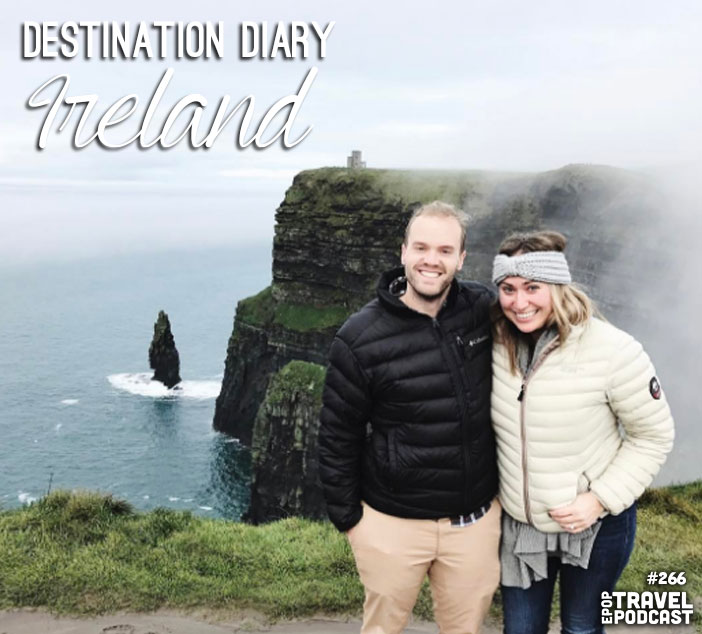 Click here to download this episode directly
A stint in Dublin and a 6-day road trip around southwestern Ireland was enough for us to fall in love!
Driving around Ireland has some of the MOST beautiful scenery, so if you're going to do one thing, get driving! We discuss where we went on our road trip, where we stayed and some of the delicious places we ate!
Today's episode has been sponsored by our friends at Tortuga Backpacks!
Check out the entire library of EPoP Travel Podcasts on iTunes
Links
To Stay
To Eat
To Drink
To Do
Want More?
Leave a Review!
iTunes reviews are one of THE most important factors for podcasts. If you enjoy the show please take a second to leave the show a review on iTunes!