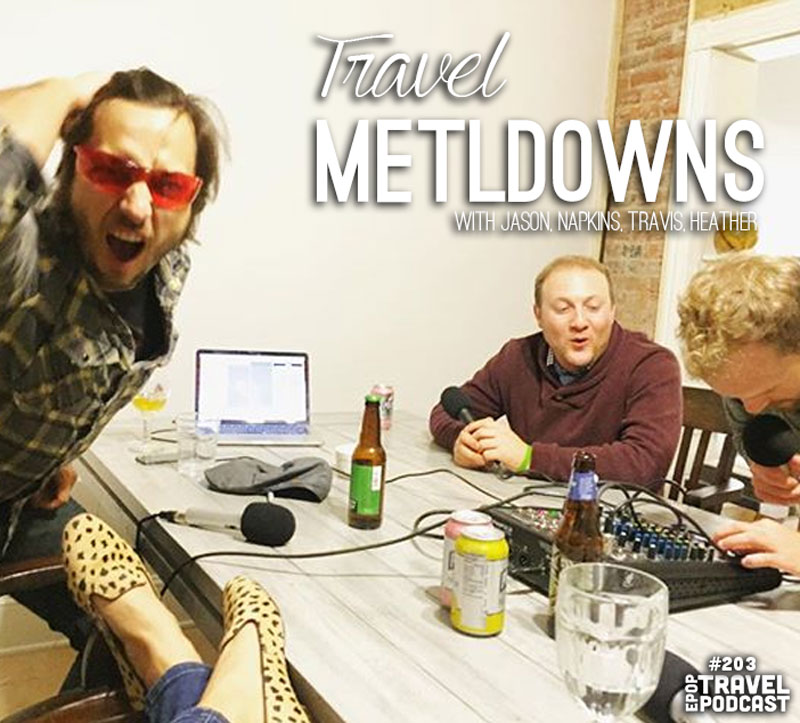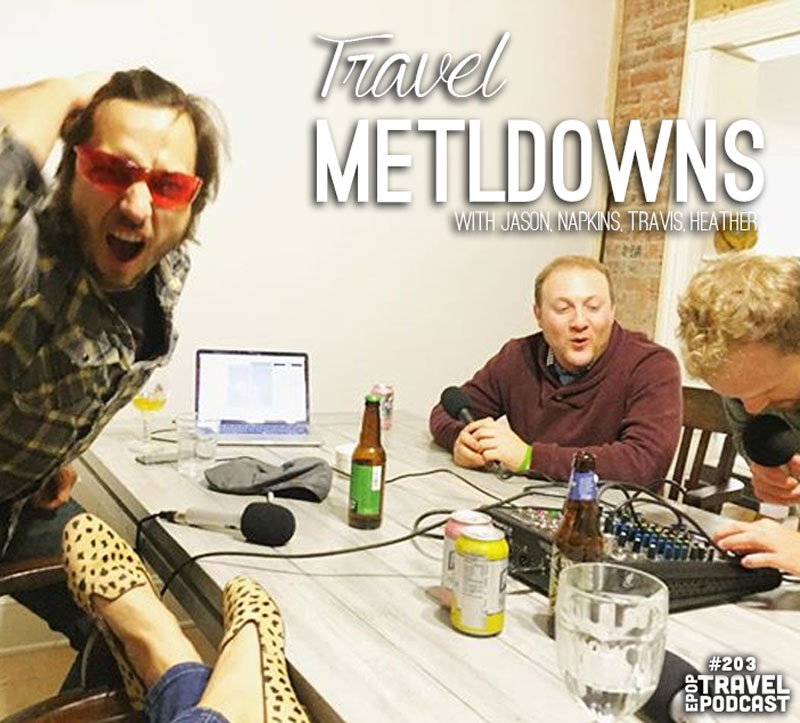 Travel meltdowns happen.
Even to the best of us.
Today, Jason, Napkins, Heather, and I get together (look at that, 4 people!) to chat about our biggest meltdowns on the road.
From drunken adventures to massive anxiety, we've got it all.
If you're interested in hearing Heather & my meltdowns, check out Zero to Travel for the rest of the fun!
Click here to download this episode directly
Today's episode has been sponsored by our friends at Tortuga Backpacks!
Check out the entire library of EPoP Travel Podcasts on iTunes
Want More?
Leave a Review!
iTunes reviews are one of THE most important factors for podcasts. If you enjoy the show please take a second to leave the show a review on iTunes!
Click this link: Leave a review on iTunes
Hit "View in iTunes" on the left-hand side under the picture.
Leave an honest review.
You're awesome!