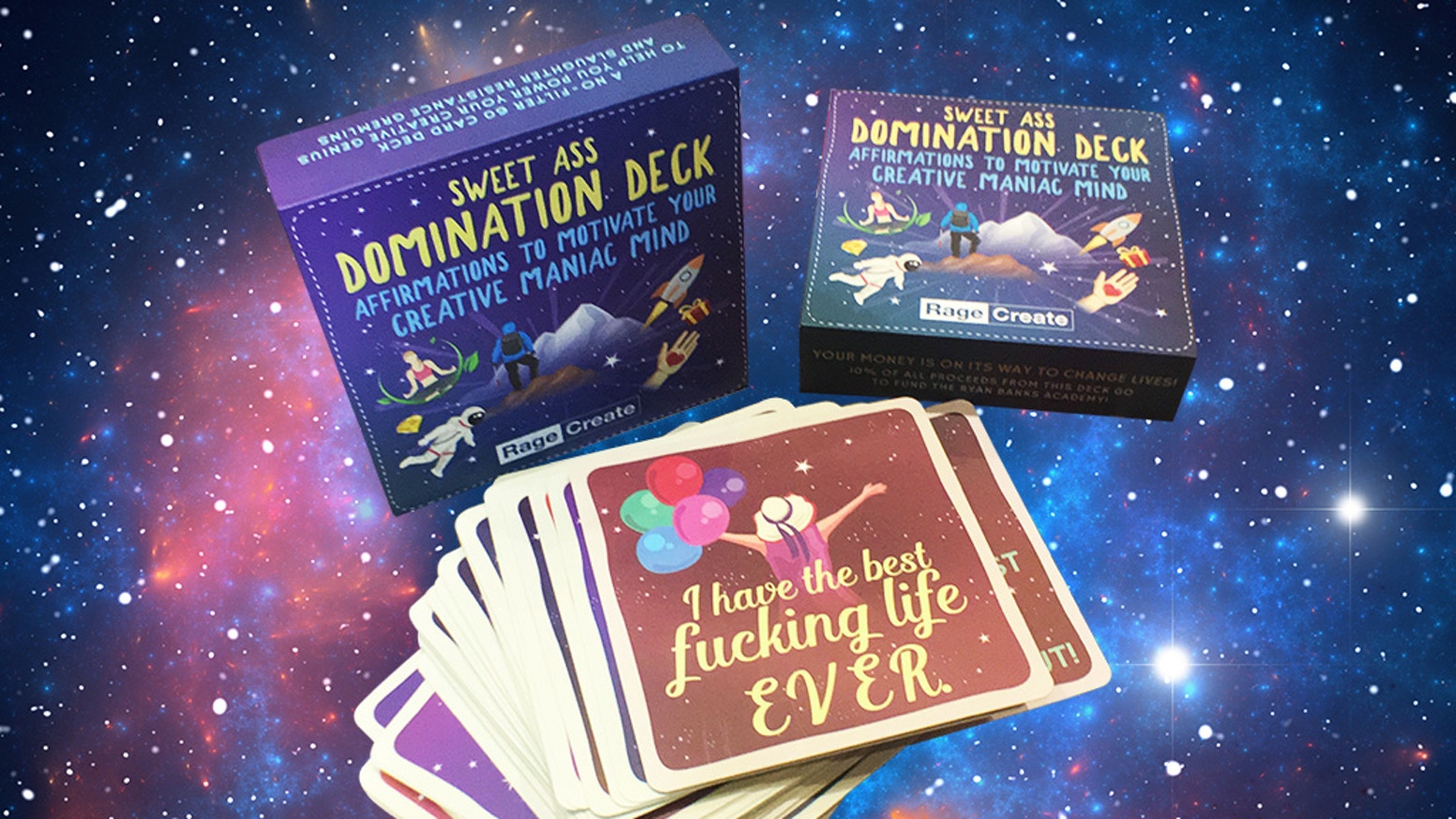 Ten years ago, Heath Armstrong was doing work he hated and chugging dangerous amounts of alcohol.  Then a fortuitous encounter on a plane set in motion a course of events that changed the course of his life, slowly at first, and then very quickly!
In a wide-ranging conversation about the crazy behind-the-scenes of the Sweet Ass Journal and the Sweet Ass Domination Deck, Heath and Trav delve into Heath's past, wisdom from his 94-year-old Grandma, the habits he learned and implemented to turn his life around, his world travels, and more!
Click here to download the episode directly.
Have you ever experienced something that changed the course of your life? Let us know @ExtraPackofPeanuts!
Check out the entire library of EPoP Travel Podcasts on iTunes.
In This Episode
4:20 – The crazy beginnings
7:30 – Strange encounter on a flight to Texas
13:50 – What took so long to make the change?
19:00 – Heath's personal challenges and experiments
21:50 – Heath's core values
26:00 – New habits for success
28:00 – Amazon FBA
33:50 – Freedom date (International Location Independence Day!)
38:45 – Wisdom from Heath's 94-year-old grandma
42:00 – 6/22/16
44:45 – Challenges of 2017
47:40 – The Sweet Ass Journal
56:35 – Sweet Ass Domination Deck: Heath's newest project
1:03:50 – Heath's travels
Important Links
Want More?
Leave a Review!
iTunes reviews are one of THE most important factors for podcasts. If you enjoy the show please take a second to leave the show a review on iTunes!
Click this link: Leave a review on iTunes
Hit "View in iTunes" on the left-hand side under the picture.
Leave an honest review.
You're awesome!