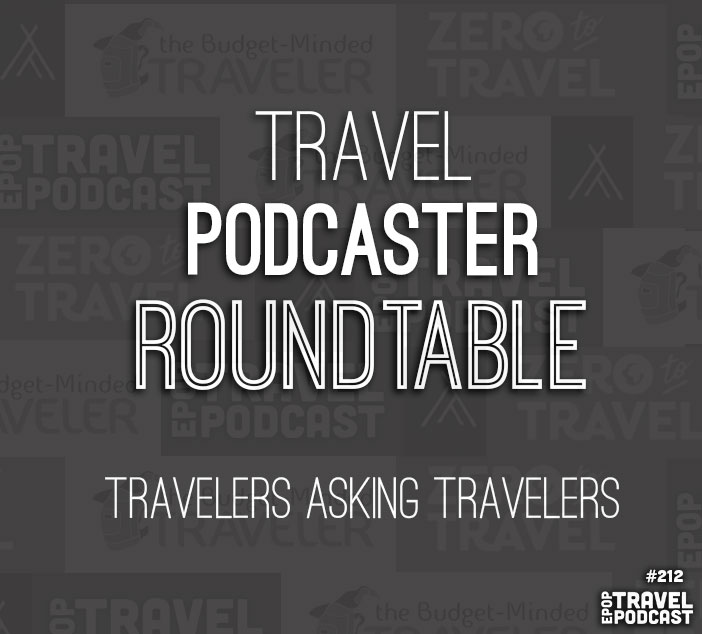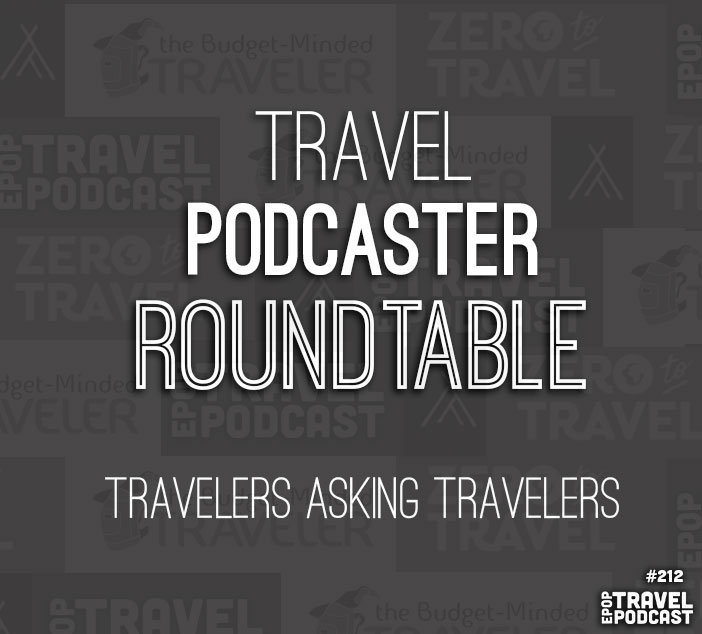 What happens when you get 4 big travel podcasters on one show?
You get some great travel stories!
Today I present a roundtable of some of the best travel podcasters out there:
and of course, myself!
We spend this episode asking each other questions, what's the worst food you've ever eaten?
What's your favorite travel app?
What do you look for in your mobile office?
How do you actually feel about flying?
And some of our answers may surprise you!
Not only do we get into some pretty gross food, it turns out that someone you wouldn't expect actually really hates to fly!
And of course, what is a mobile office without a focused beer?
Now I know I've gotten your attention!
Let me know how you enjoyed today's episode and if you'd like to hear more like this!
Click here to download this episode directly
Today's episode has been sponsored by our friends at Tortuga Backpacks!
Interested in becoming Location Independent? Check out Location Indie, a community of people who share your dreams!
Check out the entire library of EPoP Travel Podcasts on iTunes
In This Episode
06:47 If you could be anywhere in the world right now? Where would it be?
10:23 What's your favorite travel app?
18:47 Canadian Flags & Backpacks.
25:13 Favorite pieces of travel gear.
33:40 What's the one place everyone's told you you'd love but you didn't?
43:40 What do you look for in an office on the road?
50:48 Strangest foods around the world.
59:05 How do you actually feel about flying?
Links
Want More?
Leave a Review!
iTunes reviews are one of THE most important factors for podcasts. If you enjoy the show please take a second to leave the show a review on iTunes!
Click this link: Leave a review on iTunes
Hit "View in iTunes" on the left-hand side under the picture.
Leave an honest review.
You're awesome!