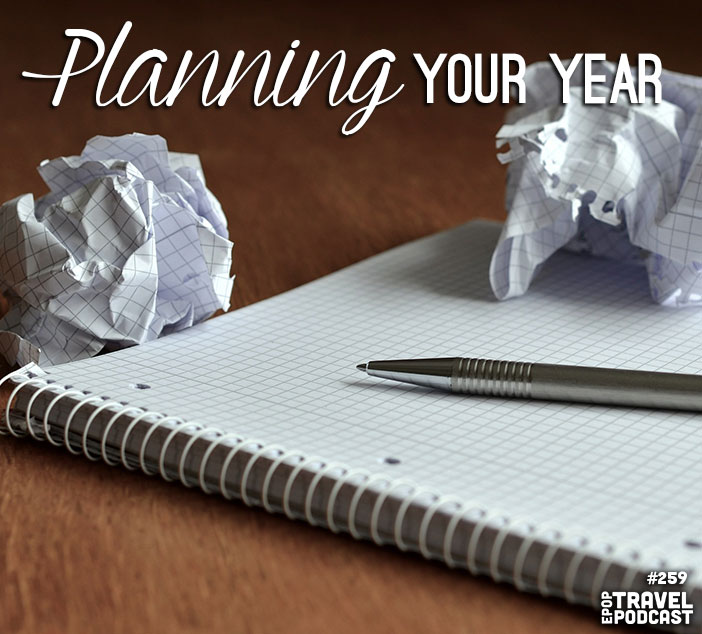 Click here to download this episode.
Planning for the upcoming year can be tough. There are endless possibilities, but you don't want to overload yourself!
Enter, the Rosebud method.
Jason Moore joins me today to chat about our method for planning out the upcoming year and how it helps us focus on what's really important to us!
We chat about a couple of the big wins from 2016, the not so big wins from 2016, and a couple of our goals looking forward to 2017. Our method is super simple and easy to follow along with so grab some pen & paper (or open your note-taking program) and start the brain dump!
What was your biggest win from 2016? Let me know @ExtraPackofPeanuts!!
Today's episode has been sponsored by our friends at Tortuga Backpacks!
Check out the entire library of EPoP Travel Podcasts on iTunes
In This Episode
Links
Want More?
Leave a Review!
iTunes reviews are one of THE most important factors for podcasts. If you enjoy the show please take a second to leave the show a review on iTunes!