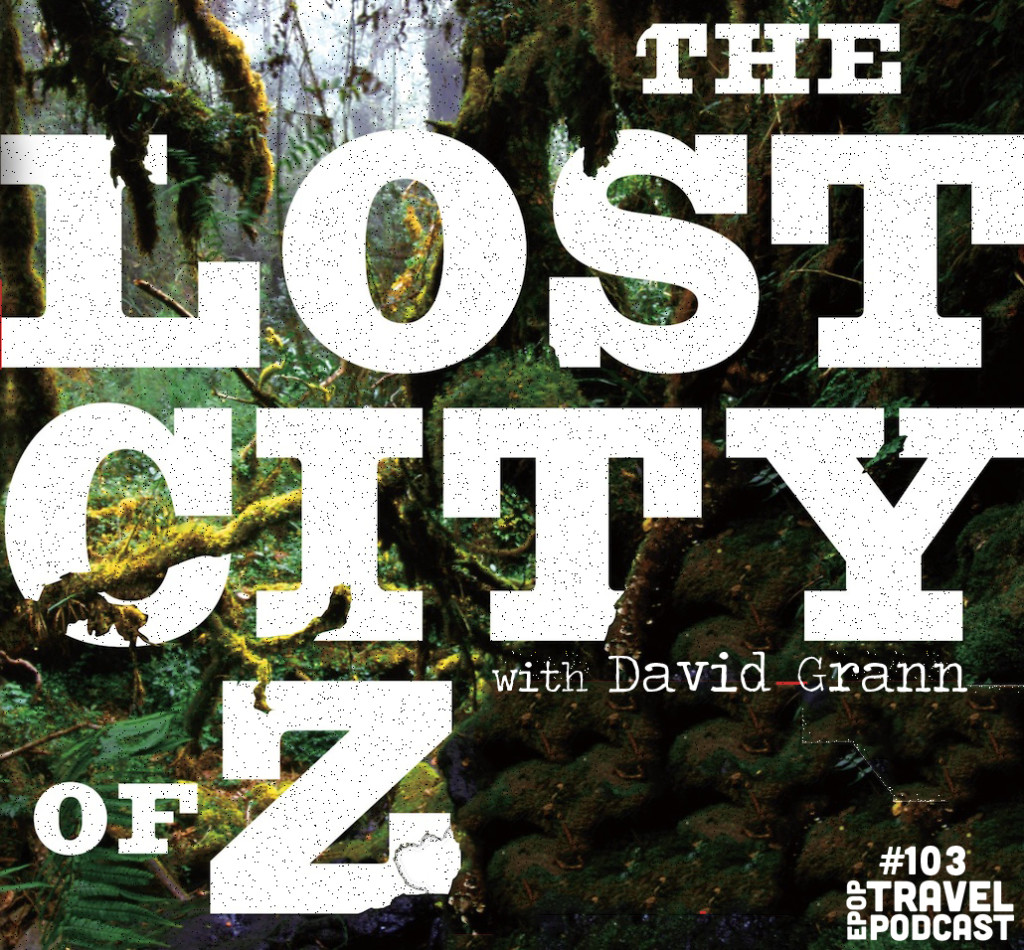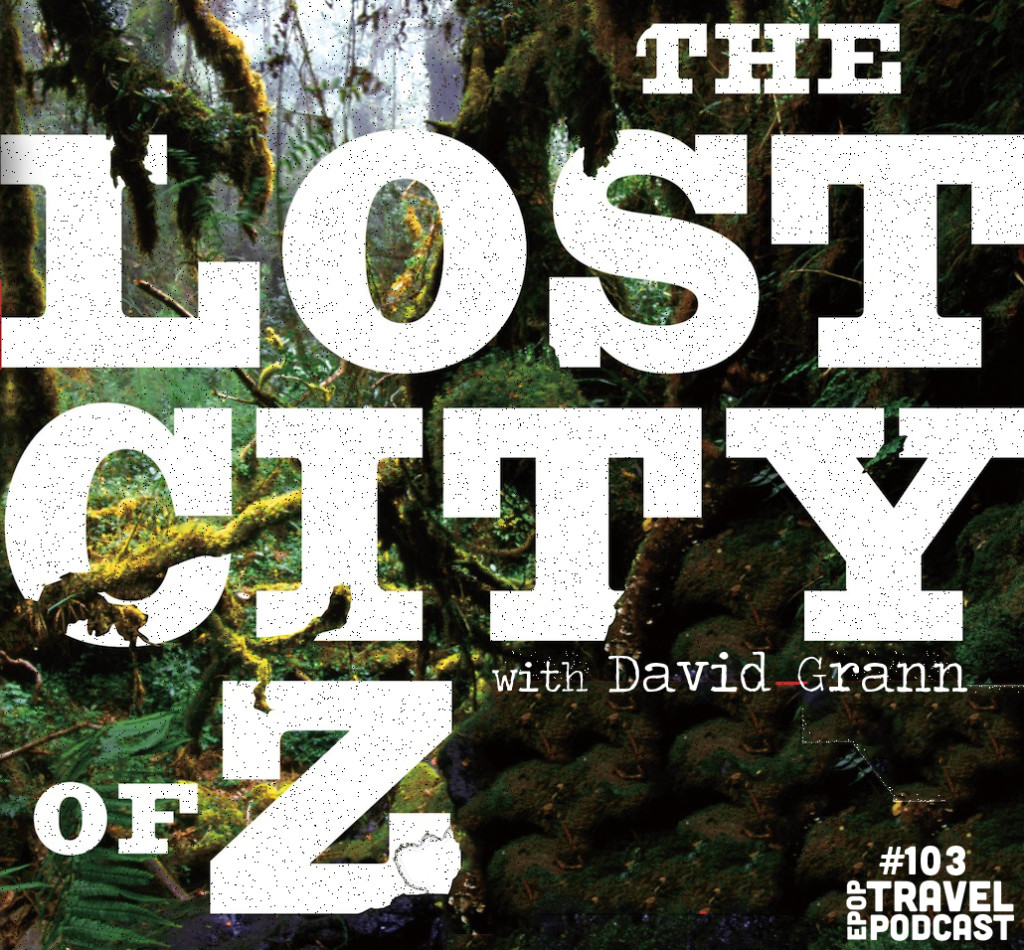 The legendary city of "El Dorado", the ultimate discovery. Percy Fawcett, a renowned explorer of his time, set out on his search for the "Lost City of Z" as he had nicknamed it. After barely surviving several exploratory expeditions he tried once more in the mid 1920s.
And was never seen again.
"The Lost City of Z: A Tale of Deadly Obsession in the Amazon" by David Grann sheds some light on what happened to this legendary explorer, and is one of my favorite books about travel.
In Part II of my interview with David Grann, we delve into the adventures that made up the book and some of the trials and tribulations he encountered while trying to track down this lost explorer around the globe and into the depths of the Amazon.
David's story is fascinating on so many levels, and truly inspires the adventurer in all of us.
This is part two of a two part interview. Click here for part I.
Right click to download this episode directly
Check out the entire library of EPoP Travel Podcasts on iTunes
In This Episode:
Finding the map of Fawcett's actual path.
Telling his wife that he was going after this crazy adventurer.
Getting permission to visit the territories of these tribes.
Finding a folk tale of Faucet among the local tribes.
His new project about the Osage Nation.
and much more!
Links Discussed in This Episode:
Win a $50 Amazon Giftcard!
The last survey went SO well, that we're doing it again! Click Here to fill out our survey (it only takes 5 minutes, we promise!) and get entered to win a 50 dollar Amazon Giftcard! We'll randomly select one person who answers our survey to win!
I Need Your Help
For someone who doesn't think he's much of an adventurer, David really has been all sorts of adventures. Help spread his adventures around the globe (and maybe help spark someone else's adventure) by clicking "Tweet This" below!
@DavidGrann shares some awesome #adventures in his search for a legendary explorer. Now I have to read the book!→ http://bit.ly/1wwABPj
Leave a Review!
iTunes reviews are one of THE most important factors for podcasts. If you enjoy the show please take a second to leave the show a review on iTunes!
Click this link: Leave a review on iTunes
Hit "View in iTunes" on the left-hand side under the picture.
Leave an honest review.
You're awesome!