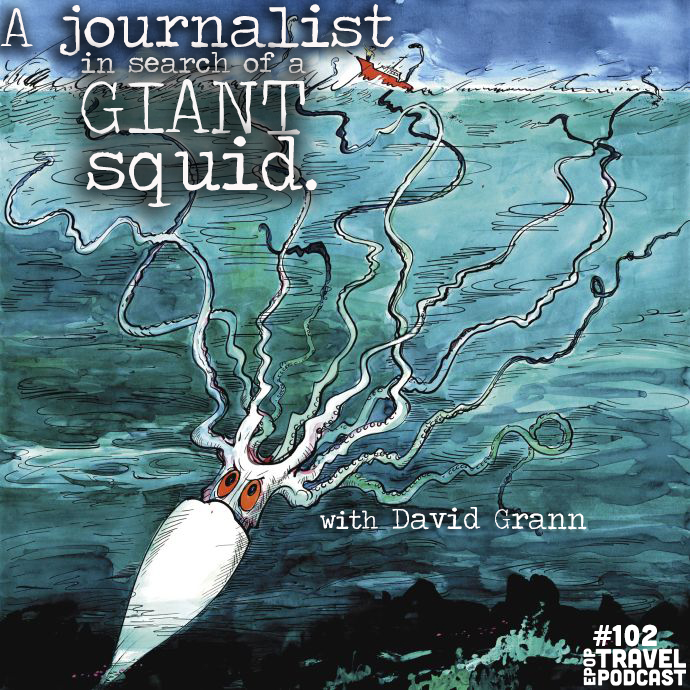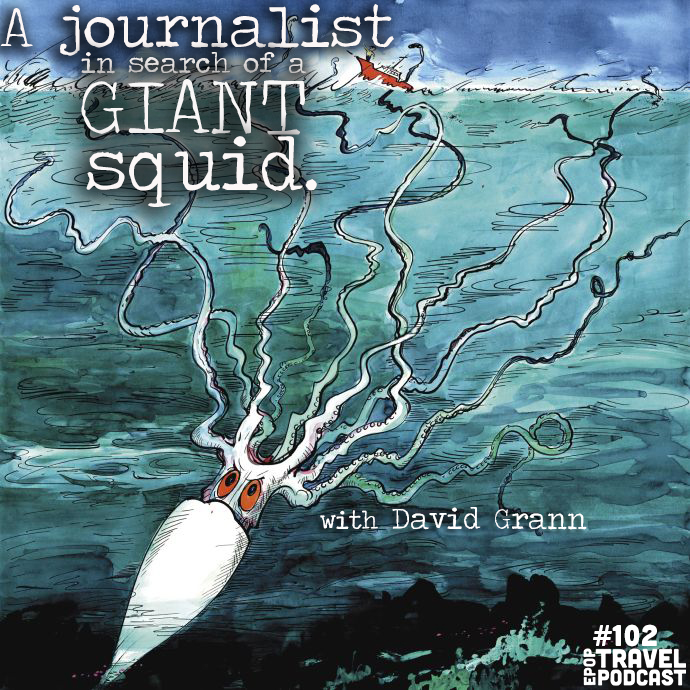 He's the first to say it, he's no adventurer.
And yet somehow he's found himself tracking down Giant Squid in the middle of the night during a hurricane on the ocean and trekking through the wilds of the Amazon in search of a legendary explorer who went missing in the 1920s.
The author of The Lost City of Z (one of my favorite books) and The Devil and Sherlock Holmes, David Grann.
Today he joins us to talk about how he got his start as a journalist and how he's experienced some crazy adventures in pursuit of his stories.
Because even if you're not looking for adventure, sometimes it comes looking for you.
This is part one of a two-part interview. Check back tomorrow for part II.
Right-click to download this episode directly
Check out the entire library of EPoP Travel Podcasts on iTunes
In This Episode:
His journey to becoming a writer.
The news story that led him down his long-form path.
Where his ideas come from.
Some of the troubles he's landed in on his research trips.
Being caught in the middle of a hurricane, in the middle of the night on a boat.
and much more!
Links Discussed in This Episode:
Win a $50 Amazon Giftcard!
The last survey went SO well, that we're doing it again! Click Here to fill out our survey (it only takes 5 minutes, we promise!) and get entered to win a 50 dollar Amazon Giftcard! We'll randomly select one person who answers our survey to win!
I Need Your Help
For someone who doesn't think he's much of an adventurer, David really has been all sorts of adventures. Help spread his adventures around the globe (and maybe help spark someone else's adventure) by clicking "Tweet This" below!
Big thanks to @DavidGrann for coming on and sharing some of his great adventures! Looking forward to part II!→ http://bit.ly/10UbOsH #travel
Leave a Review!
iTunes reviews are one of THE most important factors for podcasts. If you enjoy the show please take a second to leave the show a review on iTunes!
Click this link: Leave a review on iTunes
Hit "View in iTunes" on the left-hand side under the picture.
Leave an honest review.
You're awesome!