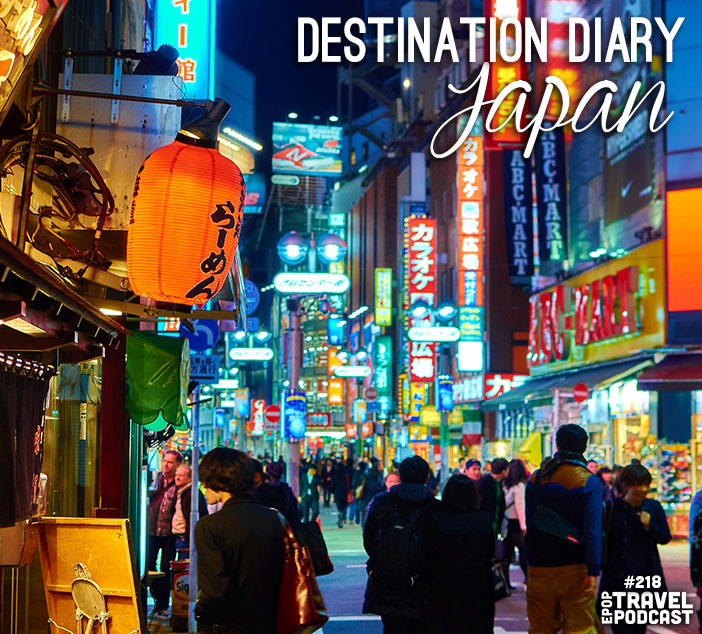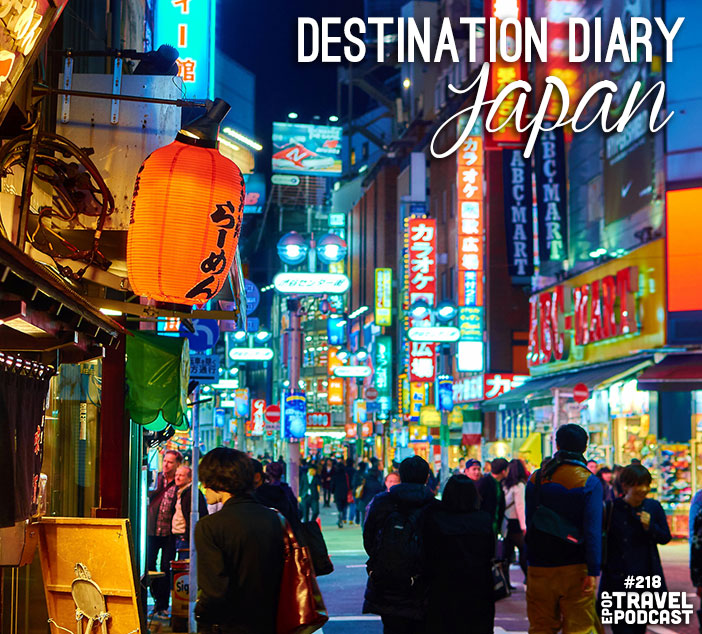 Our Destination Diary series provides a great overview of a place that we've been, or in this place, lived!
Heather and I had the great fortune to be able to live in Japan for 2 years as we taught English, and started Extra Pack of Peanuts!
In those two years, we visiting many different parts of the country and learned quite a bit about how to travel around cheaply. Today we share those tips with you, along with a great list of where to stay, what to do, and what you should (and maybe shouldn't) eat while you're in Japan!
Click here to download this episode directly
Interested in becoming Location Independent? Check out Location Indie, a community of people who share your dreams!
Today's episode has been sponsored by our friends at Tortuga Backpacks!
Check out the entire library of EPoP Travel Podcasts on iTunes
In This Episode
Links:
Transportation
Accommodations
Food
Movies
Want More?
Leave a Review!
iTunes reviews are one of THE most important factors for podcasts. If you enjoy the show please take a second to leave the show a review on iTunes!