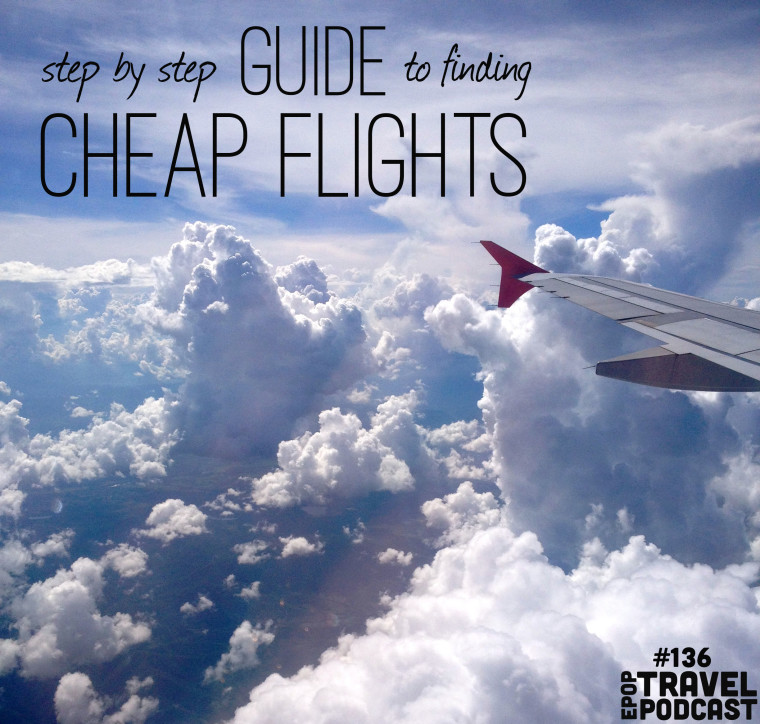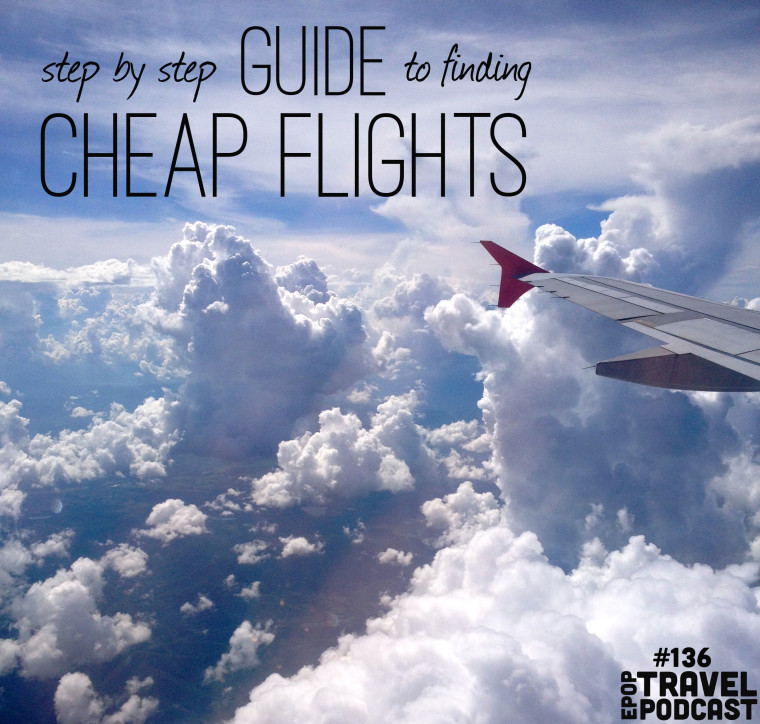 Flight prices vary dramatically, sometimes every hour.  And it can leave you feeling like you if you just knew one extra thing or looked one other place, you might have been able to save yourself hundreds of dollars.
So what if you knew how to get the cheapest flights every single time?
What if you had a process that was simple yet thorough, making sure you looked everywhere but also didn't take up a lot of time?
Now, you can!
In today's episode, Jason and I break down our 10 general rules for getting cheap flights – from what days of the week are the cheapest to how to "trick the computer" – and then reveal our eight-step process we use to ensure that we get the best flights.
Learn this, use this, and never pay full price again.
Click here to download this episode directly
Check out the entire library of EPoP Travel Podcasts on iTunes
IN THIS EPISODE:
What days of the week are the cheapest to fly.
How to "trick the computer" even if you're a tech idiot.
What airlines Kayak and Orbitz won't show you.
Hidden city ticketing and how you can take advantage of it.
The best two websites for finding the cheapest tickets.
Where to find mistake fares, and how to book them.
and much more!
LINKS FROM TODAY'S EPISODE
YOU SHOULD ALSO LISTEN TO:
LEAVE A REVIEW!
iTunes reviews are one of THE most important factors for podcasts. If you enjoy the show please take a second to leave the show a review on iTunes!
Click this link: Leave a review on iTunes
Hit "View in iTunes" on the left-hand side under the picture.
Leave an honest review.
You're awesome!