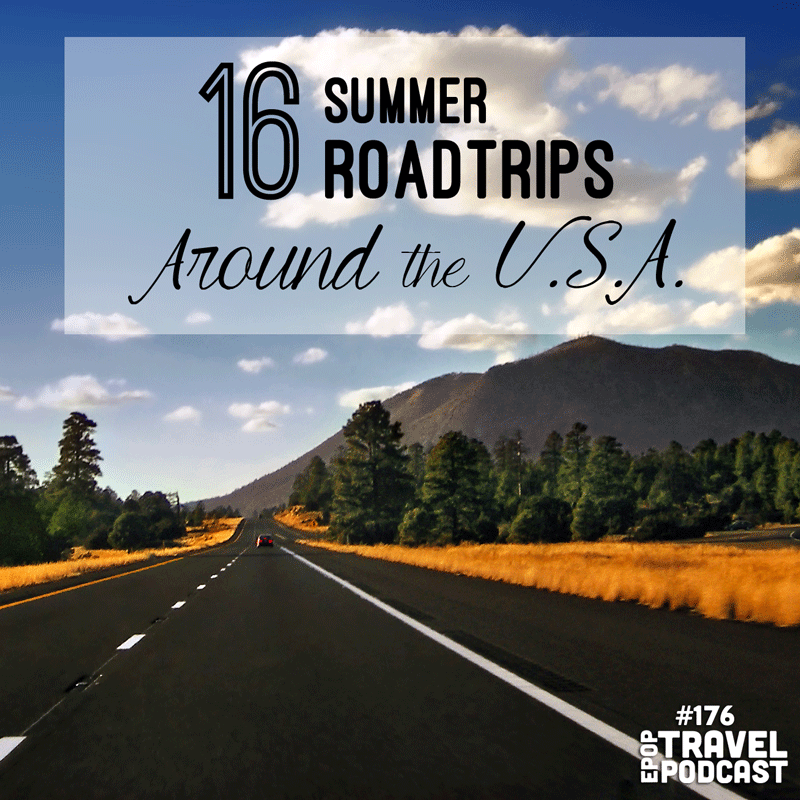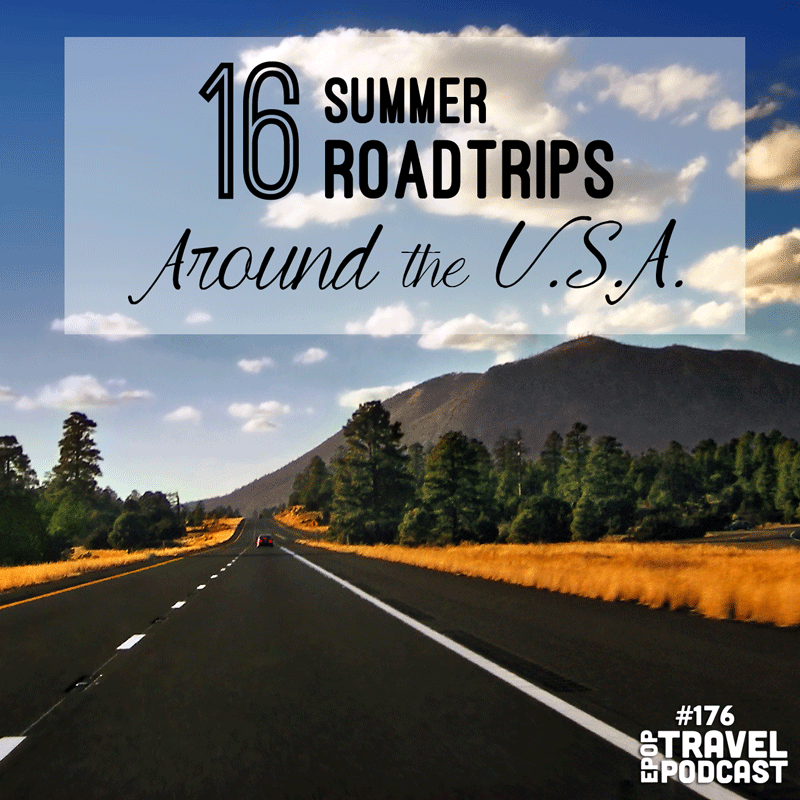 We take a little time during our current road trip to discuss some road trips that we love or would love to do around the United States.
It is, after all, made for road trips!
We discuss road trips all over the country, our favorites, our dishonorable mentions, and of course the ones that break the rules!
These would be great options for summer trips, especially in some of the areas that have harsh winters, or to get away from the harsh winters a little earlier!
Interested in a particular road trip? They're listed below, but beware of spoilers!
Click here to download this episode directly
Check out the entire library of EPoP Travel Podcasts on iTunes
Today's episode has been sponsored by our friends at Tortuga Backpacks!
In This Episode:
and much more!
Today's Road Trips!
Want More?
Leave a Review!
iTunes reviews are one of THE most important factors for podcasts. If you enjoy the show please take a second to leave the show a review on iTunes!
Photo provided via attribution license from Flicker Creative Commons