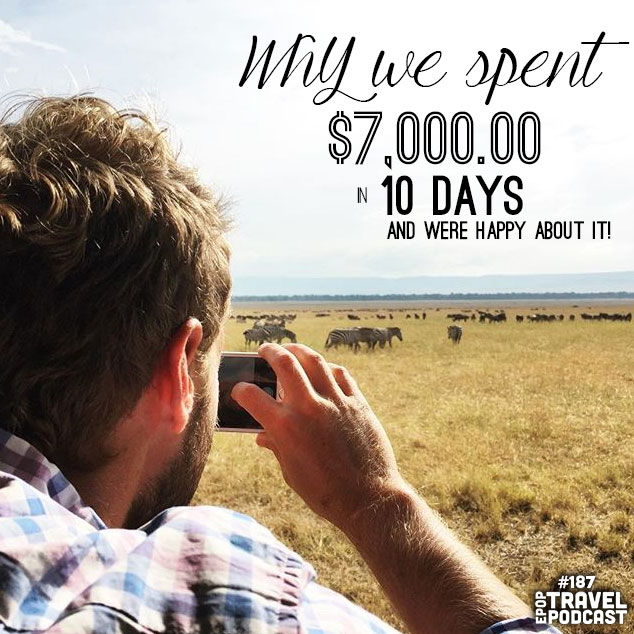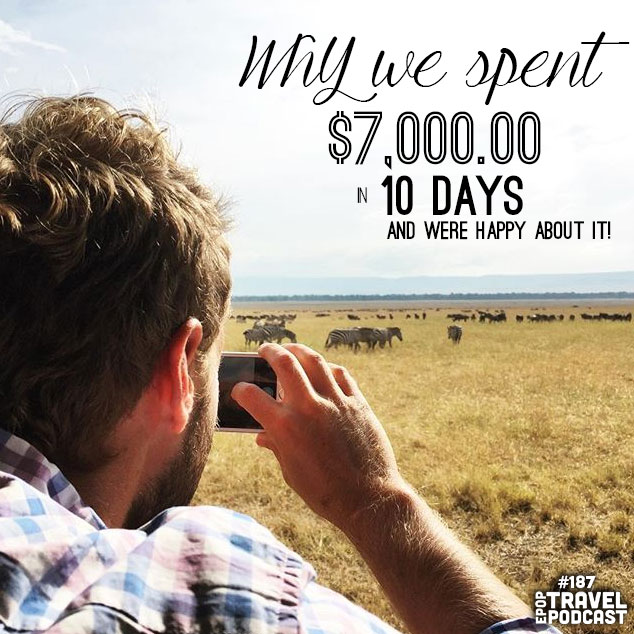 You all know how I am with money.
I've even been called "miserly" in the past (thanks, Heth)
So the title of this podcast might intrigue you. It's not something you would expect from me, the (sometimes) frugalest of frugal travelers.
But I don't regret a second of it!
Heather joins me today as we talk about one of our best travel experiences of all time, our trip to Kenya!
We went as part of a group of entrepreneurs to help build schools and go on safari, and we couldn't have asked for a better time.
Sometimes it really is worth paying someone else to handle all the details…
Click here to download this episode directly
Today's episode has been sponsored by our friends at Tortuga Backpacks!
Check out the entire library of EPoP Travel Podcasts on iTunes
In This Episode:
and much more!
Today's Links
Want More?
Leave a Review!
iTunes reviews are one of THE most important factors for podcasts. If you enjoy the show please take a second to leave the show a review on iTunes!