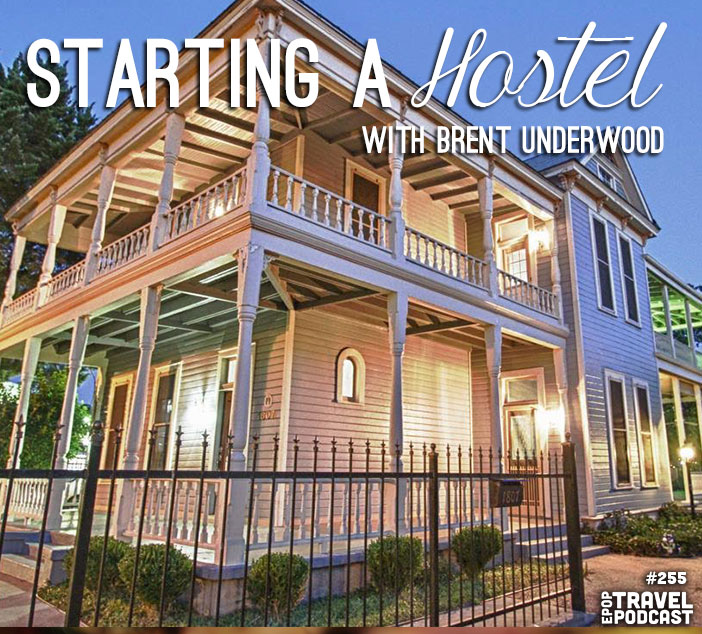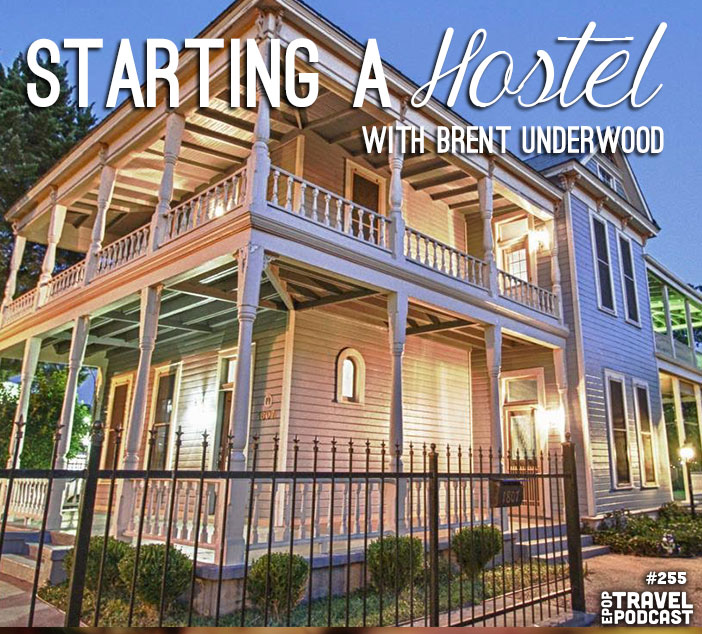 Click here to download this episode.
Brent has traveled the world and visited over 150 hostels in 30 countries.
Along the way, he had decided to start his own hostel, like many travelers contemplate.
But when the conditions presented themselves, he jumped on the chance and is now the owner of HK Austin, an awesome mansion from 1862 turned modern-day hostel.
Today Brent joins me to chat about his journey from travel junkie, to travel junkie who also owns a hostel and some of the steps involved in the process.
We also discuss the differences in the perception of hostels between Europe and the United States, and his quirky journey to becoming an "Amazon Bestseller".
You can check out the hostel here, but one condition; you have to let us know what your favorite Taco joint is if you go!
Where is your favorite hostel? Let us know @ExtraPackofPeanuts!!
Today's episode has been sponsored by our friends at Tortuga Backpacks!
Check out the entire library of EPoP Travel Podcasts on iTunes
In This Episode
Links
Want More?
Leave a Review!
iTunes reviews are one of THE most important factors for podcasts. If you enjoy the show please take a second to leave the show a review on iTunes!