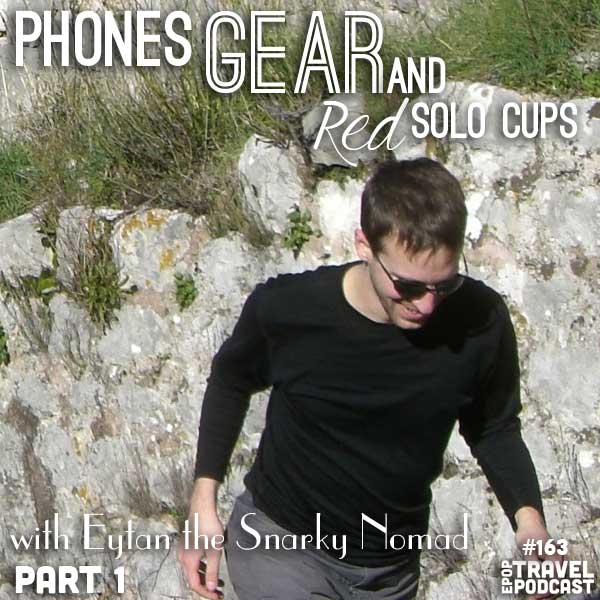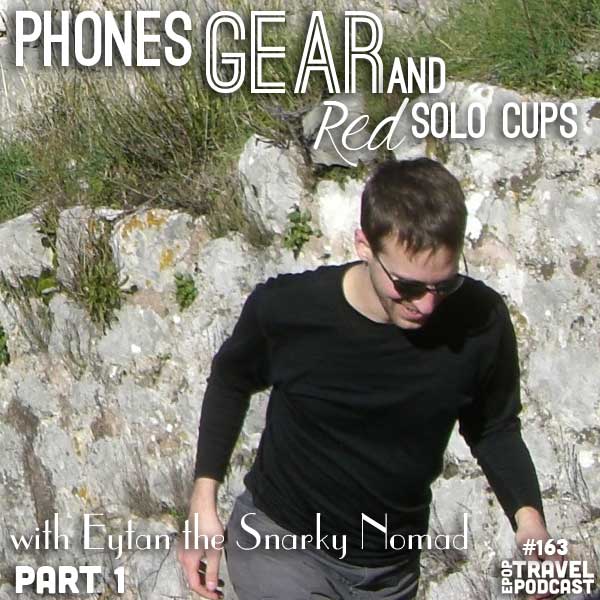 Eytan from Snarky Nomad joins me today to discuss some of my favorite topics.
Travel & travel gear.
On today's episode, we preface our main discussion of travel gear (found in Part 2 of this interview) with Eytan's telling us how he fell in love with travel, and why he became so obsessed with travel gear in the first place.
We discuss how explaining a red solo cup to an Australian is what brings Eytan back to travel again and again, and end this part of the interview with Eytan's opinions on T-mobile's international plan (a much-asked question here at EPoP).
Make sure to check back on Thursday for Part 2, where we discuss the best travel gear, the perfect travel shoe, and why your phone is really all the camera you need.
Click here to download this episode directly
Check out the entire library of EPoP Travel Podcasts on iTunes
Today's episode has been sponsored by our friends at Tortuga Backpacks!
In This Episode:
3:35 Eytan's journey to falling in love with travel
7:20 The travel balancing act
14:49 What is it about travel that keeps bringing you back?
20:45 T-mobile & Sprint international plan, how is it?
and much more!
Links from this Episode
Leave a Review!
iTunes reviews are one of THE most important factors for podcasts. If you enjoy the show please take a second to leave the show a review on iTunes!
Click this link: Leave a review on iTunes
Hit "View in iTunes" on the left-hand side under the picture.
Leave an honest review.
You're awesome!