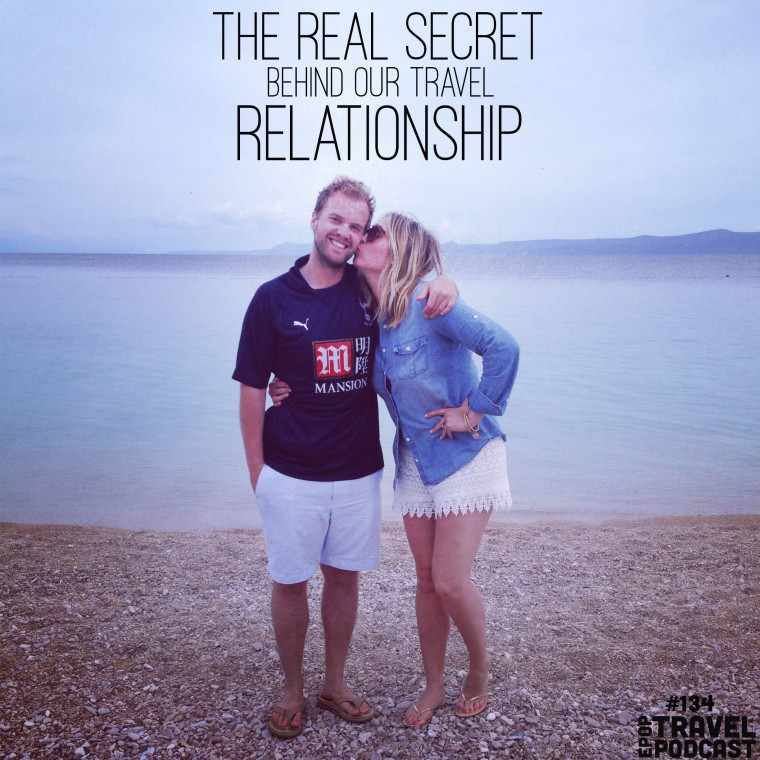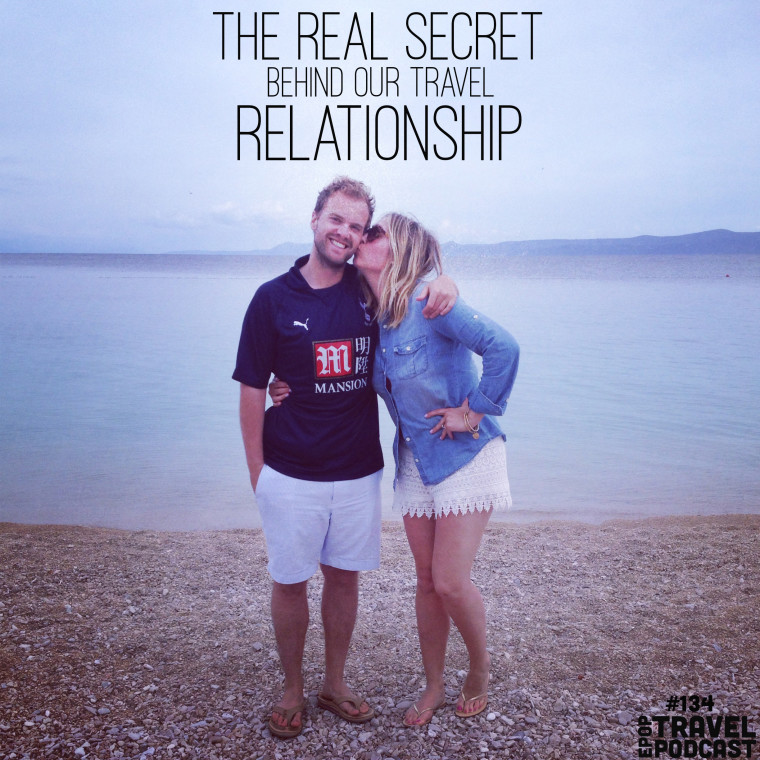 When you travel as a couple things can get hectic.
Where do you want to go next? What are we doing for dinner? The number of decisions you have to make on a daily basis increases tenfold.
When you're at home you can retreat, go hang out with your friends, just lose yourself in the aspects of daily life, but on the road that's all stripped away.

Today Jason interviews Heather and I about how we handle taking our relationship on the road. How we deal with decision making, money, and fighting as we travel around the world.
The highs are really high, and the lows can be really low, but we wouldn't trade it for anything!
What are some of your tips for traveling on the road as a couple?
Click here to download this episode directly
Check out the entire library of EPoP Travel Podcasts on iTunes
Today's episode has been sponsored by our friends at Tortuga Backpacks!
In This Episode:
9:35 How did they meet?
16:15 Will we travel well together?
19:30 arguing to make each other happier.
21:23 strengths & flaws.
25:30 24 hour contact.
27:00 Talking about issues on the road.
36:00 is it easy to travel as a couple?
42:02 Money, travel, and relationships.
and much more!
Links from today's episode
You Should Also Listen To:
Leave a Review!
iTunes reviews are one of THE most important factors for podcasts. If you enjoy the show please take a second to leave the show a review on iTunes!
Click this link: Leave a review on iTunes
Hit "View in iTunes" on the left-hand side under the picture.
Leave an honest review.
You're awesome!
Photo courtesy of Flickr Creative Commons