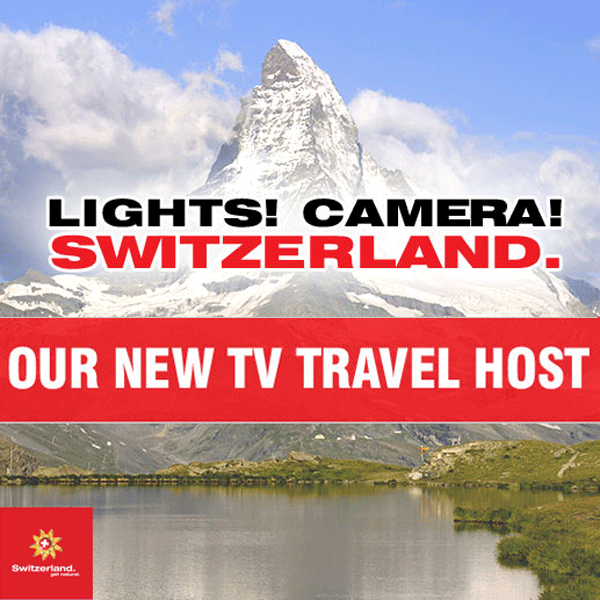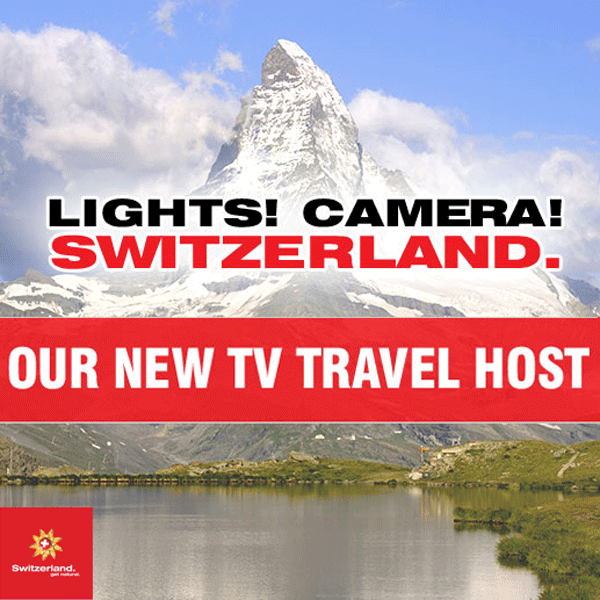 On Monday we're going on an adventure.
To SWITZERLAND!!
Because our listeners (YOU!) are so amazing, we won the Lights, Camera, Switzerland competition by a landslide.
Today, our friend Dave, also known as Napkins, interviews us about what we'll be doing in Switzerland and everything else he can think of relating to the trip!
We wouldn't be able to do this without you, and we can't thank you enough.
So have a listen, and laugh, and stay tuned for information on when the show will be launching on national television!
Click here to download this episode directly
Check out the entire library of EPoP Travel Podcasts on iTunes
Today's episode has been sponsored by our friends at Tortuga Backpacks!
In This Episode:
04:00 What exactly did we win?
10:00 Some of our activities.
13:10 The areas highlighted in Switzerland.
20:30 Where you may have heard of Napkins before.
26:00 The thing that fixed some of our nervousness!
37:00 Kids on vacation!
40:00 The next television goal!
43:00 What's after Switzerland. Prepare to be dizzy.
and much more!
Links from this Episode
Leave a Review!
iTunes reviews are one of THE most important factors for podcasts. If you enjoy the show please take a second to leave the show a review on iTunes!
Click this link: Leave a review on iTunes
Hit "View in iTunes" on the left-hand side under the picture.
Leave an honest review.
You're awesome!