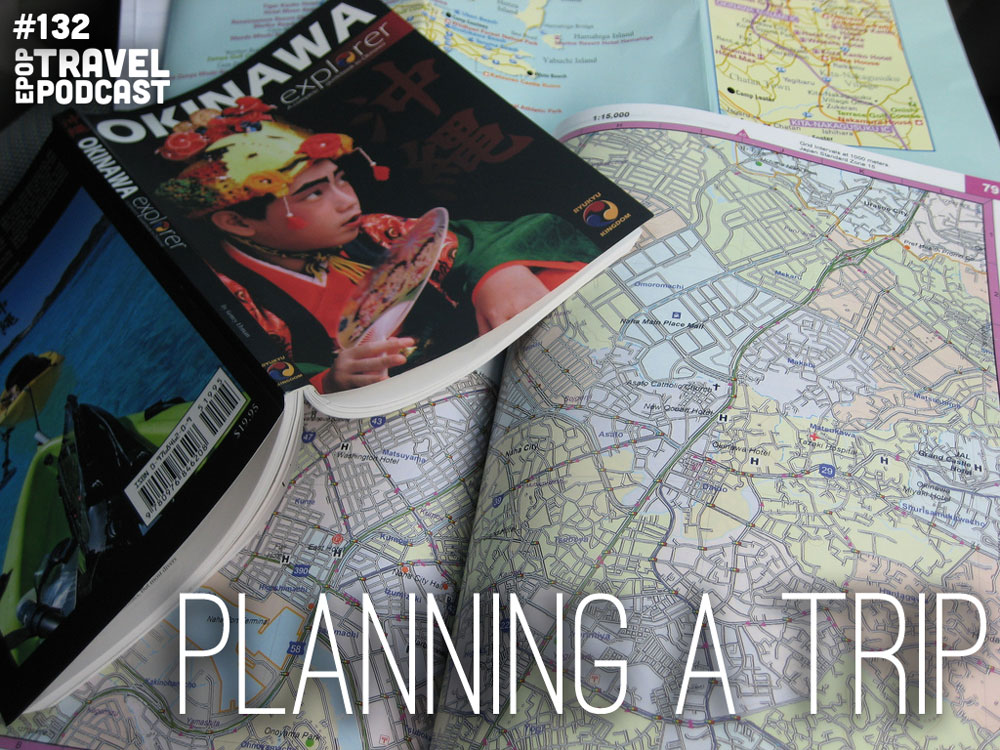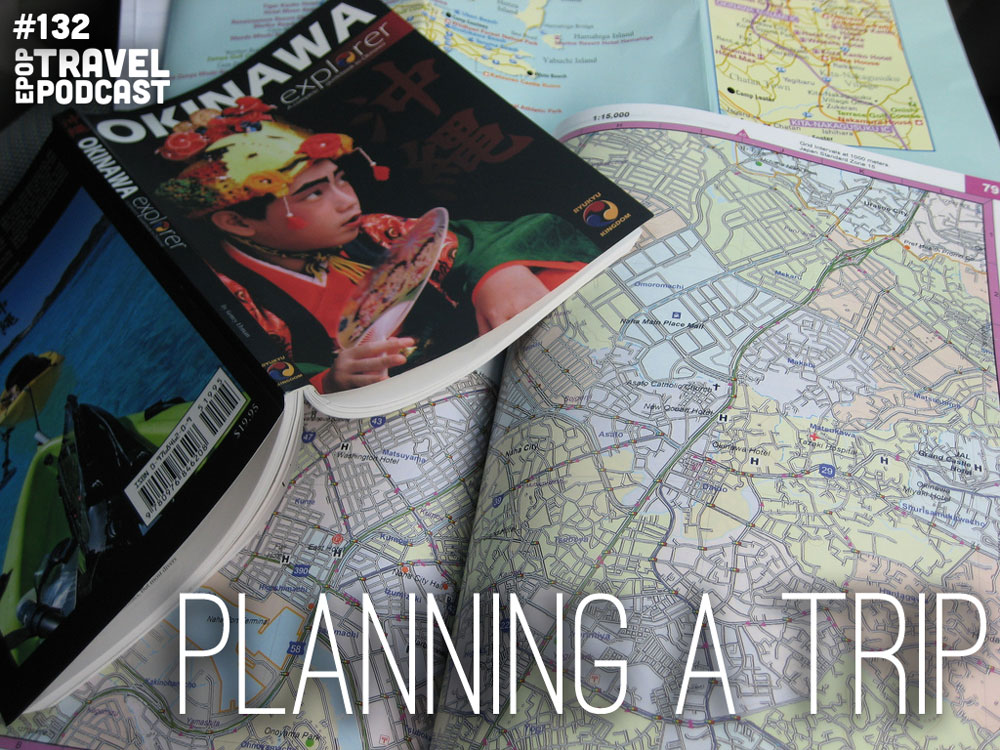 What is one of the most common New Year's resolutions?
Travel.
To help any of you who may have "More Travel" written on that list of things you'd like to accomplish in 2015, we've decided to help you plan your trip.
Heather joins me as we chat about our planning process – the more fun, research-based side, for the more practical aspects of travel planning check out our Pre-Travel Checklist.
We discuss how we decide where to go, researching things to do at your destination, accommodations, tours, and how to conduct on the ground research.
What are your travel plans for 2015?
Click here to download this episode directly
Check out the entire library of EPoP Travel Podcasts on iTunes
Today's episode has been sponsored by our friends at Tortuga Backpacks!
In This Episode:
05:19 – Picking a destination
08:45 – Google Flights Explorer
10:48 – The differing costs of cities
15:16 – Researching your destination
20:00 – Planning your itinerary
30:29 – Booking accommodations and tours
34:51 – On the ground research
and much more!
Links from today's episode
Recommended Listening
Leave a Review!
iTunes reviews are one of THE most important factors for podcasts. If you enjoy the show please take a second to leave the show a review on iTunes!
Click this link: Leave a review on iTunes
Hit "View in iTunes" on the left-hand side under the picture.
Leave an honest review.
You're awesome!
Photo provided courtesy of Flickr Creative Commons