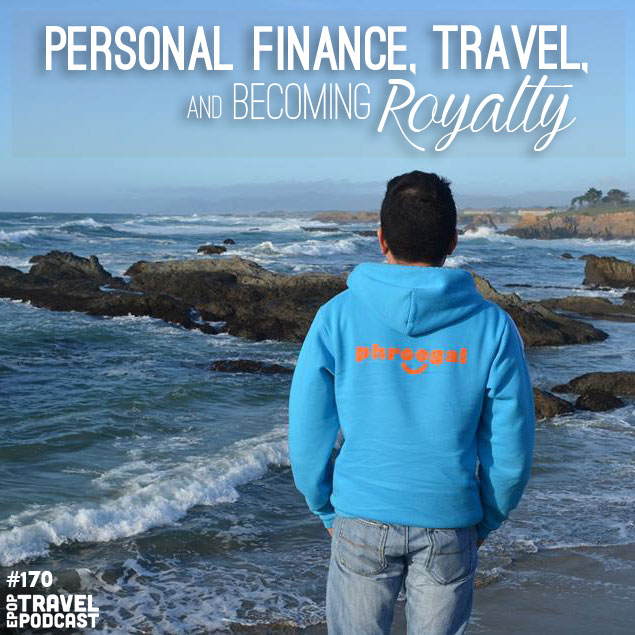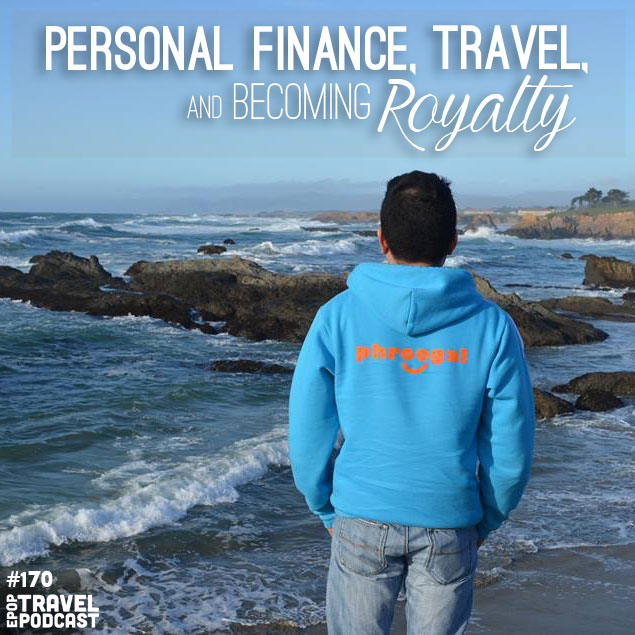 Jason Vitug and I have something in common.
We're both Frugal.
But he spells his a little differently.
Jason is the founder and CEO of Phroogal.com, a site dedicated to educating people about personal finance, in a fun way.
In part 1 of this interview, Jason discusses his decision to leave a job that he loved and travel the world. And how that travel changed his life.
Check back tomorrow for Part 2 of this interview for more information on Phroogal and the difference between spending consciously and pinching pennies. Something that I've had to learn over the past couple of years!
Click here to download this episode directly
Check out the entire library of EPoP Travel Podcasts on iTunes
Today's episode has been sponsored by our friends at Tortuga Backpacks!
In This Episode:
4:00 Money, and its place.
8:00 Leaving a job that you actually like!
19:05 Learning about yourself through travel.
26:44 How Jason became a count! Royalty!
31:00 How much did his trip cost?
and much more!
Links from this Episode
Leave a Review!
iTunes reviews are one of THE most important factors for podcasts. If you enjoy the show please take a second to leave the show a review on iTunes!
Click this link: Leave a review on iTunes
Hit "View in iTunes" on the left-hand side under the picture.
Leave an honest review.
You're awesome!