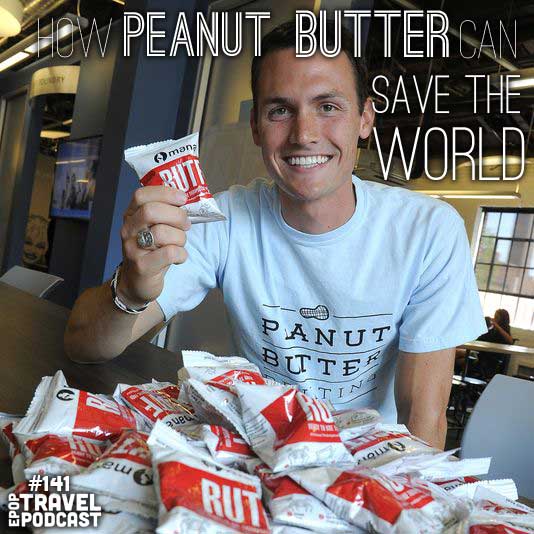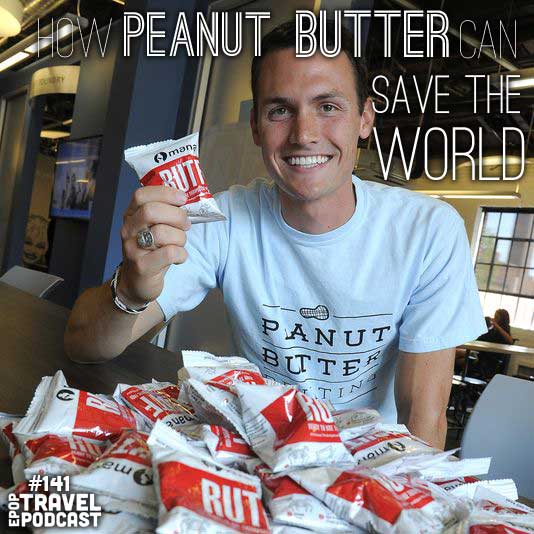 Sometimes, you just have to take the leap.
As an entrepreneur, it can be hard not to strive for perfection on that first introduction to the world, but as Nate can tell you, it's better to just jump right in.
Earlier this week Nate Buchanan regaled us with his first around the world journey, it's planning and execution. Today he joins us to talk about his business.
Peanut Butter Printing.
We talk about getting started, how no one really knows what they're doing, the daily grind, and of course, how peanut butter can help save the world.
This is Part 2 of Nate Buchanan week here on the podcast. Check out part 1 where we talked about his first crazy trip around the globe!
Click here to download this episode directly
Check out the entire library of EPoP Travel Podcasts on iTunes
Today's episode has been sponsored by our friends at Tortuga Backpacks!
In This Episode:
03:00 What is Peanut Butter Printing
08:58 The mistakes at the beginning
15:00 Moving on from a failed business idea
16:00 Getting big
22:24 The daily grind
35:37 Setting Themselves apart with social responsibility
and much more!
Links from today's episode
Leave a Review!
iTunes reviews are one of THE most important factors for podcasts. If you enjoy the show please take a second to leave the show a review on iTunes!
Click this link: Leave a review on iTunes
Hit "View in iTunes" on the left-hand side under the picture.
Leave an honest review.
You're awesome!