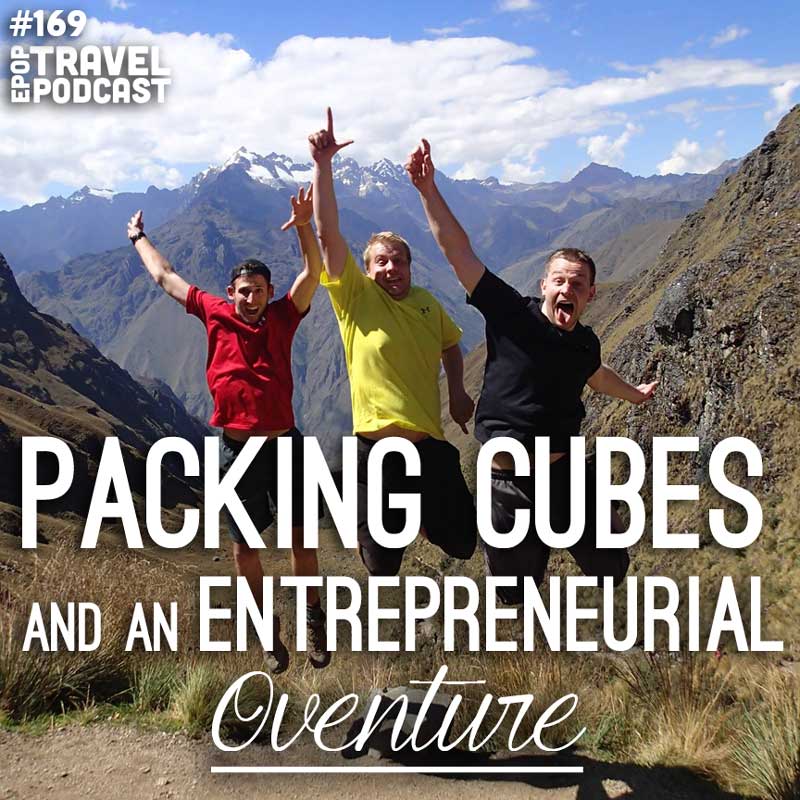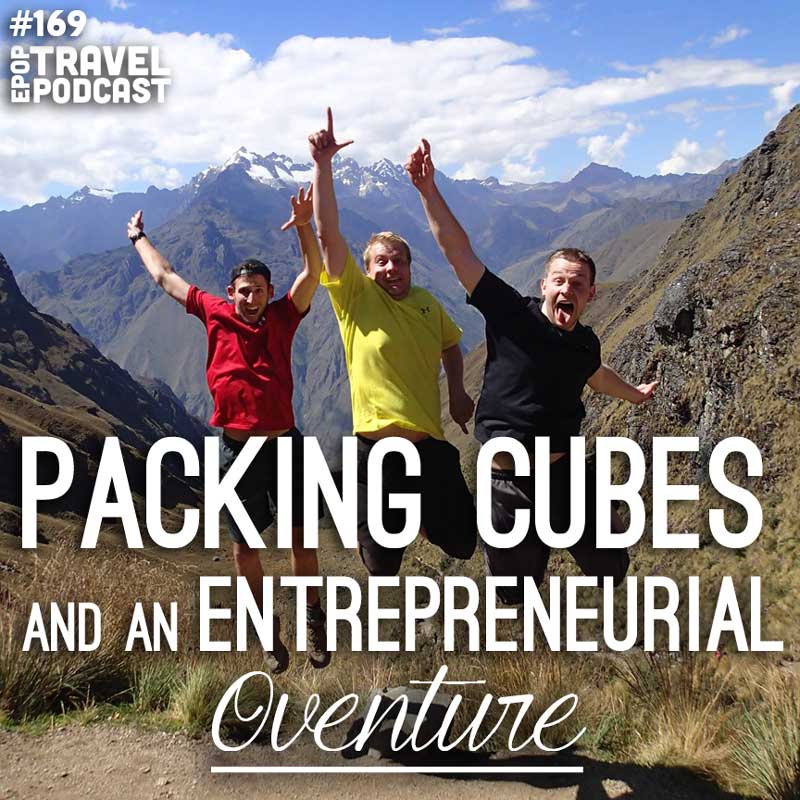 In Part two of our interview with Dave of Oventure Travel we discuss how to start making physical products, why he chose to donate $2 from every sale to Pencils of Promise (one of my favorite charities!), and his companies goals going forward.
We also talk about a great honeymoon travel hack and get a recommendation for the best beignets in New Orleans.
Dave also gives you awesome listeners a 15% discount code to use on any order with Oventure travel!! Thanks Dave!
This is Part 2 of a 2 part interview. Check out part 1 here to see how Dave got into travel, and why he chose to make travel gear for his business.
The upcoming Paradise Pack will help you learn to travel more and spend less so make sure to check out the Paradise Pack and sign up to be notified when the sale starts!
Click here to download this episode directly
Check out the entire library of EPoP Travel Podcasts on iTunes
Today's episode has been sponsored by our friends at Tortuga Backpacks!
In This Episode:
5:11 Getting physical products made
13:15 The advantage of physical products
13:45 Donating a portion of each sale to charity.
19:45 Oventure's goals for the future.
23:16 A honeymoon travel hack
28:00 The best beignets in New Orleans
35:00 An awesome discount code
and much more!
Links from this Episode
Leave a Review!
iTunes reviews are one of THE most important factors for podcasts. If you enjoy the show please take a second to leave the show a review on iTunes!
Click this link: Leave a review on iTunes
Hit "View in iTunes" on the left-hand side under the picture.
Leave an honest review.
You're awesome!