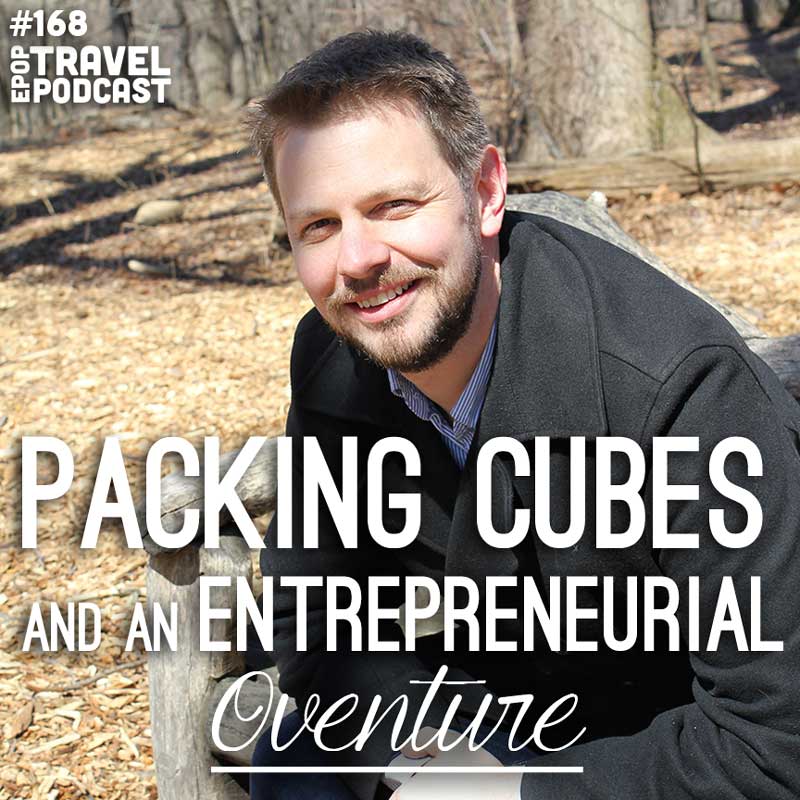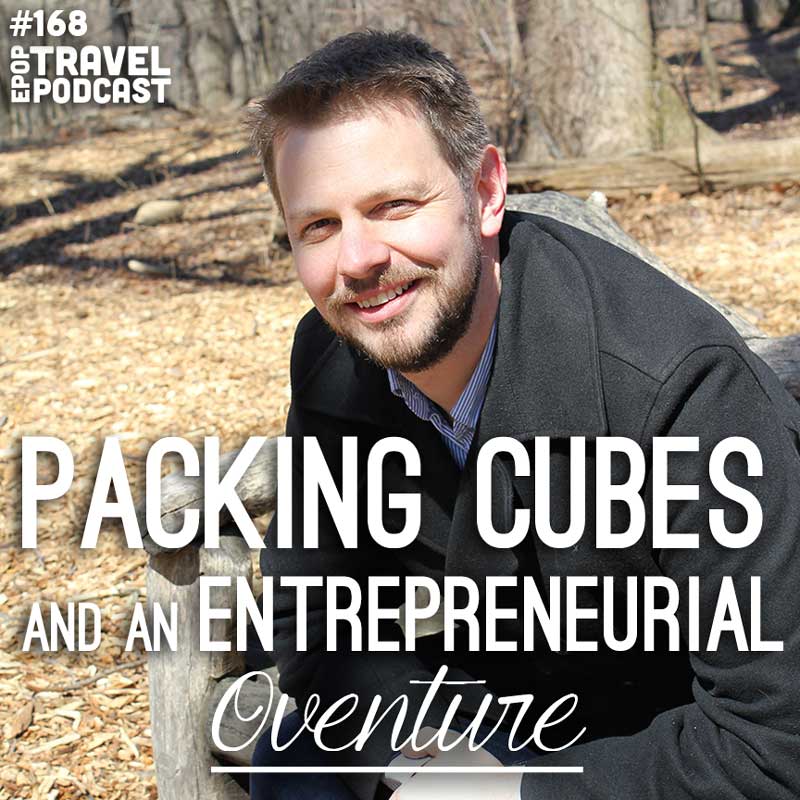 Today's guest Dave has done something that scares me to death.
He makes physical products.
Dave is the owner of a travel gear company known as Odventure Travel Gear.
And their flagship product?
Packing Cubes.
We discuss why packing cubes are so awesome and some of the different ways that people use them to organize their luggage. We then move onto some of the things that spurred Dave down the entrepreneurial path, why he chose to make travel gear, and discuss one cliche that is absolutely true.
This is Part 1 of a 2 part interview. Check back tomorrow for a behind the scenes look on how creating physical products works, a great travel hack if you're getting married, and a recommendation for the best beignets in New Orleans.
The upcoming Paradise Pack will help you learn to travel more and spend less so make sure to check out the Paradise Pack and sign up to be notified when the sale starts!
Click here to download this episode directly
Check out the entire library of EPoP Travel Podcasts on iTunes
This episode is sponsored by Oventure Travel Gear. Get 15% off by using the EPoP special discount code!
In This Episode:
3:00 The "ah-ha!" moment
13:14 Why do people use packing cubes?
21:40 Keeping your clothes fresh. No more airport smells on your clothes!
22:47 Starting down the entrepreneurial path.
29:00 The cliche that is completely true.
32:00 Why travel gear?
and much more!
Links from this Episode
Leave a Review!
iTunes reviews are one of THE most important factors for podcasts. If you enjoy the show please take a second to leave the show a review on iTunes!
Click this link: Leave a review on iTunes
Hit "View in iTunes" on the left-hand side under the picture.
Leave an honest review.
You're awesome!