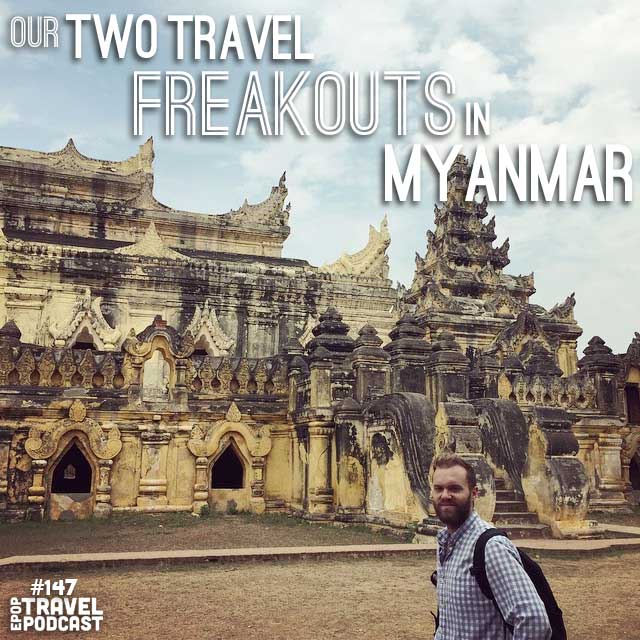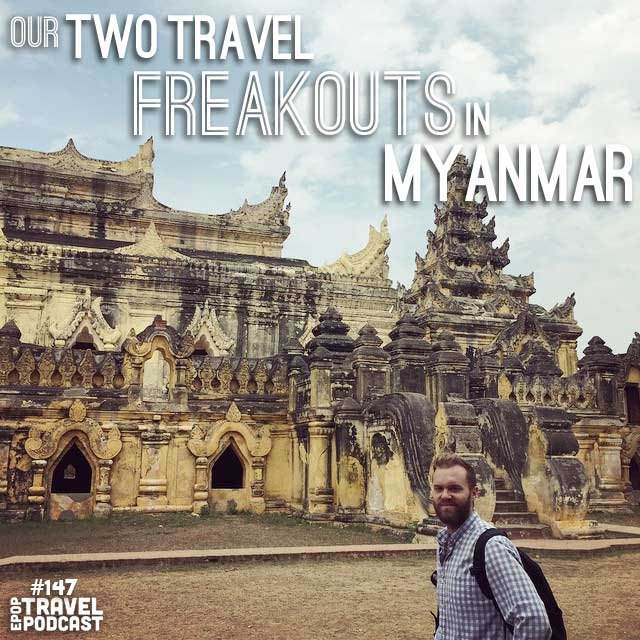 Sometimes when you visit a new place things are just so outside of your expectations and comfort zone that you just loose it.
That happened to us in Myanmar.
Twice.
We've had a wonderful time during our stay in Burma, but along the way, there were moments where both of us were tempted to storm out of our guesthouses. Heather to find a better place to stay, and mine to just leave the country entirely (Mine was a little more extravagant).
In both cases, we managed to keep it together and find a way to make it work, but getting there was a little tough.
Today Heather and I detail our respective freakouts because we do, after all, strive to entertain you. And what better way than to talk about our own mishaps?
Click here to download this episode directly
Check out the entire library of EPoP Travel Podcasts on iTunes
Today's episode has been sponsored by our friends at Tortuga Backpacks!
In This Episode:
8:22 A perfect first day
13:30 The worlds largest book
16:10 The first freakout
24:53 Heather's mini freakout
38:26 So what did we learn?
and much more!
You Should Also Listen To:
Leave a Review!
iTunes reviews are one of THE most important factors for podcasts. If you enjoy the show please take a second to leave the show a review on iTunes!
Click this link: Leave a review on iTunes
Hit "View in iTunes" on the left-hand side under the picture.
Leave an honest review.
You're awesome!