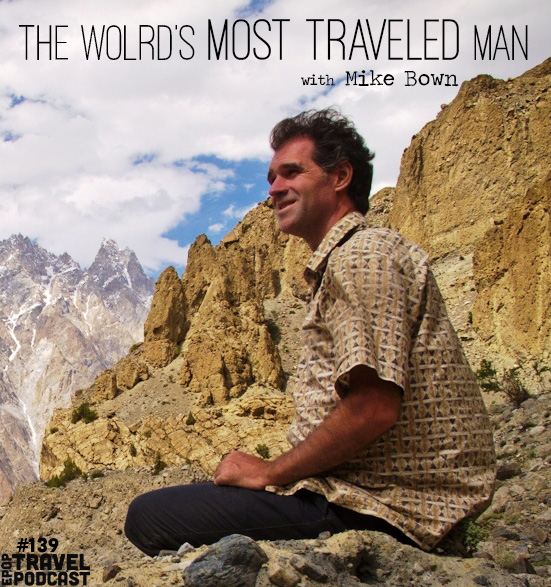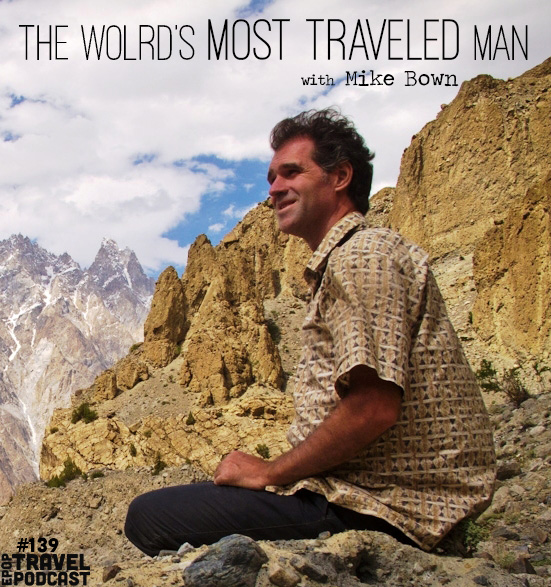 Mike Spencer Bown has been on the road for 23 years.
Most of them spent figuring out how to have the most adventure while spending the least amount of money.
The result? Some of the most amazing travel stories you'll ever hear.
From impersonating a UN security officer to cannibals and killer bees to rave parties this is an episode you won't want to miss.
We also chat about his aspirations before he became a traveler, how the price of travel has risen, and how he supports himself while on the road.
Which of Mike's stories is your favorite? I'm having a hard time deciding…
Click here to download this episode directly
Check out the entire library of EPoP Travel Podcasts on iTunes
In This Episode:
05:57 What he planned before he turned into a traveler
09:50 Traveling to dangerous countries
15:54 The moments that kept you traveling
27:17 Travel Goals, can you have them when it's unplanned?
32:00 Earning Money to fund his travels, carved chickens, anyone?
45:12 Mishaps the reason to travel? (includes killer bees!)
and much more!
Links from today's episode
Leave a Review!
iTunes reviews are one of THE most important factors for podcasts. If you enjoy the show please take a second to leave the show a review on iTunes!
Click this link: Leave a review on iTunes
Hit "View in iTunes" on the left-hand side under the picture.
Leave an honest review.
You're awesome!