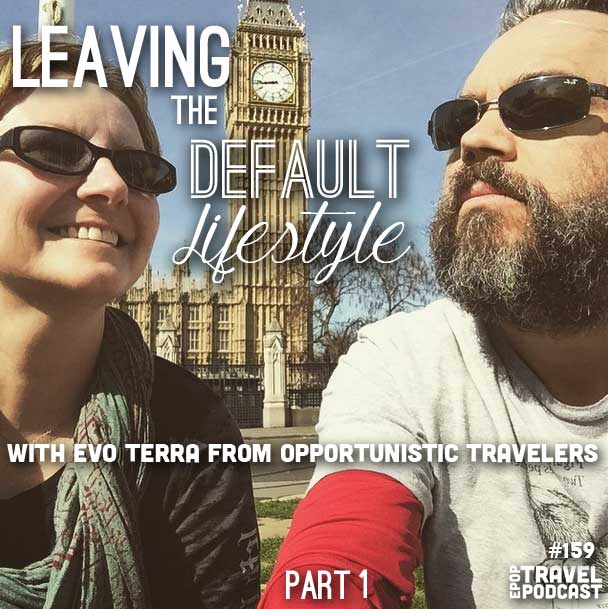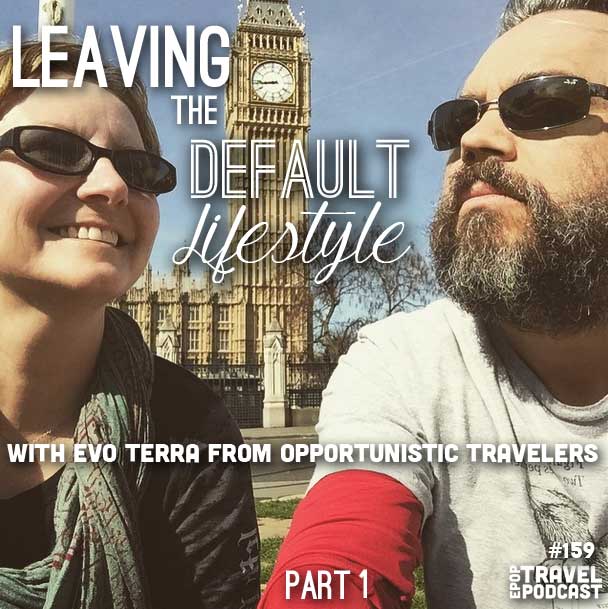 Today I am joined by Evo Terra from OpportunisticTravelers.com.
For the last 4 months, he's been traveling the world doing one of my favorite activities.
Housesitting!
We talk about how Evo and his wife went from a default lifestyle to one full of travel, the hardest part about leaving home, and his advice on how you can do the same if you so choose.
Click here to download this episode directly
Check out the entire library of EPoP Travel Podcasts on iTunes
Today's episode has been sponsored by our friends at Tortuga Backpacks!
In This Episode:
02:00 Great people, everywhere.
06:25 A default lifestyle
10:40 What's the worst that's going to happen?
19:25 Working on the road.
29:33 Biggest obstacles to getting out the door.
and much more!
Links from this Episode
Leave a Review!
iTunes reviews are one of THE most important factors for podcasts. If you enjoy the show please take a second to leave the show a review on iTunes!
Click this link: Leave a review on iTunes
Hit "View in iTunes" on the left-hand side under the picture.
Leave an honest review.
You're awesome!