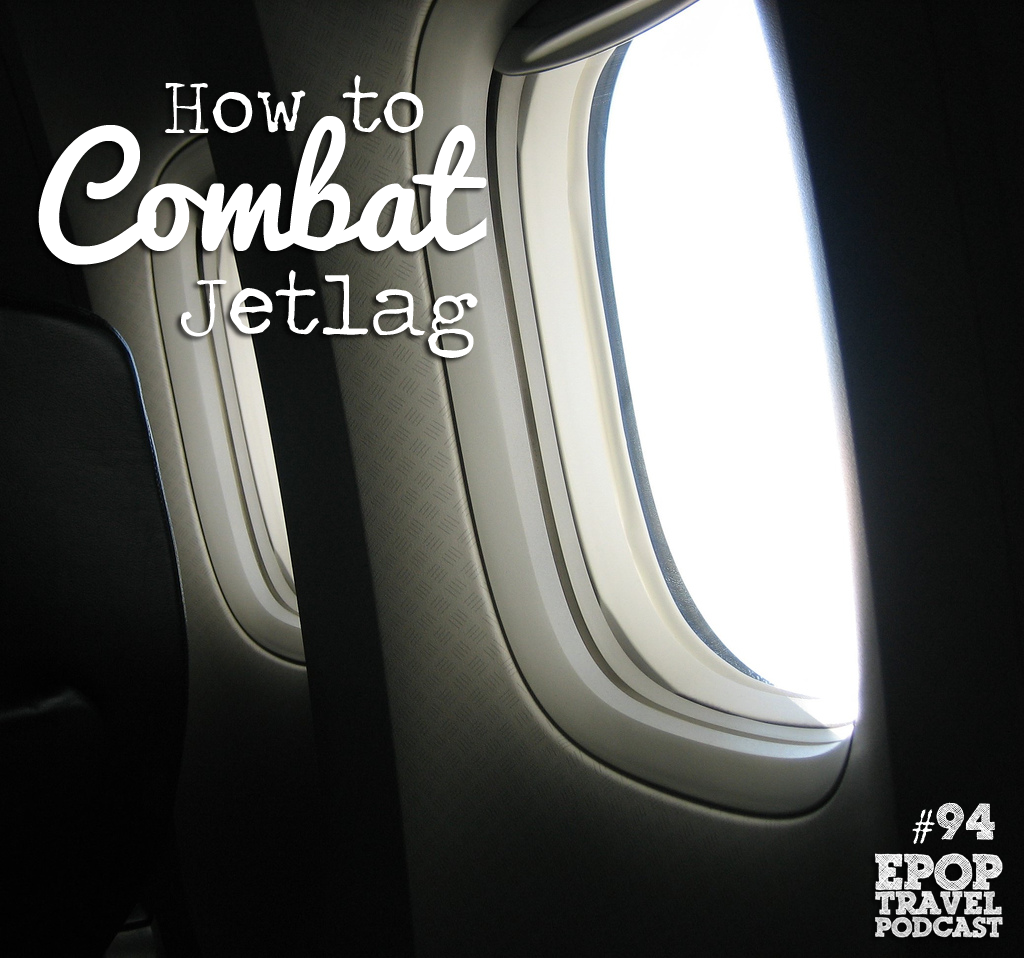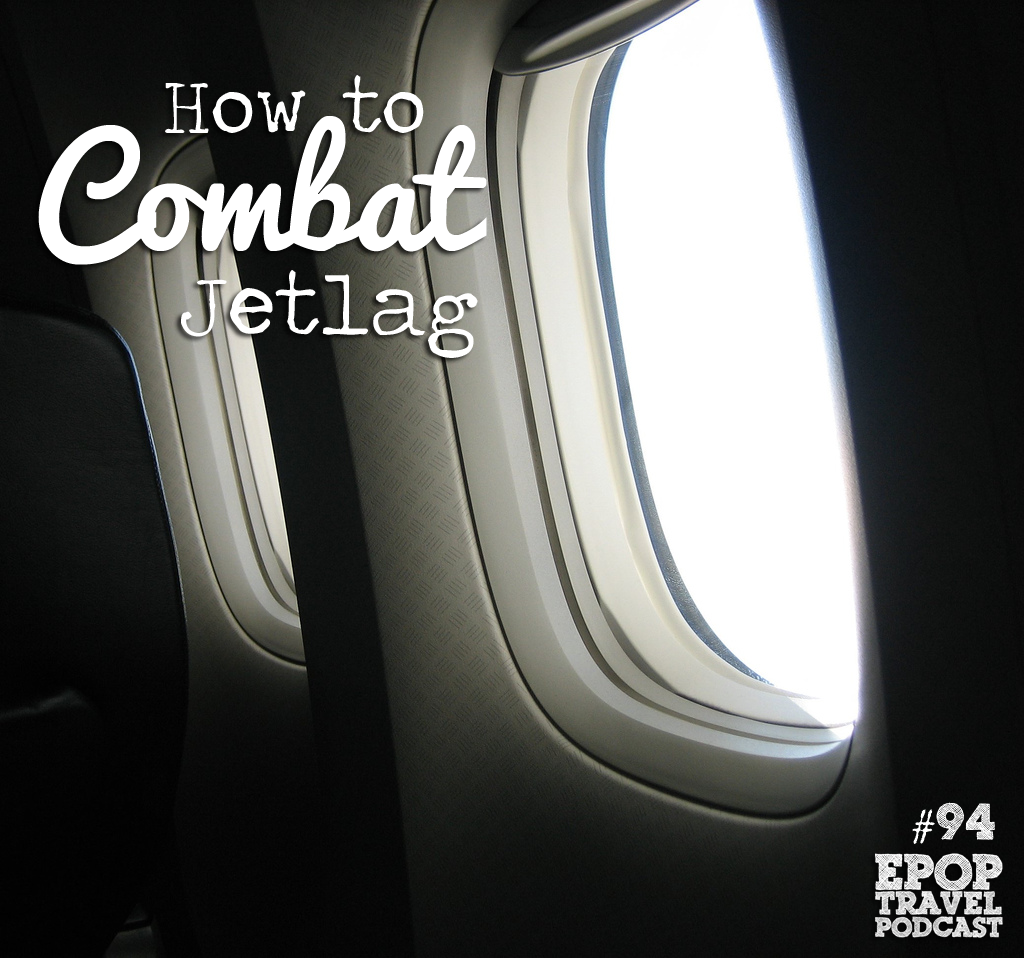 Every traveler has encountered it.
We've all fought epic battles against it.
And far too often, it wins the fight.
Jetlag.
Today Heather joins me as we discuss some of the ways that have helped us make headway against jetlag. From eating healthy snacks and avoiding alcohol to finding a monetary motivation to get out of bed in the morning, we've tried a lot of strategies over the years, and we're here to share those with you.
Unfortunately, we haven't figured out the perfect magic formula yet (as we record this, jetlagged from Italy) and need your help.
What do you do to combat jet lag when traveling? Let us know you're strategies, we're always willing to be guinea pigs!
Right-click to download this episode directly
Check out the entire library of EPoP Travel Podcasts on iTunes
In This Episode:
Get on the schedule of the place you're going.
Bring earplugs & masks
Healthy Snacks!
Sleep on the plane (as much as you can)
Limit caffeine & alcohol intake.
Stay up until bedtime at your destination.
Give yourself a good reason to get out of bed in the morning.
Eat with the locals.
There's an app for that!
and much more!
I Need Your Help
Help us find more strategies to try on future travels and spread the word that we're looking for. Click "Tweet This" below!
@PackofPeanuts has some good suggestions on combatting #jetlag while you #travel. How do you fight this epic battle? → http://bit.ly/1wqMWT1
Help Us Catch Tim Ferriss on iTunes!
We just hit our original goal of 100 reviews on iTunes, which means we are the top-rated travel podcast (and which means I'm giving out $100)!
Now, we're gunning to catch Tim Ferris's new podcast and I have a surprise in store if we do. Help out and leave a review on iTunes:
Click this link: Leave a review on iTunes
Hit "View in iTunes" on the left hand side under the picture.
Leave an honest review.
You're awesome!