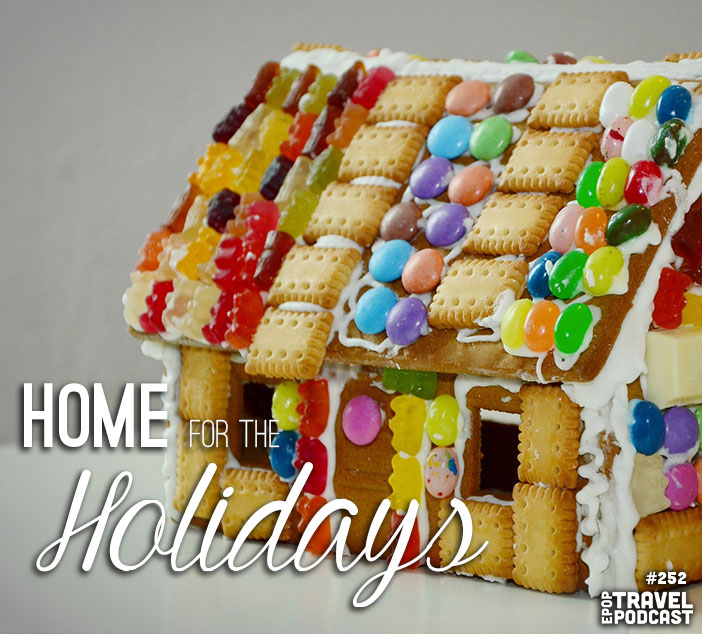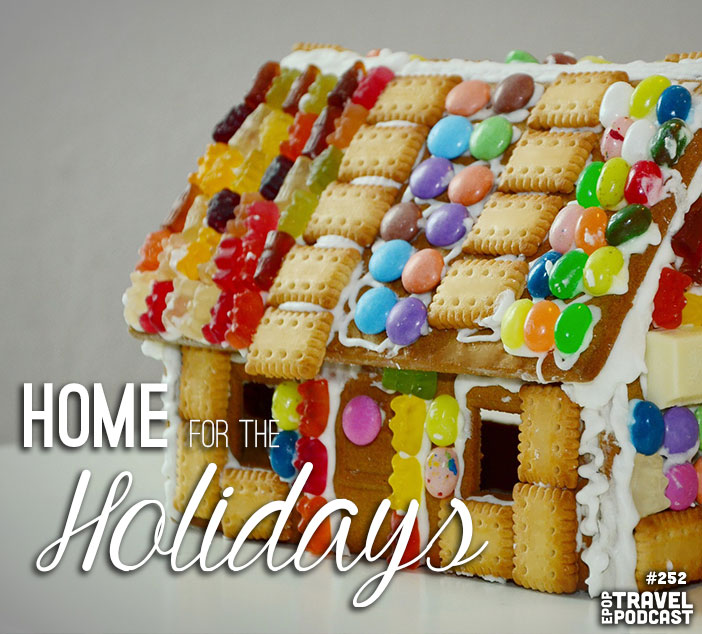 Click here to download this episode.
Have more miles than you'll use this holiday season?
Feel like helping out someone in need?
Home for the Holidays is helping families who are unable to spend the holidays together have a chance to do so with the donation of frequent flyer miles.
So if you've got some to spare, look no further! The Abroaders is fronting the booking effort for the tickets, and is gladly accepting donations of 12,500 miles and up! They'll feature you, or your business on their donations page & it's a great way to keep the rest of your miles from expiring as well!
If you don't have miles to spare, but do have a loved one you wouldn't otherwise be able to see, check out the podcast for details on how to enter the contest!
Visit their website here for more information.
Where will you be spending the holidays this year? Let me know @ExtraPackofPeanuts!!
Check out the entire library of EPoP Travel Podcasts on iTunes
In This Episode
04:00 How did this start?
06:48 The process
13:07 How do I donate?
Links
Leave a Review!
iTunes reviews are one of THE most important factors for podcasts. If you enjoy the show please take a second to leave the show a review on iTunes!
Click this link: Leave a review on iTunes
Hit "View in iTunes" on the left-hand side under the picture.
Leave an honest review.
You're awesome!