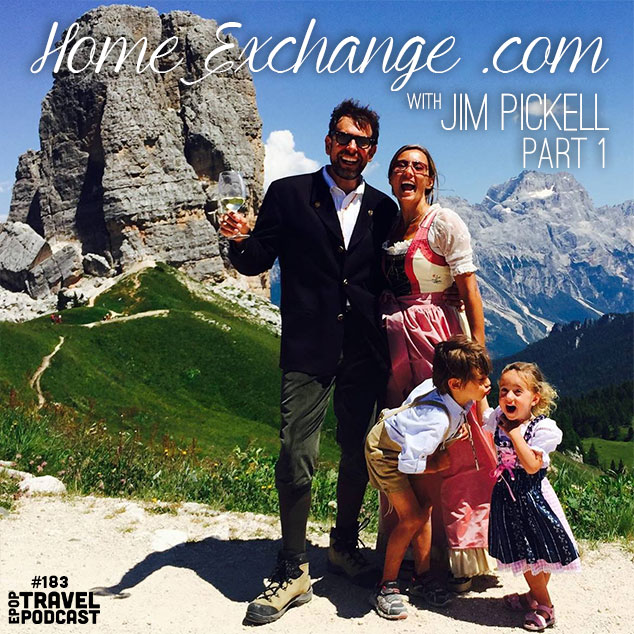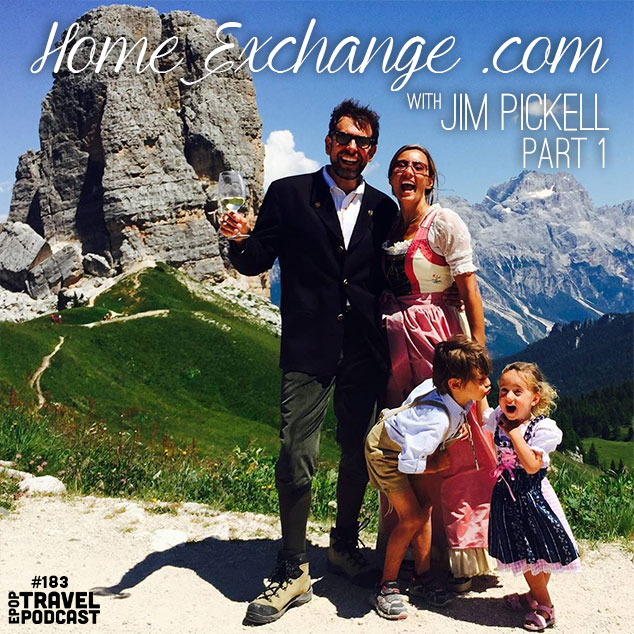 If you're a fan of the podcast, you should know by now that I LOVE housesitting.
But there's another, really awesome option out there!
Home Exchange!
If you have a house, there's someone out there willing to switch with you for a while.
So to learn more about it, I've brought on none other than the PRESIDENT of HomeExchange.com himself!
Jim Pickell
In Part 1 of this interview, Jim discusses how you make travel a core value in your life, how home exchanges work and allow you to travel like a local.
We'll also start discussing some of what's available through the HomeExchange.com website!
Click here to download this episode directly
Check out the entire library of EPoP Travel Podcasts on iTunes
In This Episode:
and much more!
Today's Links
Want More?
Leave a Review!
iTunes reviews are one of THE most important factors for podcasts. If you enjoy the show please take a second to leave the show a review on iTunes!