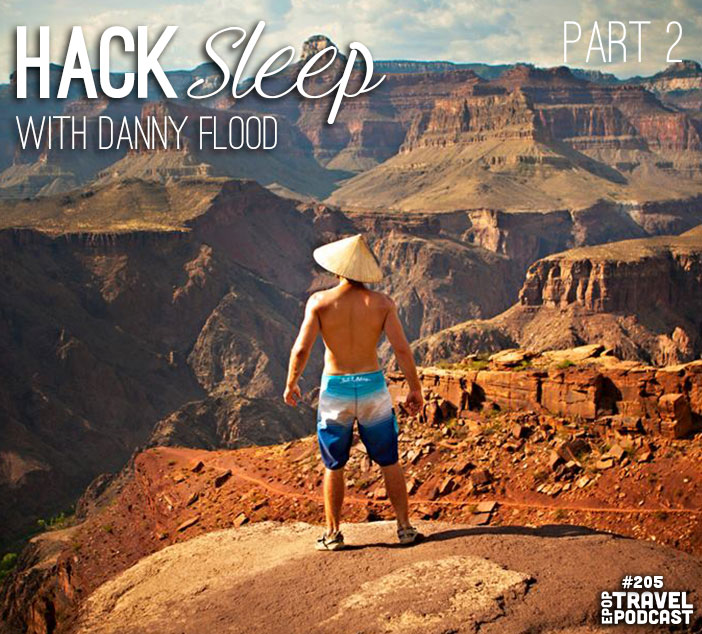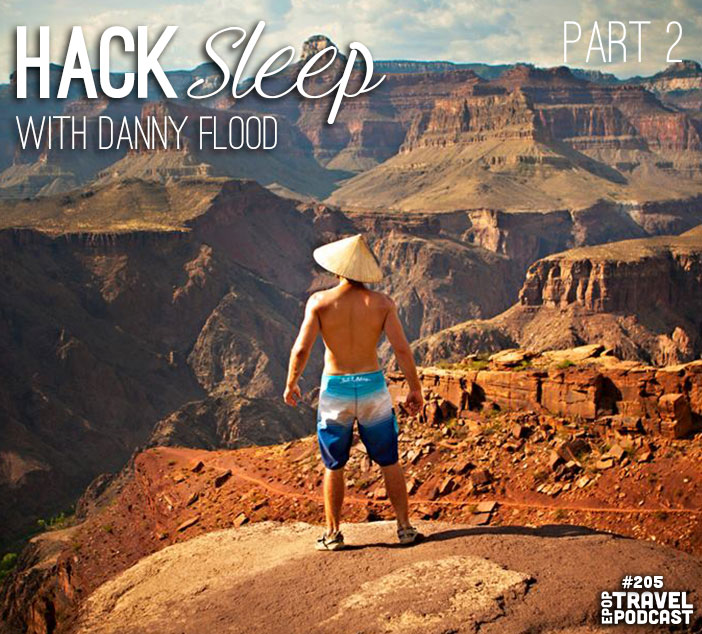 Danny Flood joins me yet again as we delve into some of the main ideas of his newest novel, Hack Sleep.
And it is absolutely fascinating.

We chat about screens & bedtime, arranging your work to your energy level, and the always present question:
How do you balance work and travel?
Danny's online magazine, Open World Magazine also makes an appearance in our conversation as we talk about how that works for his audiences.
And of course, what kind of episode would it be if we didn't end with some travel mishaps?
Make sure to check out Danny's IndieGoGo campaign, which is now live to see how you can support Open World Mag!
This is part 2 of a 2 part interview. Click here to listen to part 1!
Click here to download this episode directly
Today's episode has been sponsored by our friends at Tortuga Backpacks!
Check out the entire library of EPoP Travel Podcasts on iTunes
In This Episode
A bit on Hack Sleep
How screens affect your sleep.
Arranging your work to your energy level
Balancing work and travel
Danny's Online magazine – Open World Magazine.
Travel Mishaps
Want More?
Links
Leave a Review!
iTunes reviews are one of THE most important factors for podcasts. If you enjoy the show please take a second to leave the show a review on iTunes!
Click this link: Leave a review on iTunes
Hit "View in iTunes" on the left-hand side under the picture.
Leave an honest review.
You're awesome!