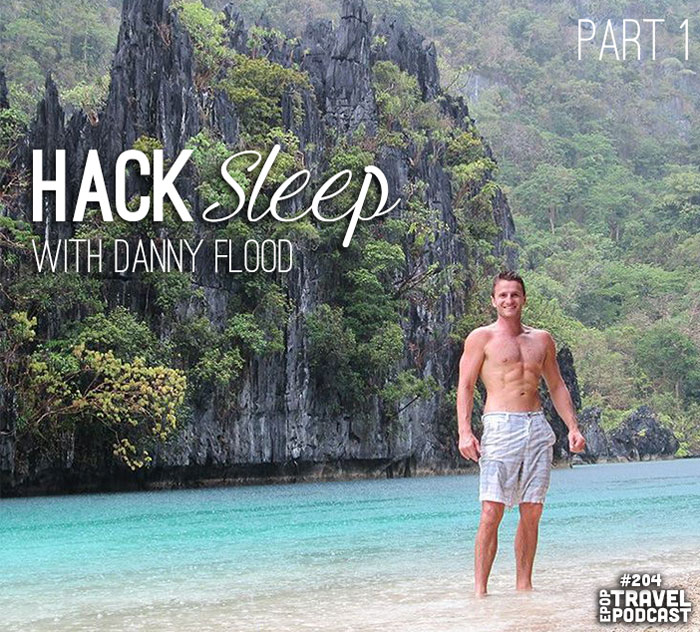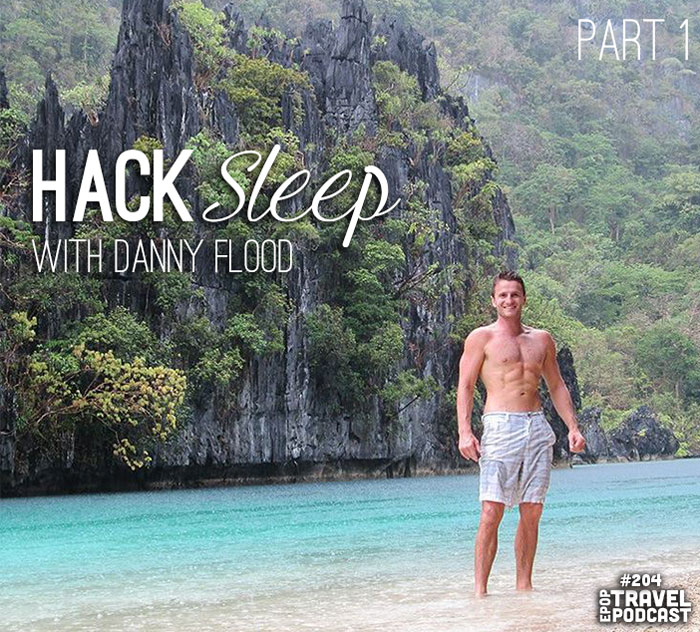 Danny Flood is the author of several popular books, including:
Buy Your Own Island (my kind of book!), Hack E-mail, and his newest novel Hack Sleep.
In today's interview, Danny joins me to talk about starting your own business, his #1 secret for launching a hit book on Amazon, and the importance of 1,000 true fans.
We even take some time to talk about one of my dream destinations, Bhutan!
This is part 1 of a 2 part interview. Check back on Thursday for the rest!
Click here to download this episode directly
Check out the entire library of EPoP Travel Podcasts on iTunes
In This Episode
Want More?
Links
Leave a Review!
iTunes reviews are one of THE most important factors for podcasts. If you enjoy the show please take a second to leave the show a review on iTunes!