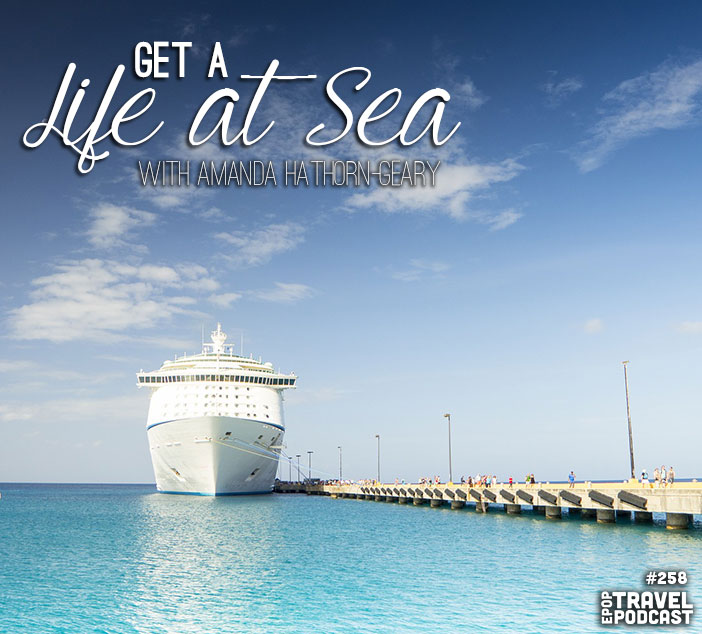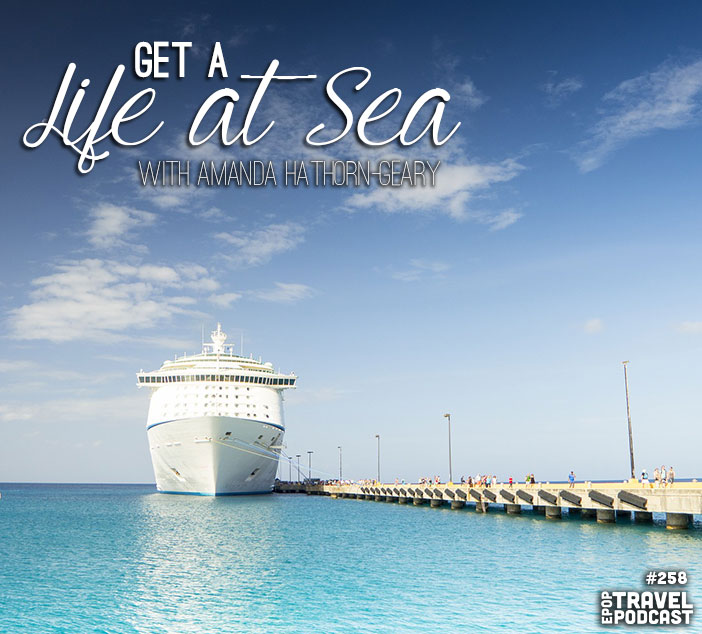 Click here to download this episode.
Amanda Hathorn-Geary has spent over a decade at sea working on Cruise ships and traveling the world! Today she joins me to share her vast array of knowledge on the subject.
But first, here's an awesome quiz to see if a life at sea is right for you!
Regardless of your answer, today's podcast is very informative about an avenue of travel I knew nothing about! Amanda tells us some of the tips and tricks of living on a Cruise ship, the best way to get a job, which Cruise lines to consider, salary ranges, perks, and even some of the downsides to working at sea.
There a TON of information here!
Have you ever been on a cruise? Tell me the best part @ExtraPackofPeanuts!!
Today's episode has been sponsored by our friends at Tortuga Backpacks!
Check out the entire library of EPoP Travel Podcasts on iTunes
In This Episode
Links
Want More?
Leave a Review!
iTunes reviews are one of THE most important factors for podcasts. If you enjoy the show please take a second to leave the show a review on iTunes!