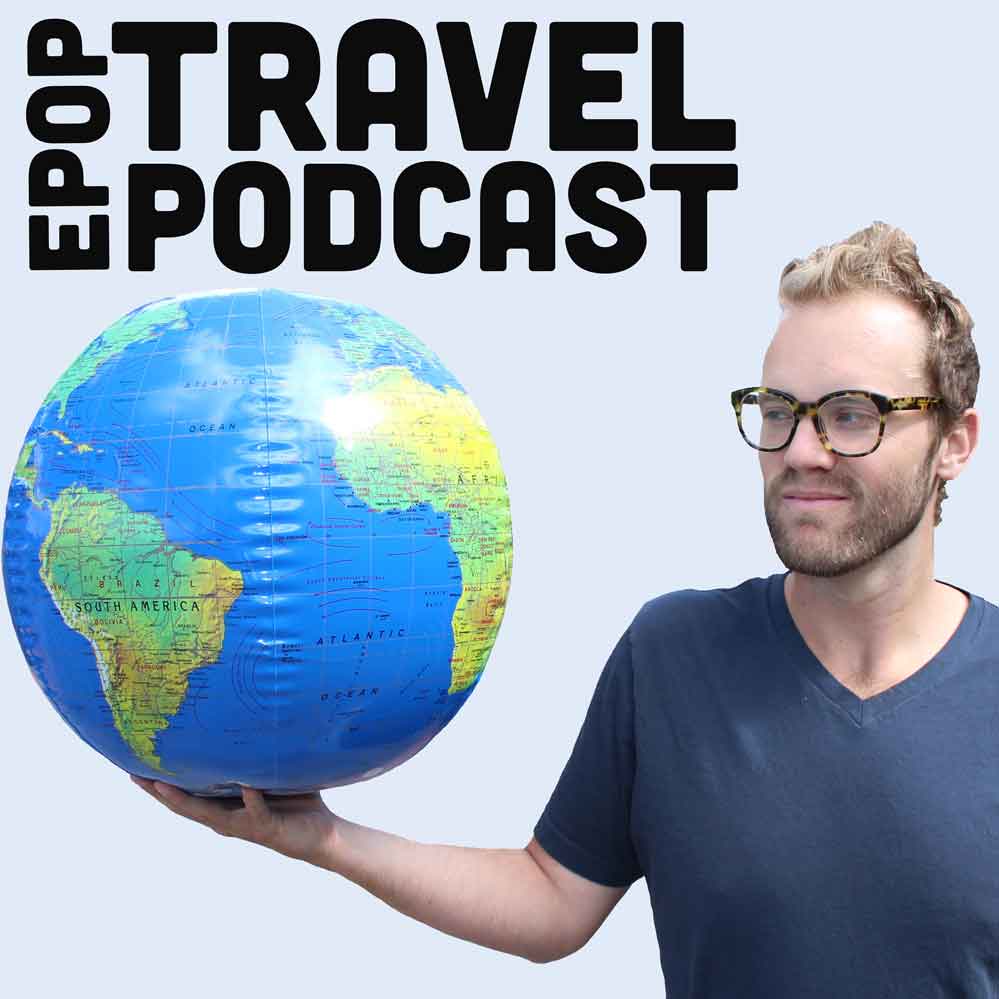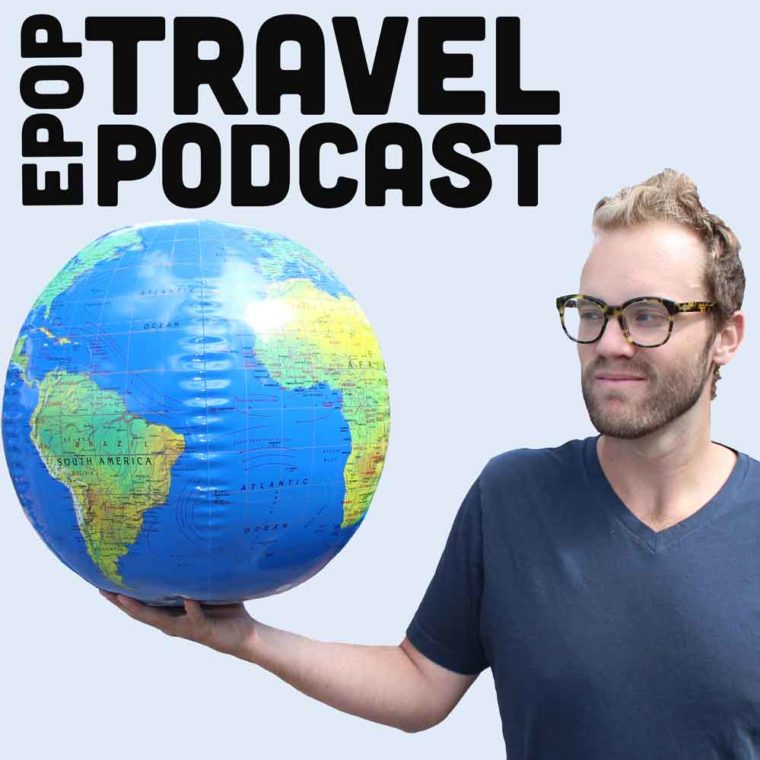 Sometimes, we take frequent flyer miles for granted because we've been using them for so long.
So last night I sat down, opened up a spreadsheet, and figured out EXACTLY how much money frequent flyer miles saved us in 2017.
To find out what that number is, plus learn why Heather thinks that's not the "real" number and whether or not she'd pay out of pocket for a business class ticket, check out today's podcast!
If you want to start saving thousands (maybe even tens of thousands) of dollars a year by travel hacking, check out our brand new Frequent Flyer Bootcamp, the #1 travel hacking course in the world!
Today's episode has been sponsored by our friends at Tortuga Backpacks!
Check out the entire library of EPoP Travel Podcasts on iTunes
Leave a Review!
iTunes reviews are one of THE most important factors for podcasts. If you enjoy the show please take a second to leave the show a review on iTunes!
Click this link: Leave a review on iTunes
Hit "View in iTunes" on the left-hand side under the picture.
Leave an honest review.
You're awesome!