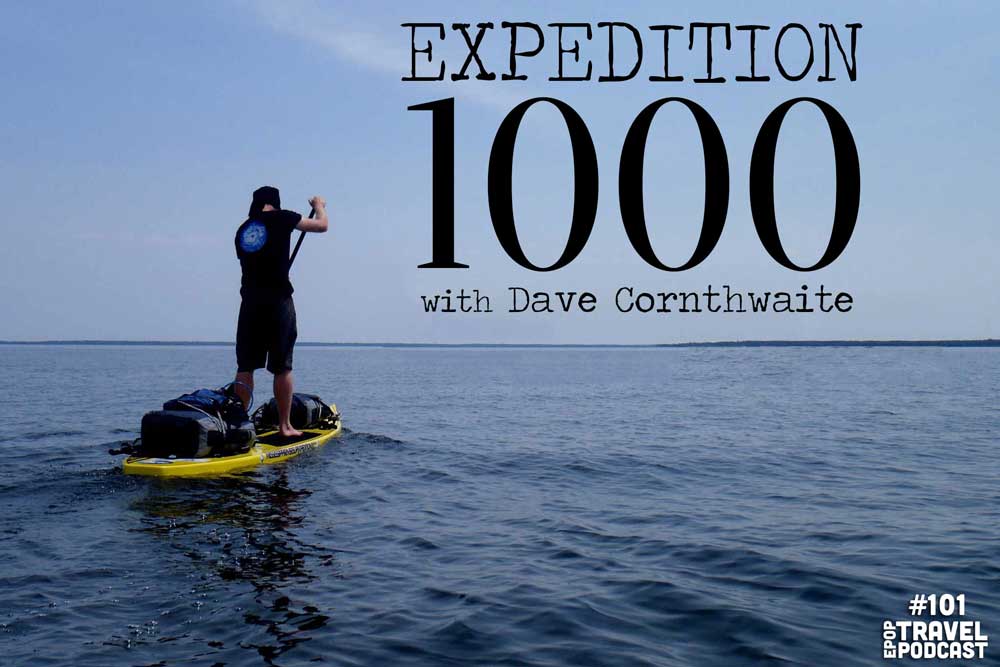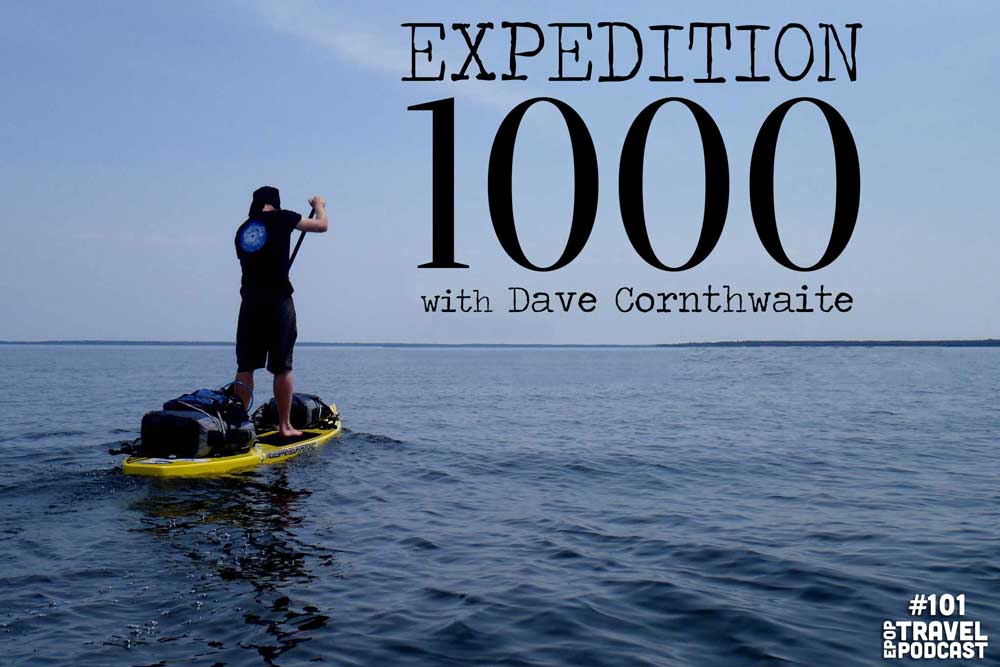 Yesterday we talked a bit about Expedition 1000, but what kind of journeys are these really? Why does he undertake them? How much planning does he do? The questions are endless.
Dave patiently answers all of them and hands out some great advice on lifestyle, packing, and working on the road along the way.
We end our awesome interview with some travel mishaps that prove that perhaps, Dave isn't so superhuman after all…
This is part two of a two-part interview with Dave Cornthwaite. Click here to listen to part one!
Right-click to download this episode directly
Check out the entire library of EPoP Travel Podcasts on iTunes
In This Episode:
Getting started on these journeys. How much planning is there?
The only uncompleted journey (and why it still counts)
People MAKE these trips as wonderful as they are.
Differentiate between what you need, and what you want.
The things Dave brings on his adventures.
You're the only one in control of your time.
Falling off at the finish line.
and much more!
Links Discussed in This Episode:
Win a $50 Amazon Giftcard!
The last survey went SO well, that we're doing it again! Click Here to fill out our survey (it only takes 5 minutes, we promise!) and get entered to win a 50 dollar Amazon Giftcard! We'll randomly select one person who answers our survey to win!
I Need Your Help
Dave shares a mountain of good advice here. From how to start changing your life and adventuring to the logistics behind adventuring and working on the road, there's someone here for everyone. But they can't learn any of that if they don't know about it! Click "Tweet This" below to help spread the word and give Dave a big thank you for all his wisdom!
@DaveCorn has some great advice about #living life and #adventuring. There's something here for everyone!! → http://bit.ly/1x2Zykm #travel
Help Us Catch Tim Ferriss on iTunes!
We just hit our original goal of 100 reviews on iTunes, which means we are the top-rated travel podcast (and which means I'm giving out $100)!
Now, we're gunning to catch Tim Ferris's new podcast and I have a surprise in store if we do. Help out and leave a review on iTunes:
Click this link: Leave a review on iTunes
Hit "View in iTunes" on the left-hand side under the picture.
Leave an honest review.
You're awesome!