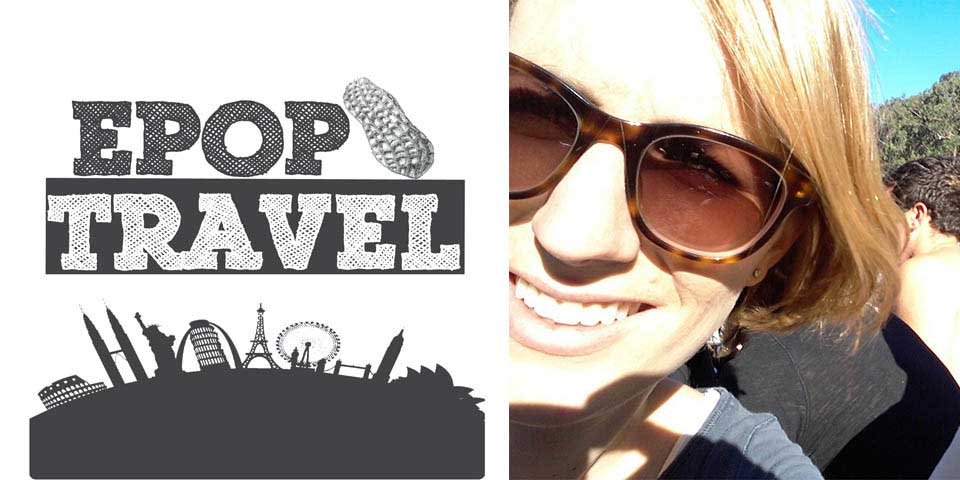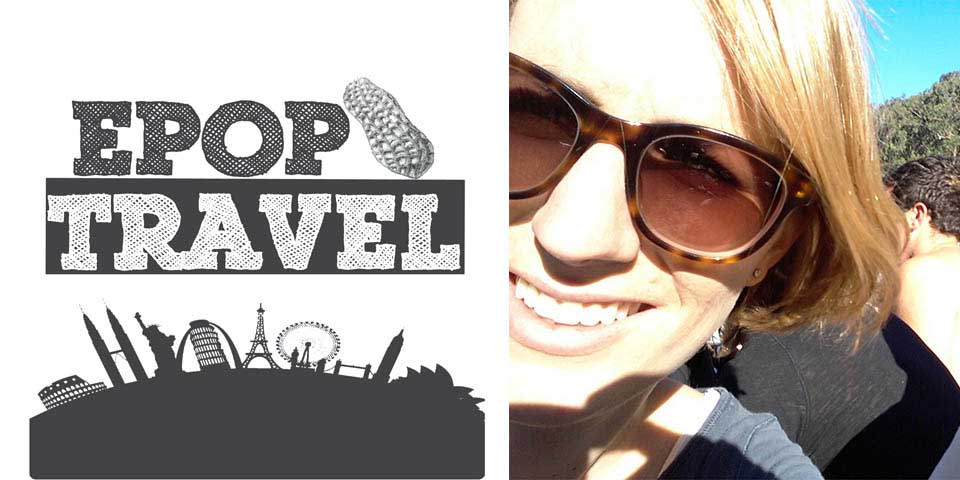 Would you open your home to someone you've only met on the internet who was traveling through your area and looking for a place to stay?
Martina Steinmann would, and so would 7 million other people (including myself) who are part of the global phenomenon that is Couchsurfing.
Wait…couch WHAT?
CouchSurfing, which is the term used for opening up your couch for travelers who are passing through and giving them a place to stay…for free.
After reading that sentence, you've already whether CouchSurfing is either the craziest idea you've ever heard or the most awesome.
Think it's the most ludicrous?
Good.  Apprehension and nervousness are natural.  Let us convince you otherwise by discussing why CouchSurfing is much safer than you think (I've surfed and hosted, and I'm still alive) and why over 7 million people have joined.
Think it's the most awesome?
Martina will tell you how to get started, what to include in your profile, and how to make the most of the amazing opportunities Couchsurfing provides travelers and hosts.
Martina will also tell you the 3 most interesting Couchsurfing stories she's ever heard (and there are a lot) and why being lost in 3 languages is the best travel experience she's ever had.
No matter what side you fall on, you've got to have a listen to this incredible interview.
Right click to download this episode directly
In This Episode:
The benefits of Couchsurfing vs. a hotel or hostel.
How Couchsurfing has grown, completely through word of mouth, to 7 million people in every country in the world.
The multiple ways Couchsurfing ensures the safety of its guests and hosts.
How new members can build appealing profiles and get accepted by hosts.
Why taking 45 minutes for lunch can change your world, even if you can't travel.
The best and cheapest way to explore a city.
Being lost in 3 languages…and loving it!
And much more!
Links Discussed in This Episode:
I Need Your Help
Martina and the whole team at Couchsurfing is doing an amazing job making the world better for travelers.  Show them some love by clicking "tweet this" below:
@martlsteinmann Thanks for sharing the awesome story of @couchsurfing on the EPoP Podcast with @PackofPeanuts. #Timetosurf
I'm giving away $100 once we hit 100 ratings on iTunes, so why not take 1 minute, leave a rating, and enter to win!
Leave a Rating for the Podcast, Win $100! (now fixed so it works).