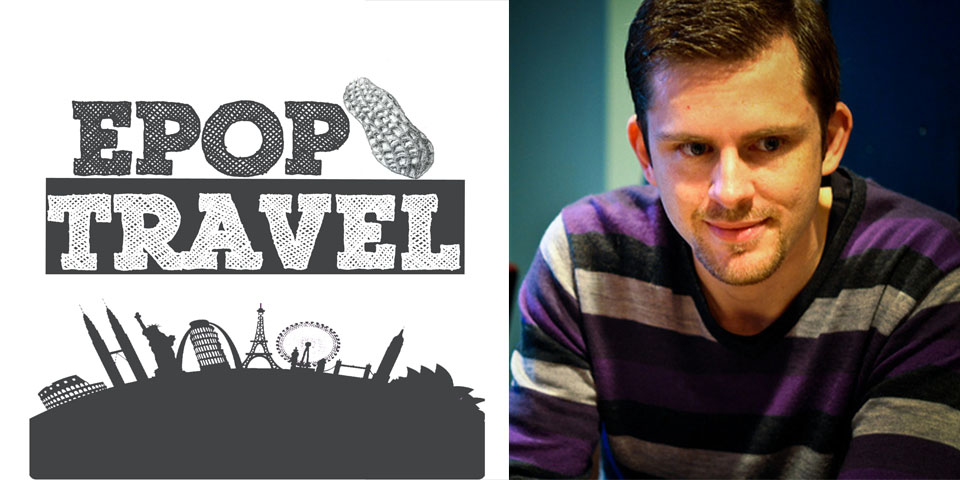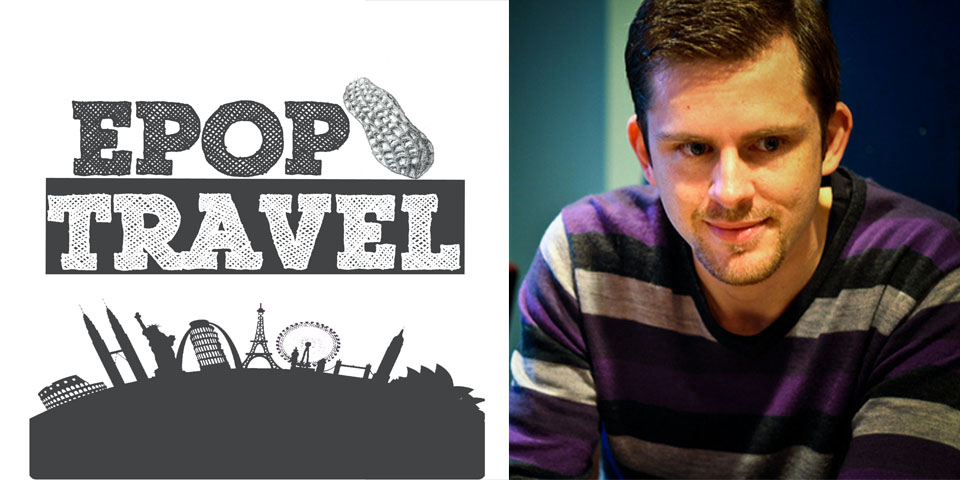 Since starting this podcast, I've dreamed of having on Chris Guillebeau, New York Times bestselling author, entrepreneur, and one of the few people who has traveled to every country in the world.
And today, it's a reality!
If you're interested in creating a lifestyle that is full of passion and purpose, Chris is the man to talk to.
10 years ago, he admittedly wasn't sure what direction his life should take.  Since then, he's…
Built an incredible online community…
Traveled to every country in the world…
Written a New York Times Bestseller…
…and hosted a conference for 3,000 of the world's most motivated and inspired world changers (which I've attended and written about here).
The Dos Equis "most interesting man in the world" has nothing on Chris!
He'll touch on how he's been able to do all that as well as geek out on travel planning in this amazing, informative, and inspiring interview.
Right-click to download this episode directly
In This Episode:
The importance of "going big", and how to do it.
Guinea Bissau, and why it holds a special place in Chris's heart.
How the hardest part of completing a big goal might be moving on afterward.
Turning a "no, you can't do a book tour" into a 50 state, 10 province bonanza.
Growing an audience without a magical blog fairy.
What it feels like to walk around with $100,000 in cash.
Why a Brief Guide to World Domination was more important than a masters' thesis.
The $10 Rule and how it makes your travel infinitely better.
And much more!
Links Discussed in This Episode:
I Need Your Help
Ever since I started a podcast, I've wanted to have Chris on the show, so PLEASE show him some love by clicking "tweet this" below:
Just listened to your EPoP Podcast with @PackofPeanuts, and you rock @ChrisGuillebeau! The $10 Rule is a CLASSIC! #thanksforinspiring
I'm giving away $100 once we hit 100 ratings on iTunes, so why not take 1 minute, leave a rating, and enter to win!
Leave a Rating for the Podcast, Win $100! (now fixed so it works).
Cheers!
Trav