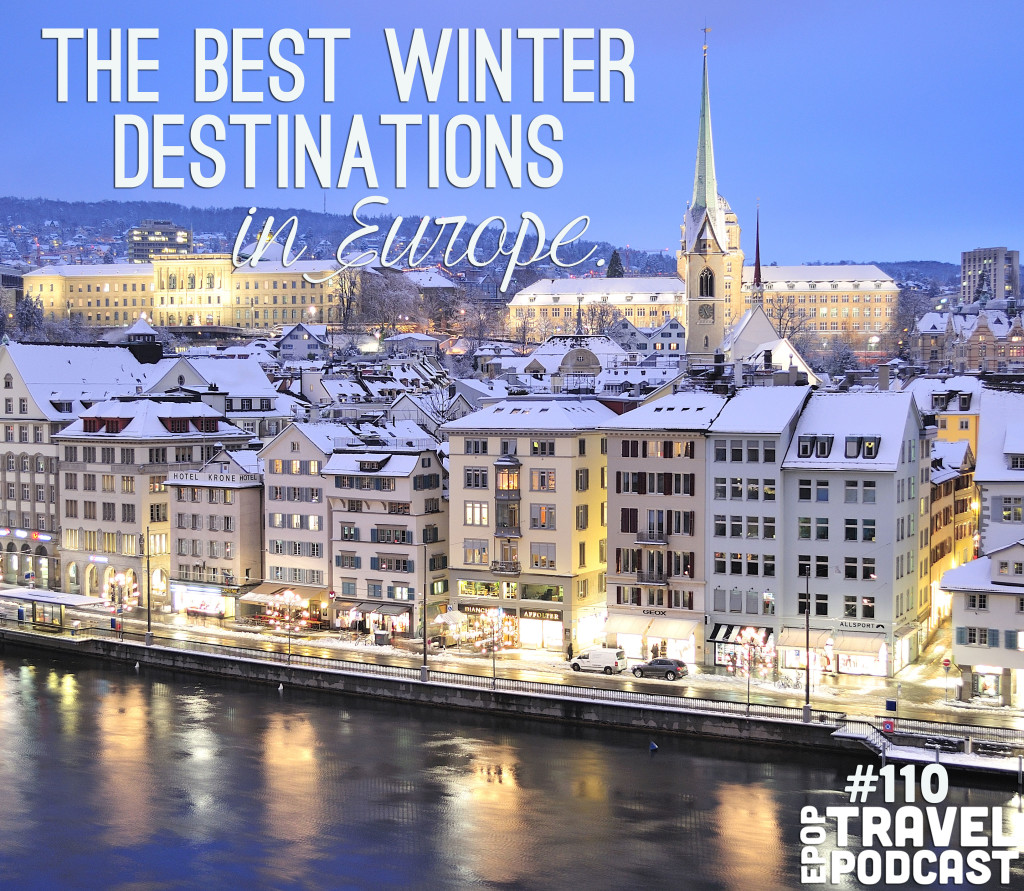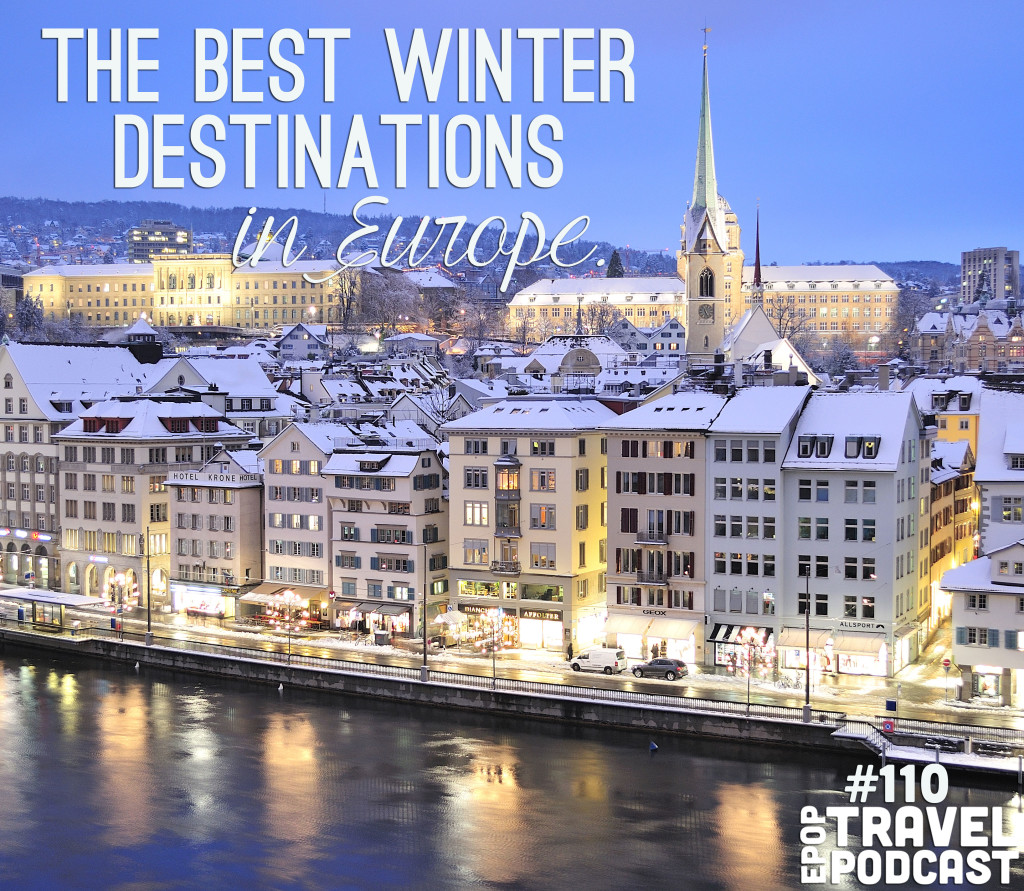 Today we talk about experiences that had us shivering in our boots…
because it was winter!
Nick joins me again today so that we can layout our top 10 (or if you use Nick as an example, 13) European cities to visit during winter.
Not only do several airlines run off-peak promotions for award bookings to Europe during the winter (most notably, American Airlines) but you can save a ton on accommodation as well because it's the low season!
We chat about everything from London to Istanbul with tons of locations in between, with a ton of funny stories to go with each. Where do you suggest we travel to in Europe during the winter? What did we miss? Let us know so we can plan next year's trip!
Click here to download this episode directly
Check out the entire library of EPoP Travel Podcasts on iTunes
In This Episode:
Why traveling in the winter saves you airline miles.
Cities we wouldn't recommend in Winter.
Creepy experiences at Auschwitz.
New Year celebrations in other countries.
How being dressed appropriately can change your opinion of a place.
A love/hate relationship with Paris.
The birthplaces of Santa Clause.
When Germany becomes scarier than India.
The time Nick tried to make 3 completely unrelated towns related.
and much more!
Links Discussed in This Episode:
Win a $50 Amazon Giftcard!
The last survey went SO well, that we're doing it again!
Click Here to fill out our survey (it only takes 5 minutes, we promise!) and get entered to win a 50 dollar Amazon Giftcard!
We'll randomly select one person who answers our survey to win!
Leave a Review!
iTunes reviews are one of THE most important factors for podcasts. If you enjoy the show please take a second to leave the show a review on iTunes!
Click this link: Leave a review on iTunes
Hit "View in iTunes" on the left-hand side under the picture.
Leave an honest review.
You're awesome!