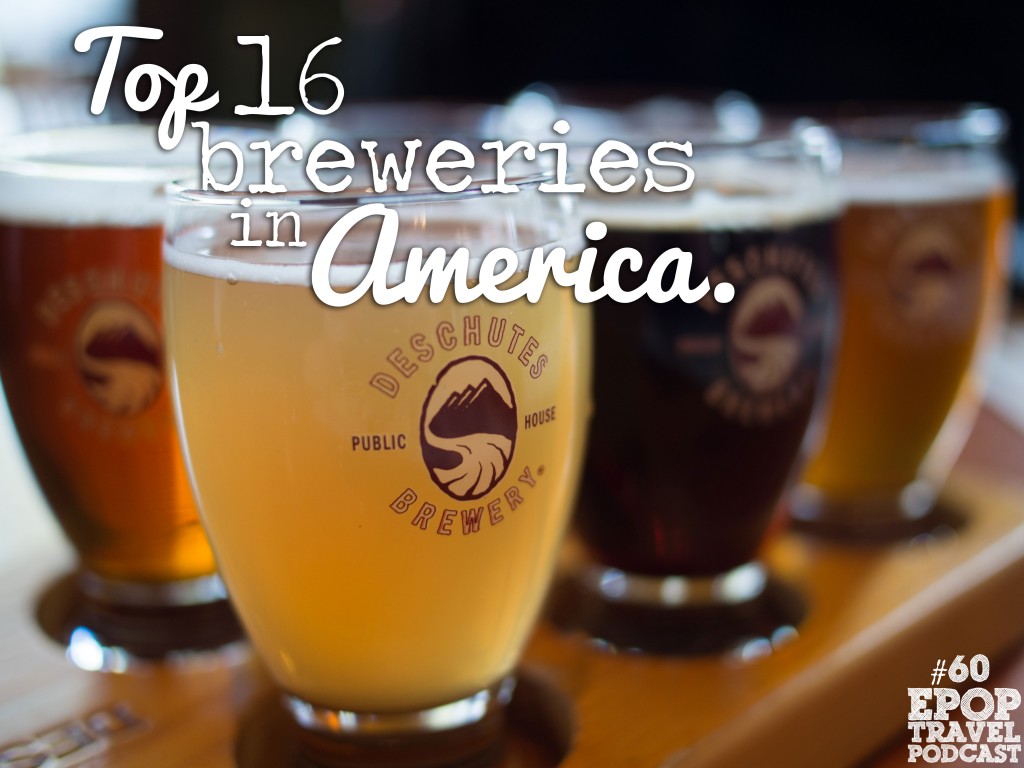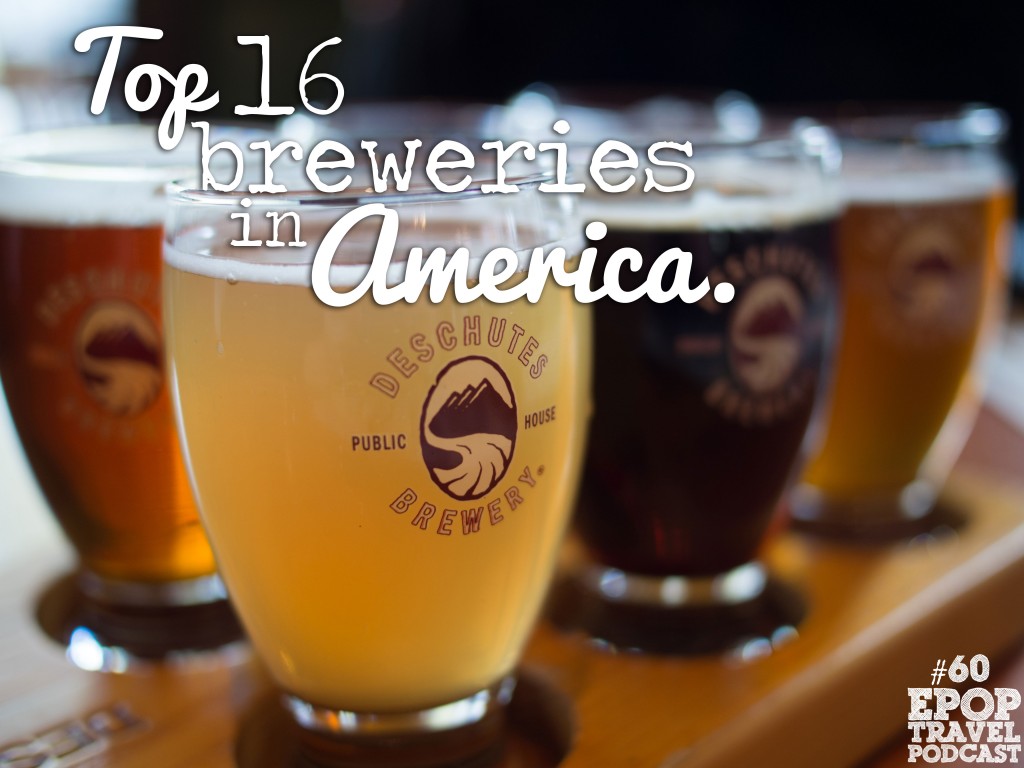 Today's podcast starts with a very apt question.
"So, what are you drinking?"
Jason and I get together this week to talk about one of our favorite subjects.
Beer
We take the time to list out our 8 favorite breweries each (for a total of 16 awesome places to visit) and let you know just why each one made our list.
The rules:
1) It has to be in the United States
2) We have to have visited the brewery in person.
In addition to our Top 16, we also list out some of our disappointments, as well as our wishlists.
If you have a favorite brewery make sure to leave it in the comments, we'd love to hear about it!
If we're ever near to one we'd be more than happy to meet up, hang out, drink beer, and chat about our awesome brewery experiences!
Spoiler Alert:  All the breweries are listed below.  If you don't want to ruin the surprise, stop reading now and listen to the episode first!  Then come back and check out all the links.
Right-click to download this episode directly
Check out the entire library of EPoP Travel Podcasts on iTunes
In This Episode:
Which one of us is a professed beer snob?
Our biggest brewery disappointments.
A wishlist of breweries to visit in the future.
The top 16 breweries in the USA according to Jason and me.
Some hints about a possible itinerary for a big journey next year.
The real reason to work for yourself.
A request for your favorite breweries and an invitation!
and much more!
Links Discussed in This Episode:
The Breweries:
The Wishlist:
Jason's Top Picks:
In alphabetical order
Travis' Top Picks:
In alphabetical order
I Need Your Help
Share our top 16 breweries with your friends and start a discussion about your favorite breweries by clicking "Tweet This" below:
@ZerotoTravel & @PackofPeanuts discuss a favorite topic: #beer . We share our top 16 #breweries, what are yours? –> http://bit.ly/1qnipFi
Help Us Catch Tim Ferriss on iTunes!
We just hit our original goal of 100 reviews on iTunes, which means we are the top-rated travel podcast (and which means I'm giving out $100)!
Now, we're gunning to catch Tim Ferris's new podcast and I have a surprise in store if we do. Help out and leave a review on iTunes:
Click this link: Leave a review on iTunes
Hit "View in iTunes" on the left-hand side under the picture.
Leave an honest review.
You're awesome!