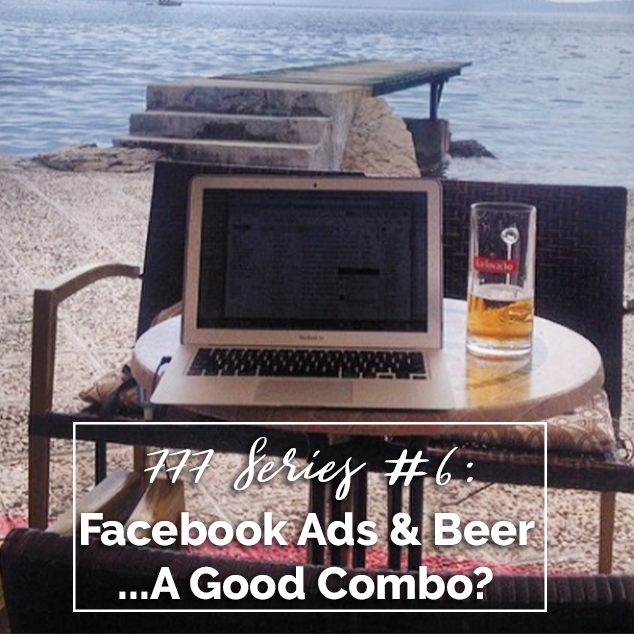 Watch the video above or play the podcast audio below!
In celebration of the launch of this year's Paradise Pack, we decided to put together this 777 series. Now, you are probably wondering 'What's with the 7's?' well this is our 7 most memorable experiences in our 7 years of location independence over the next 7 days.
In part 6 we dive into how we kicked off the very first Paradise Pack back in 2014. We did some things very right and other things with a whole lot of naïveté but in the end, it was such a success that here we are launching the 2019 Paradise Pack. Hit Play and Enjoy!
Links: